UPDATED: JANUARY 27, 2023 | 1 MIN READ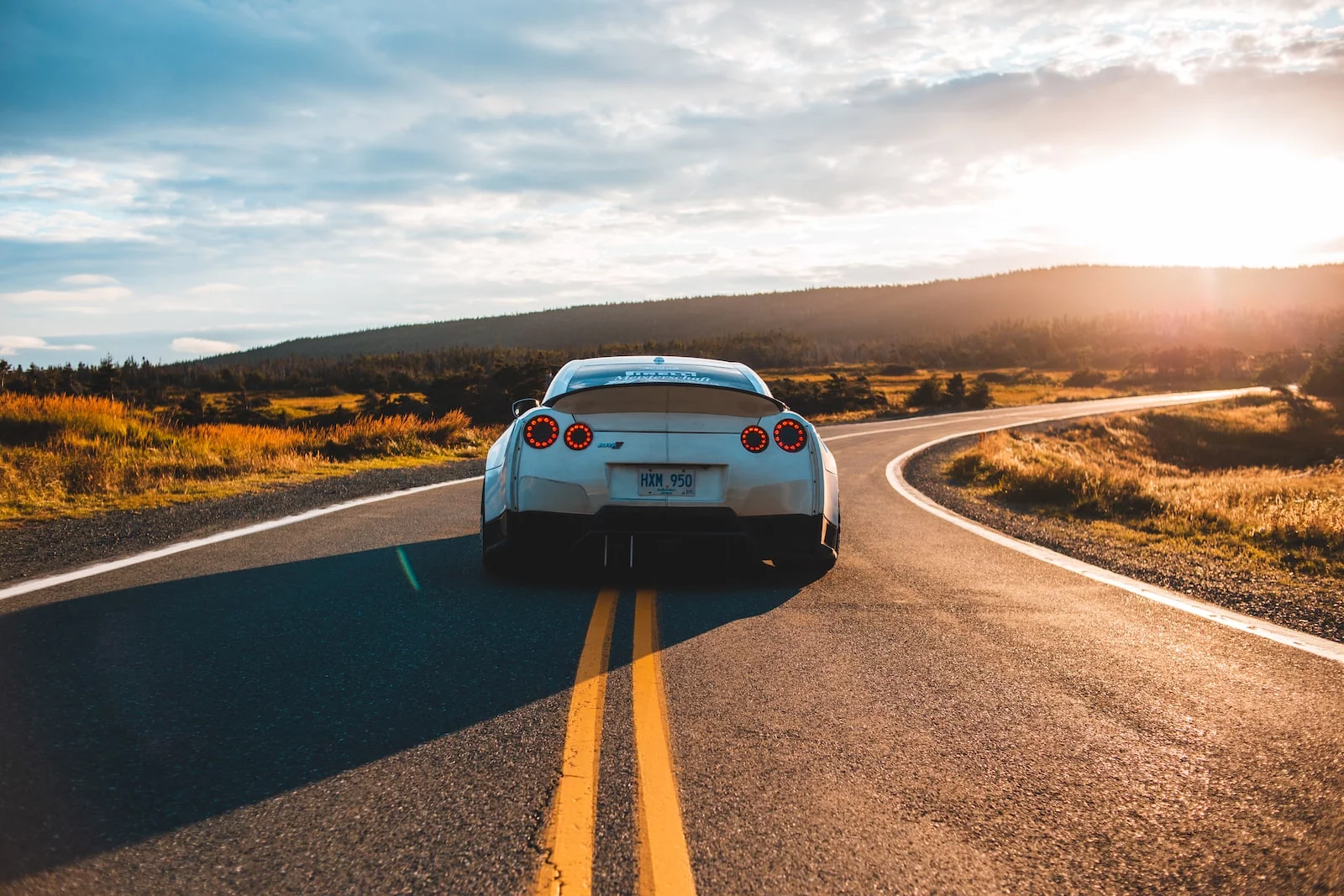 Oregon drivers with high-risk traffic violations such as DUI/DWI require SR-22 insurance. Your insurance provider is responsible for SR-22 filing to prove your policy meets Oregon's minimum auto insurance requirements. The insurance policies are the same as a standard car insurance policy, except SR-22 premiums tend to be much higher.
SR-22 insurance in Oregon: What You Need to Know
Oregon legally requires you to purchase SR-22 insurance if traffic violations are on your driving record. SR-22 certificates are required any time a driver loses their license. The followings situations require having SR-22 insurance:
Getting charged with reckless driving
Applying for a hardship or probationary permit
Getting charged with reckless or negligent driving
Applying to reinstate driving privileges after a license suspension
Having multiple traffic violations or accidents on your record
Getting convicted of driving uninsured
Drivers who require SR-22 insurance only have a limited time to apply for it; otherwise, you risk losing your license if you don't have an SR-22 on file by the deadline.
How much does SR-22 insurance cost in Oregon
SR-22 insurance in Oregon costs more than standard auto insurance policies. State Farm and Progressive offer Oregon's cheapest yearly premiums for minimum-coverage auto insurance. Nationwide is the most expensive insurance company, with a rate of almost $3,000 annually.
| Company | Avg. Cost Per Month With an SR-22 & DUI | Avg. Cost Increase After DUI |
| --- | --- | --- |
| State Farm | $755 | 11% |
| Progressive | $785 | 23% |
| Country Financial | $1,185 | 74% |
| USAA | $1,250 | 52% |
| Allstate | $1,550 | 96% |
When are you required to get SR-22 certificate in Oregon
SR-22 insurance requirements vary by state. If you're a driver in Oregon that has committed the following violations, you're required to have SR-22 insurance:
Reckless driving
Driving uninsured
Oregon drivers don't need SR-22 for minor offenses.
How long do you have to carry an SR-22 in Oregon?
How long you need your SR-22 certificate in Oregon depends on the violations on your record. Typically, you must have SR-22 insurance for three years. That might be longer, depending on the severity of your traffic violations.
How a DUI impacts your car insurance rates in Oregon
Oregon law doesn't prohibit insurance providers from denying you coverage if you're a high-risk driver. There are insurance companies that offer coverage for high-risk drivers but charge a higher premium. You might pay 52% more for car insurance with a DUI in Oregon.
Driving without insurance
If you're driving uninsured in Oregon, you face automatic suspension of your license and revocation of your registration. The police officer might also order your vehicle to be impounded.
Non-owner SR-22 insurance in Oregon
If you don't own a vehicle but require SR-22 insurance, you typically purchase non-owner insurance. Maybe you borrow a friend's car regularly or rent vehicles, and you're pulled over for a DUI. You must buy non-owner insurance and file an SR-22 certificate in Oregon.
Non-owner insurance coverage offers bodily injury and property damage liability. It covers Oregon drivers' financial and legal responsibility if they're in an accident while using someone else's vehicle.
Non-owner insurance doesn't offer protection for the vehicle you're driving. Those costs come out-of-pocket for the driver unless the vehicle owner has insurance coverage for additional drivers.
The average cost of non-owner insurance in Oregon is $759 yearly. The cheapest insurance is available through USAA at $363 annually. USAA is only available to military members and their families. The most affordable option is through State Farm at $467 yearly.
How to get SR-22 insurance in Oregon
To obtain Sr-22 insurance in Oregon, you must go through your insurance provider. They complete SR-22 filing with the Oregon DMV. You must pay a filing fee to your insurer to complete the process.
Insurance rates vary depending on the insurance company, and some don't offer SR-22 insurance to high-risk drivers. There are alternative insurance providers, but their rates are higher than standard insurance policies.
FAQs
What Oregon drivers need an SR-22?
Oregon requires you to have an SR-22 form if you've committed a high-risk traffic violation such as a DUI. Your insurer files the SR-22 form to prove that your coverage meets the minimum liability coverage.
How much does SR-22 insurance cost compared to a standard policy in Oregon?
SR-22 is more expensive than standard auto insurance coverage in Oregon. Car insurance with an SR-22 filing due to a DUI costs an average of $1,177 yearly and $771 without an SR-22 form. That's a difference of $406 annually.
Which company in Oregon is the cheapest for SR-22 insurance?
The cheapest car insurance in Oregon for SR-22 insurance is USAA. The insurance is only available for military members and their families. The insurance rate they provide is $778 yearly. Progressive is second in line at $779 annually.
Do all insurance companies issue SR-22s in Oregon?
Not all insurance companies issue SR-22s; many don't. If your insurance provider doesn't issue SR-22 insurance, you might have to switch to an insurance provider that does. Calling around to different insurers ensures you get the best possible quote.
Compare SR-22 insurance in Oregon
Purchasing Oregon SR-22 car insurance through a reputable auto insurance carrier is simple. Ensuring you have bodily injury liability coverage or property damage liability is essential. Obtaining car insurance quotes from insurance carriers has never been easier.
If you're ready to get the cheapest auto insurance in Oregon, comparing rates by calling and getting different quotes is important. We have a helpful tool to find the best car insurance.