UPDATED: DECEMBER 19, 2022 | 3 MIN READ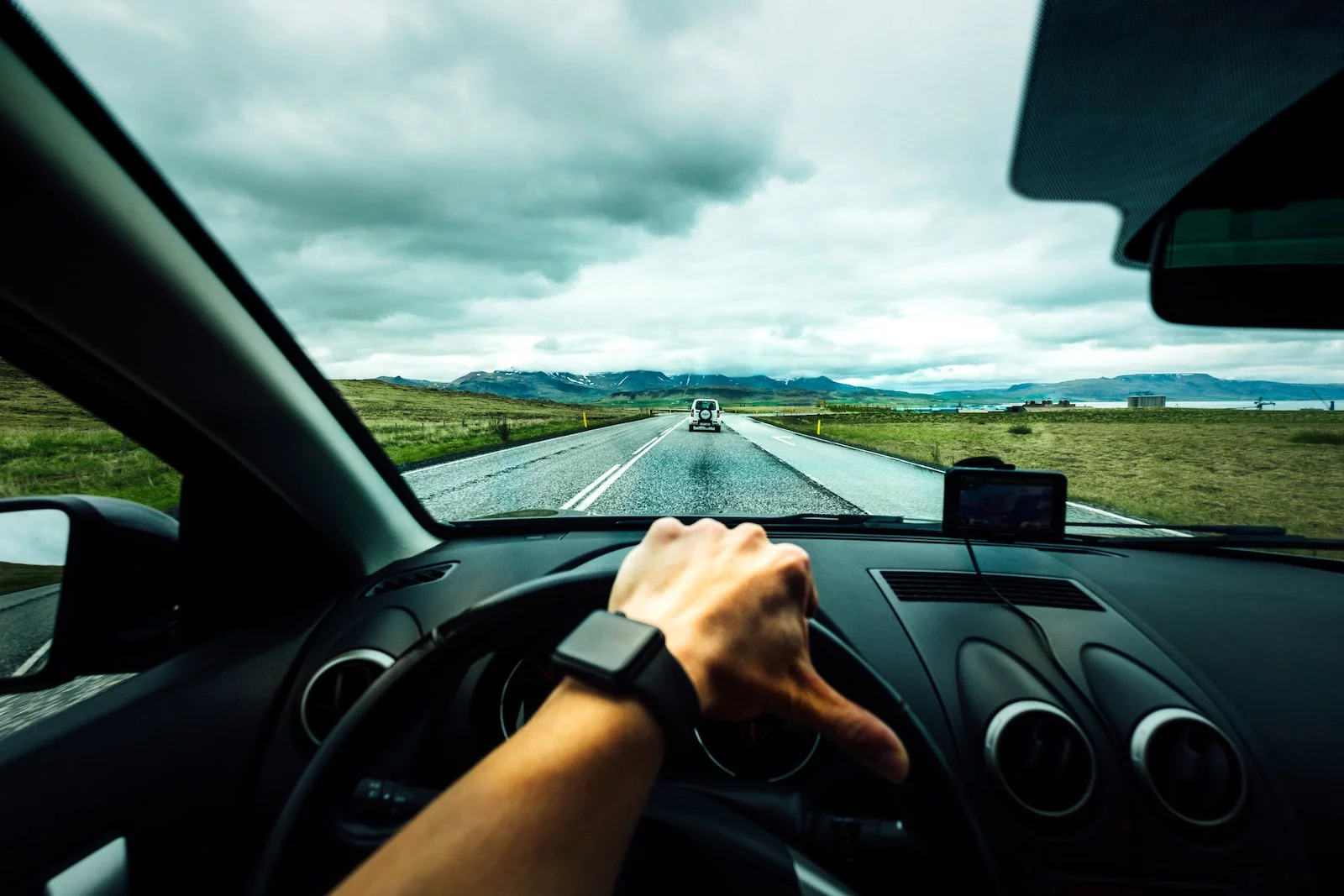 If your driver's license is suspended or revoked in Washington, you must file an SR-22 form for reinstatement. An SR-22 certificate proves that you meet the state's minimum liability coverage requirements. Learn more about SR-22 filing and how it affects your driving record, insurance premiums, and more.
What you need to know about SR-22 certificates in WA
Washington state drivers that have had their licenses suspended or revoked may need an SR-22 insurance policy to reinstate their driving privileges. SR-22 car insurance isn't an insurance policy; it's a proof of financial responsibility form that your car insurance company files with the department of licensing (DOL). SR-22 insurance proves your coverage meets the state's required minimum liability requirements for at least three years.
For your insurance provider to file an SR-22 certificate, you'll need to buy auto insurance or a financial responsibility bond to meet the state's minimum liability insurance coverage. An SR-22 requirement also flags you as a high-risk driver to car insurance companies, so your insurance premiums will be more expensive. 
How much does SR-22 insurance cost in Washington
It only costs about $20 for your auto insurance company to file an SR-22 form, but SR-22 car insurance quotes are usually much higher because insurance companies consider you a high-risk driver.
| Company | Avg. Cost per Month With an SR-22 & DUI | Avg. Cost Increase After a DUI |
| --- | --- | --- |
| State Farm | $46 | 10% |
| Progressive | $47 | 27% |
| USAA | $58 | 115% |
| PEMCO | $66 | 74% |
| Allstate | $76 | 29% |
When are you required to get an SR-22 certificate in Washington?
SR-22 insurance requirements vary by state. The Washington State DOL requires an SR-22 for conviction of certain offenses, including: 
Reckless driving
Driving with a suspended license
Driving while uninsured
An SR-22 is also required if you've forfeited bail for certain offenses or failed to pay judgments.
How long do you have to carry an SR-22 in the state?
SR-22 requirements vary by state. In Washington, drivers have a minimum three-year requirement on their driving record. If you fail to file an SR-22, you may face registration or license suspension and reinstatement fees. Your insurance company will notify the state if you cancel your insurance policy or allow it to lapse prematurely. If there's any lapse in coverage, the three-year clock resets.
How a DUI impacts your car insurance rates in Washington
Washington drivers convicted of a DUI pay higher car insurance rates as they're now considered a high risk to insurance companies. To compensate for the added risk, auto insurance companies offer higher premiums.
Driving without insurance
Driving a motor vehicle without insurance in Washington also negatively impacts future insurance rates. Once you require an SR-22 certificate, your insurance company will consider you a high-risk driver and charge you more for coverage.
Non-owner SR-22 insurance in Washington
If your current car insurance provider doesn't offer SR-22 filing, you can keep your policy and buy non-owner SR-22 insurance as secondary coverage. Non-owner insurance policies cover bodily injury to others and property damage in at-fault accidents. 
How to get SR-22 insurance in Washington
An SR-22 is proof of financial responsibility, so you'll need to buy car insurance to file it. Washington drivers requiring SR-22 insurance have two options:
If you already have coverage, your insurance company can file the certificate for you and charge you a filing fee. Not all car insurance companies will file an SR-22, so you may have to find a new insurer.
If you are uninsured and need coverage, you must notify your insurance company regarding your SR-22 requirement. If they accept SR-22 drivers, they will file on your behalf and charge you a fee.
Your insurance agent will notify you once they've filed your SR-22 with the Washington DOL.
Washington SR-22 Insurance FAQs
What are the minimum liability requirements in Washington?
Minimum liability coverage limits vary by state. In Washington, the minimum liability requirements are $10,000 for property damage, $50,000 for bodily injury per occurrence, and $25,000 in bodily injury per person. 
How much does SR-22 insurance cost compared to a standard policy in Washington?
Similarly to standard auto insurance in Washington, your actual SR-22 insurance cost will vary. If you require SR-22 insurance, you'll pay more than a standard full-coverage policy. 
Which insurance company has the cheapest SR-22 insurance in Washington?
Generally, State Farm offers the cheapest SR-22 car insurance coverage in Washington. Its average yearly premium is $550 for minimum liability coverage for a DUI conviction.
Compare SR-22 insurance in Washington
SR-22 insurance serves as proof of financial responsibility for high-risk drivers in Washington. Like liability-only or full-coverage car insurance, SR-22 insurance rates vary significantly by company and other factors. It's wise to compare at least three quotes from different companies to ensure you're enrolling in the best coverage for your needs and budget. If you're in Washington and require an SR-22, shop for quotes today.