UPDATED: JULY 06, 2023 | 1 MIN READ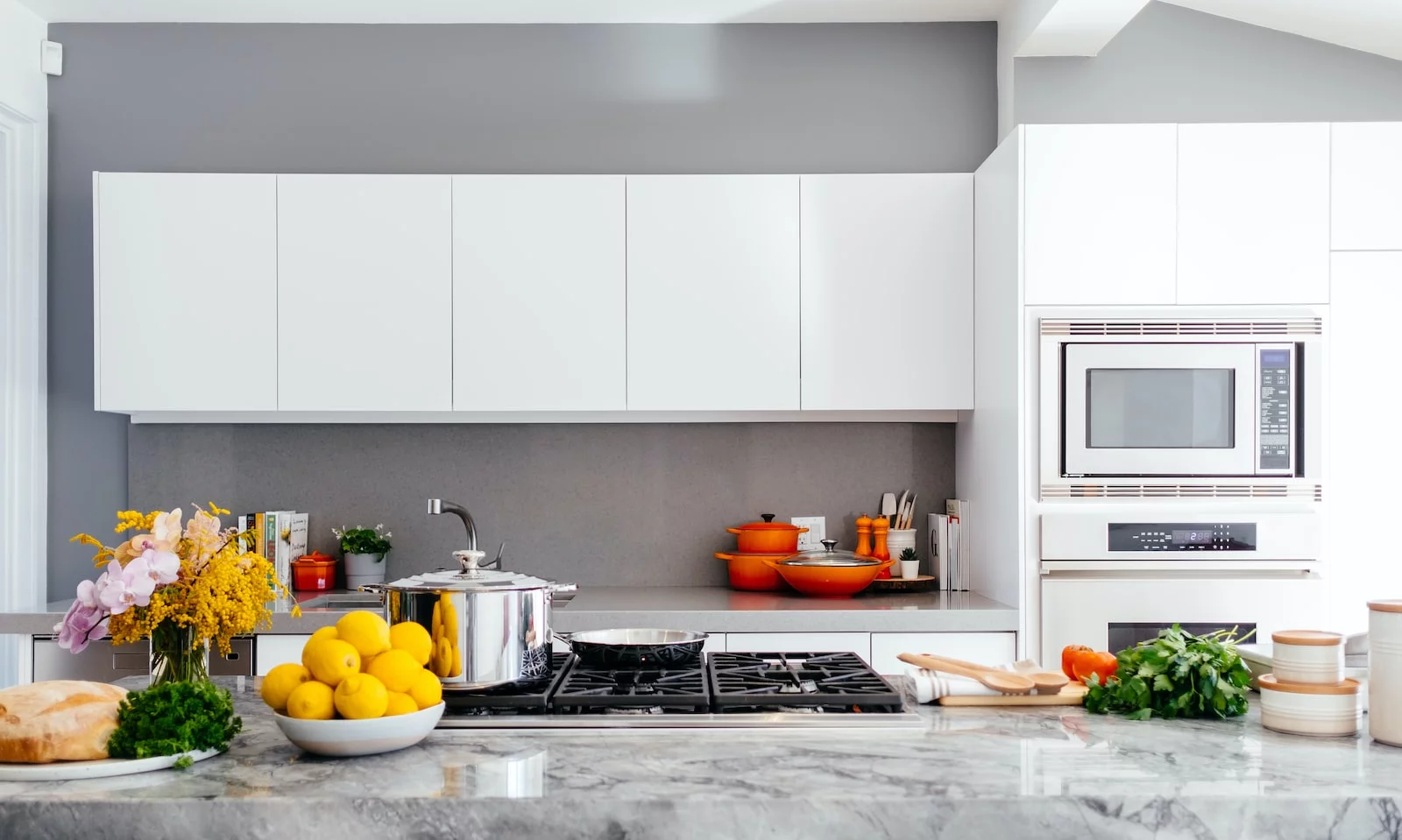 If you own a home in Louisiana, buying home insurance is wise. What if you're a renter? Some landlords or management companies require renters insurance before finalizing a lease, but Louisiana doesn't mandate it.
Renters insurance in Louisiana saves tenants thousands of dollars and hours of headaches in the future. Here's what to know about renters insurance in Louisiana, including coverages and costs.
Louisiana Renters Insurance
Anything can happen when you live in a rental home. Maybe your kitchen catches fire, leaving your clothes covered with smoke. Can you afford to replace every outfit at once? You can replace them without worry with renters insurance.
Your landlord's insurance only covers the building, not your personal belongings. You can't file a claim on your landlord's policy if they're damaged, only on your own.
What if a friend visits your home and trips on your rug, breaking their arm? Here's where renters insurance can help because medical payments coverage will step in and help with their medical bills.
What kind of renters insurance do I need?
Renters insurance is sold in comprehensive and broad form packages. Broad-form renters insurance covers certain perils, which your policy lists, along with the coverage limits.
A broad-form renters insurance policy may include $25,000 in personal property coverage, $100,000 in personal liability, $2,000 in medical payments, and a $500 deductible.
Comprehensive insurance policies feature more perils and are more expensive than broad-form. Depending on the insurer, you can get a comprehensive insurance policy with credit card protection, identity theft coverage, or defamation and slander protection.
Who should buy renters insurance in Louisiana?
Anyone who lives in an apartment or home in Louisiana should buy renters insurance, even if it's not required. If you know you can't afford to replace every electronic device, piece of clothing, or valuable after a theft, fire, hurricane, or another disaster, it's wise to spend the money on renters insurance.
Louisiana college students are excellent candidates for renters insurance. At Louisiana State University, 69% of the student body lives off-campus. The large population of off-campus students offers ample chances for vandalism and theft. Renters insurance is a great safety net when you don't live in a college dorm. Many students in campus dorms can also benefit.
Coverage for Renters Insurance in Louisiana
There are several types of coverage in tenant insurance. Each offers financial protection in case of a disaster, theft, vandalism, and other covered perils. The coverages typically include:
Personal property coverage
Liability coverage
Water damage and mold from a burst pipe are also covered, unless due to negligence on the renter's part. If your personal property suffers damage in a covered peril, your renters insurance helps cover replacement costs. When you can't live in your place, additional living expenses (loss of use) pays for a hotel and other costs associated with finding a new home.
Depending on the insurance company, you can choose actual cash value or replacement costs. The actual cash value pays the amount your item is worth at the time of the incident with deprecation, minus your deductible. Replacement costs coverage pays the market cost of the item.
What do LA renters insurance riders cover?
A renters insurance rider attaches additional coverage to your policy. It's typically for high-value items such as artwork, collectibles, electronics, and other expensive items. For instance, if you have a pricy set of audio-visual equipment, you might want an insurance rider because the basic renters insurance coverage won't meet the replacement costs.
Scheduled property riders offer higher values for belongings such as pricy shoes or laptops. Coverage increases with a scheduled property rider, so you receive a higher payout after a covered peril.
If you have a pet, you know how much damage they can cause in an apartment or home. A pet damage rider will help you with the costs if Fido ruins a door, scratches a wall, or cause any other damage to a rental property.
Do I need additional coverage with my LA renters insurance?
You don't need additional coverage for your renters insurance, but you may want it. Optional coverage can include water and sewer backup and earthquake protection.
A flood insurance policy is recommended for Louisiana renters. Louisiana is highly susceptible to floods, as we saw in New Orleans during Hurricane Katrina. Experts predict a dramatic increase in flood risk over the next 30 years. Currently, there are 955,000 homes at risk of coastal flooding, and rising sea levels from climate change put thousands more at risk.
Louisiana's Average Renters Insurance Rates
Louisiana has some of the nation's most expensive renters insurance rates. The average cost for LA tenant insurance is $434 a year, while the national average is $215 yearly. Your exact rates will vary based on your insurance carrier plus the home's age, location, and safety features.
Shreveport and Alexandria offer the cheapest renters insurance rates in Louisiana. Baton Rouge and New Orleans have the highest average rates for a renters policy.
When you look for your Louisiana renters insurance quote, it pays to shop around and compare rates. You might also save on your tenant policy by bundling your Louisiana car insurance or other insurance products.
FAQs
What is the average cost of renters insurance in Louisiana?
Louisiana's annual average cost for renters insurance is $433. Several insurance companies, including State Farm, offer tenants lower insurance rates. You might also save with insurance discounts if you bundle renters insurance with your auto insurance policy.
Is renters insurance required in Louisiana?
No. Louisiana doesn't require renters insurance. Your landlord or management company will specify the recommended coverage amount if you require a policy.
What does renters insurance cover in Louisiana?
A renters insurance policy covers your personal belongings, liability, and medical payments. You can specify additional coverages or insurance riders when you buy a policy.
What are some reasons to get renters insurance in Louisiana?
A renters insurance policy helps ease the emotional toll and cost if there's a disaster, accident, or theft. Insurance also helps with liability if you injure someone or damage their property.
Medical payments are often a part of renters insurance and help pay medical bills after someone has an injury in your home, even if you aren't at fault.
How do I know if I need renters insurance in Louisiana?
Everyone should get renters insurance if they reside in Louisiana and live in a rental property. A tenant insurance policy makes financial sense because it saves thousands of dollars in replacement costs for your belongings after a disaster.
Discover Best Renters Insurance in Louisiana
Insurance isn't just for homeowners. If you're a tenant, renters insurance in Louisiana is an excellent purchase. With renters insurance, you're covered in case of a disaster, plus you have liability protection in case of an injury.
Renters insurance is a smart financial decision to save yourself from paying thousands of dollars all at once after losing your home and belongings. Wherever you live in Louisiana, we make it simple to find the best renters insurance in the state.