UPDATED: MAY 11, 2023 | 1 MIN READ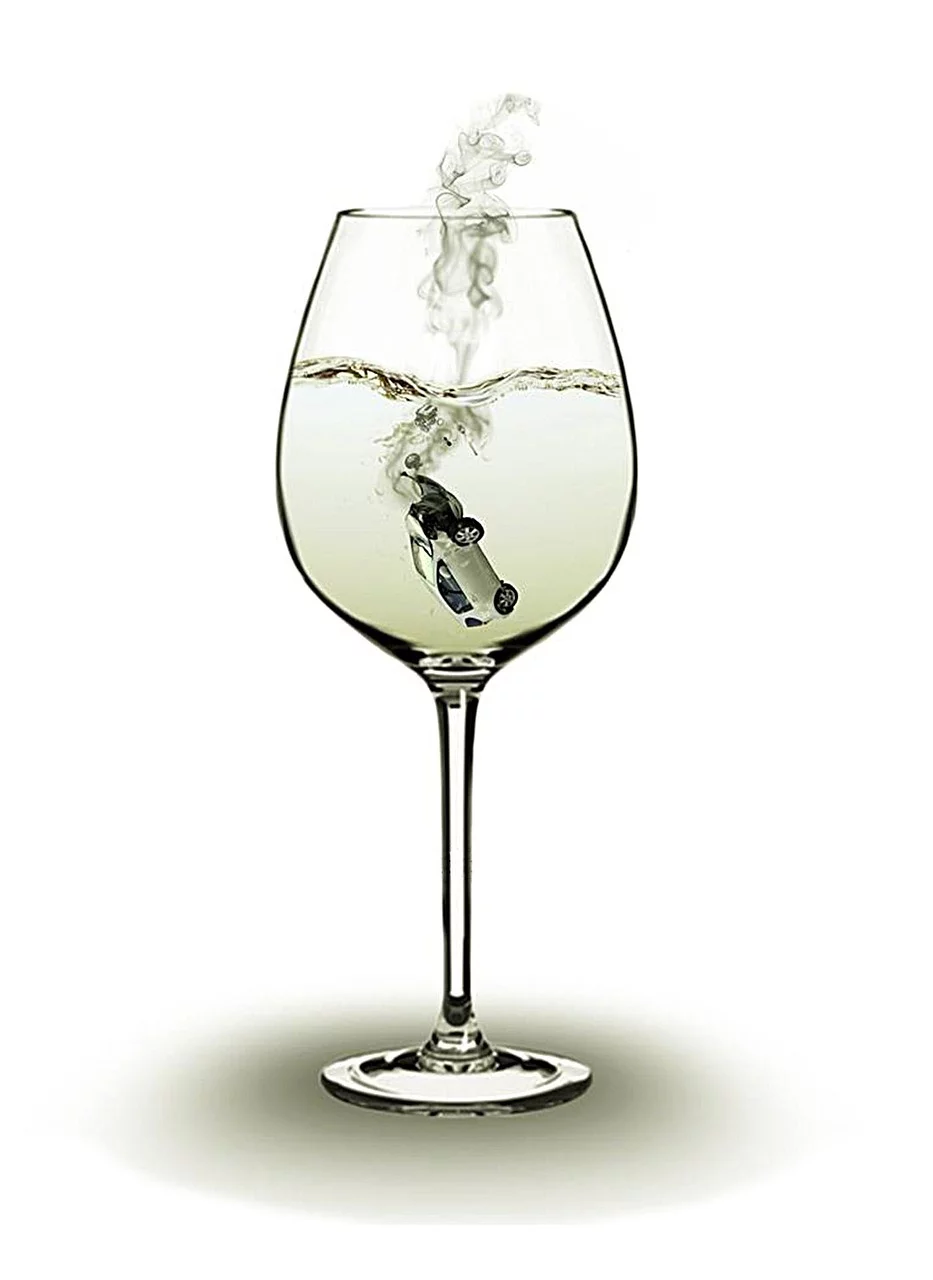 SR-22 and SR-26 are both safety responsibility forms that relate to car insurance. These forms are documented when a motorist requires proof of car insurance following a serious traffic violation. Below we'll review the key differences between SR-22 vs. SR-26 and what they could mean for you and your insurance rates.
What is an SR-22 form?
SR-22 forms are financial responsibility certificates your insurance company files with the state where you reside. This form provides proof of insurance and proof of financial responsibility.
It indicates that you're meeting the state's minimum insurance requirements and can be on the road, despite severe prior traffic infractions, such as a DUI. SR-22s are not insurance policies but documents proving you have proper insurance coverage.
How much does an SR-22 certificate cost?
SR-22 costs can vary depending on a variety of factors. The average driver can expect to pay between $300 and $800 annually in higher insurance premiums, depending on the insurance company, driving record, marital status, and residence county.
In addition to the higher cost of an SR-22, drivers can also expect to pay for the certificate. The filing fee is typically between $25 and $50, and in many cases, drivers may also need to pay hefty fines related to driving infractions that push the need for an SR-22. 
What is an SR-26 form?
SR-26 forms are filed by your car insurance company when a driver's SR-22 is no longer necessary or the driver's insurance policy terminates. Essentially, the SR-26 form cancels your SR-22 certificate.
Once the driver finishes their SR-22 period and can restore their regular driving privileges, the SR-26 is filed. However, SR-26s are also filed when drivers fail to continue their car insurance payments, and the insurance company notifies the motor vehicle authorities to void the driver's SR-22.
Pros and cons of an SR-26
PROS
Signals to the DMV that you have completed your SR-22 requirements and can resume regular driving privileges

Can help you avoid additional fines and penalties from the DMV

Can help you rebuild your driving record and lower your insurance rates in the future
CONS
Indicates that you have had a history of driving violations

Can be a hassle to obtain and file

Can lead to higher insurance rates in the future
However, it is important to note that an SR-26 does not erase your traffic violations from your record. It simply shows that you have met the state's requirements to reinstate your driving privileges. If you are concerned about your driving record, you should speak with an insurance agent or attorney to learn more about your options.
Why would a driver need to carry an SR-22 certificate?
High-risk drivers who are pulled over for driving under the influence of drugs or alcohol or involved in an accident while under the influence may need to carry SR-22 coverage. Other times, drivers may need SR-22 coverage if caught driving with a suspended license, without enough car insurance, or a valid driver's license.
In most cases, drivers who need SR-22 policy coverage must carry the certificate for around 3-5 years, depending on the situation and state where the driver resides. Some of the most common reasons drivers are required to carry an SR-22 certificate include the following:
Uninsured while on the road
Reckless driving
Specific moving violations
License revocation because of a court order ruling
Accumulation of points on driver's license
Failure to have adequate car insurance while on the road
Invalid driver's license
How long do drivers need an SR-22 certificate?
In most cases, drivers must carry SR-22 certificates for an average of three years. However, this could vary depending on why you need an SR-22 and where you live.
Once your insurance company files the initial form, there's no need to renew it each year. The certificate will automatically renew each year.
If you fail to comply with your insurance requirements, your auto insurance company could file an SR-26 and report it to your local DMV, where you can no longer drive legally. You must make all insurance payments to avoid issues with your license, insurance, and vehicle registration. 
What are the penalties for not carrying an SR-22?
The penalties for not carrying an SR-22 vary from state to state, but they can be severe. Some of the most common penalties include:
Suspension or revocation of your driver's license
Fines
Jail time
Increased insurance rates
Difficulty getting insurance in the future
FAQs
How long do I need SR-22 in Nebraska?
Drivers in Nebraska must carry SR-22 insurance for three years before they become eligible for regular driving privileges. The three-year countdown begins on the day the driving infraction ticket is first issued to the driver.
What does SR stand for in SR-22?
The SR in SR-22 stands for safety responsibility. There are three different types of SR-22 certificate forms.
What is the best insurance company for SR-22?
The overall cheapest insurance company for SR-22s is USAA. This type of auto insurance is only available to former and current military members, spouses, and children. The average annual premium with an SR-22 through USAA is around $840 per year.
What is SR-22 or SR 1p?
An SR-22 or SR 1p are forms filed with your state by your car insurance company. These forms indicate that you meet the state's minimum insurance requirements.
How much does SR-22 cost?
When completing an SR-22 filing, you can expect to pay between $25 – $50. In addition to your filing fees, you'll also see a drastic premium Increase with your insurance costs. You'll also be responsible for reinstatement fees once you complete your SR-22 period.
Find affordable SR-22 coverage
If you find yourself dealing with the implications of needing an SR-22, you'll want to work with an insurance provider that can find you the most affordable coverage. Thankfully, we're here and will always work to find the best insurance quotes for you.
Our team is the best around and can help answer all questions you may have about your policy needs. Call our team today, or complete our online quote form to start the process today.
Related articles: