UPDATED: APRIL 27, 2023 | 3 MIN READ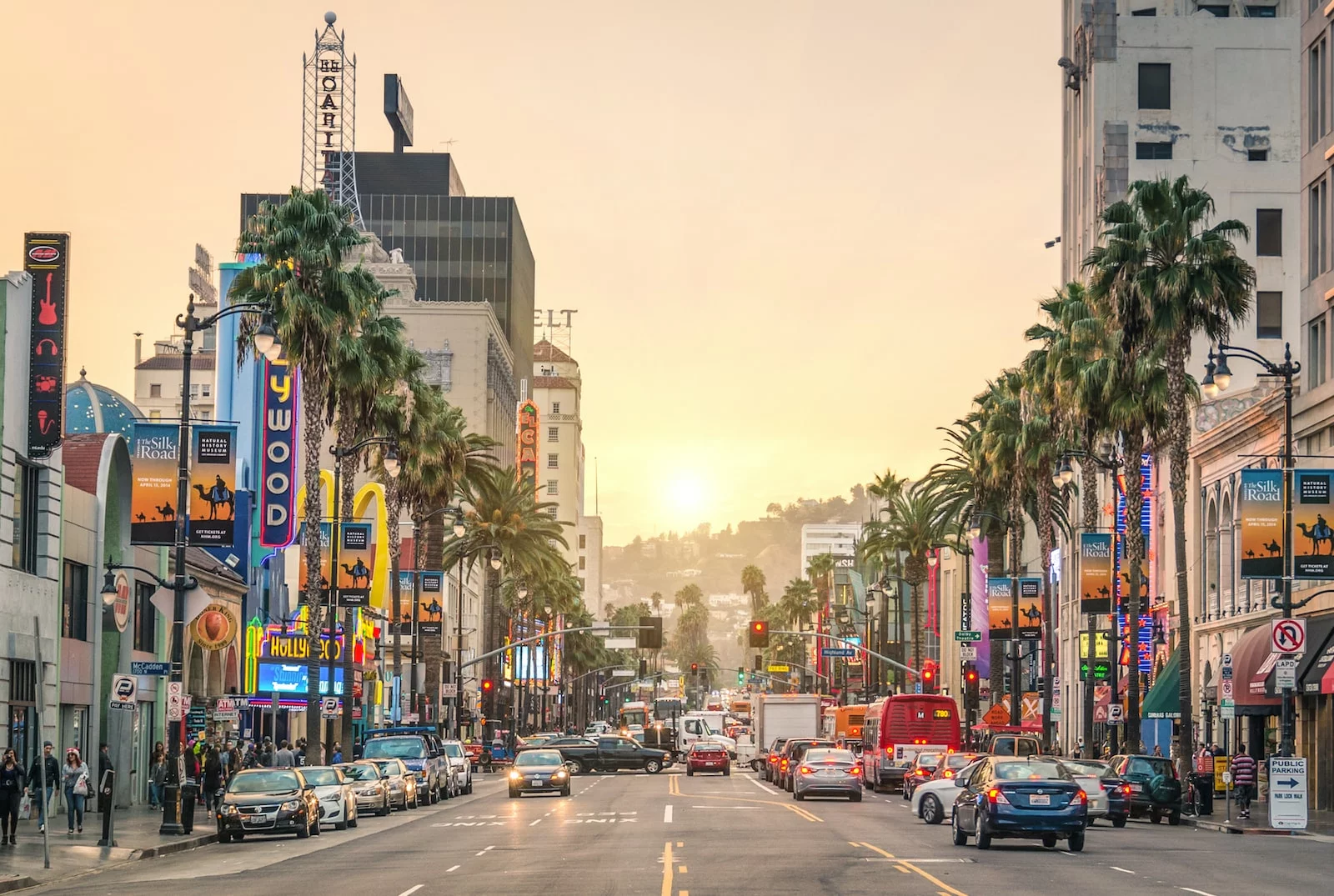 If you live in California, you may find it all too familiar that insurance companies deny homeowner insurance, especially if a homeowner lives in a home with repeat insurance claims. However, California homeowners need home insurance, especially as California regularly experiences drought, earthquakes, wildfires, and other disasters. That's where the California FAIR plan comes into play.
What is the California FAIR Plan?
California enacted the FAIR plan over 50 years ago after the 1960 brush fires to help homeowners obtain property insurance after denial from traditional insurers.
The FAIR plan protects consumers and offers them coverage for high-risk homes. However, the FAIR plan isn't for everyone and is the insurer of last resort in California. 
In some FAIR plan states, taxpayers help subsidize the program's funding, but California features zero public contributions. Instead, the California FAIR Plan Association administers the program.
The association is a group of the state's property and casualty insurance companies, each covering a share of the risk and expenses.
According to the California FAIR plan, this property insurance is temporary and only a "safety net" for homeowners until they find traditional home insurance. 
A growing need for the FAIR plan in CA
Like Florida, the home insurance industry in California is in flux as climate change causes an uptick in natural disasters. Insurance agencies dropped more than 200,000 policies in 2020, and the trend continued in the following years.
However, a consumer protection law in 2019 did help ease the burden of some homeowners. California Insurance Commissioner Ricardo Lara created Senate Bill 824 requires a mandatory one-year moratorium for insurance companies canceling or refusing renewal of homeowners insurance within specific zip codes.
The moratorium affects 2.4 million homeowners within the Golden State and goes into effect after the declaration of an emergency by Governor Gavin Newsom. November 28, 2022, marked the most recent moratorium, and this move protects millions of homeowners within the stated zip codes. For all others, there's the FAIR plan.
What's covered under the state's FAIR Plan?
The FAIR plan offers limited coverage and isn't as robust as a standard homeowners policy. The primary coverage under the FAIR program is dwelling fire, which protects your home's physical structure from perils such as fire, internal explosion, lightning, and fire. Coverage is only under Actual Cash Value (ACV) and not Replacement Cost Value (RCV).
Windstorm coverage and other coverage options are add-on policies. The FAIR plan in California also offers earthquake coverage through the California Earthquake Authority but only to policyholders with an existing dwelling fire policy.
What's not covered under the FAIR plan?
In addition to windstorm damage, the basic California FAIR plan policy doesn't cover the following, as these require additional coverage.
External explosions
Thefts
Riots
Vandalism
Volcanic eruptions
Freezing
Falling objects
Accidental damage from artificially generated electrical current
If you want additional coverage such as these, you will need a Difference in Conditions (DIC) policy. A DIC policy offers coverages unavailable through a FAIR plan. While the California FAIR program doesn't provide DIC policies, the broker you use for the FAIR plan should help you find coverage.
How to Get Insurance Through the state's FAIR Plan
Acceptance for the FAIR insurance plan depends on eligibility, and the program doesn't guarantee approval to all applicants. You can use a licensed insurance broker directly through the California FAIR plan website to sign up for the program. Brokers help applicants for free and don't charge a commission to a homeowner.
To qualify for a CA FAIR plan, you must have a home in California, either as a renter or homeowner. Renters may apply, but only for personal property coverage under covered perils.
Seasonal properties are allowed, however, unless unoccupied for more than half a year. Your home must not feature existing damage you previously refused to repair at an insurer's request or be the site of illegal activity.
As the FAIR plan helps homeowners unable to find home insurance from a traditional insurer, the broker will first examine whether you may obtain insurance from a standard insurer. You can then start your application and schedule a home inspection.
The home inspection will look at the condition of your home and see if it needs any repairs or is in a high-risk location. If the FAIR plan accepts your application, they will notify you and ask for your first monthly premium.
How much does the FAIR plan in CA cost?
Unlike other insurance companies, the FAIR plan doesn't feature homeowners insurance discounts or bundle offers. Insurance policies from the program feature higher premiums, often two or three times the average California homeowners annual premium of $1,084.
If you purchase the FAIR dwelling fire coverage along with a DIC policy, you may spend over $3,200 a year. Your premium depends on your home's condition, location, and other factors.
FAQs
What is the purpose of the California FAIR plan?
The California FAIR plan offers homeowners insurance to homeowners previously denied by the traditional insurance market, especially in the wake of the state's devastating wildfires. It's basic insurance coverage for protection against these events and is the state's last resort insurance.
Does the California FAIR plan cover earthquakes?
The California FAIR insurance program offers earthquake coverage to existing customers with a dwelling fire policy. Earthquake coverage within the program applies to residential homes, including condominiums, single-family structures, seasonal properties, and renters. You can't purchase a standalone policy for earthquake coverage under the California FAIR plan.
Is the FAIR plan in CA expensive?
Homeowners pay much more for coverage under the California FAIR plan than on the traditional insurance market. A FAIR plan in California will likely cost double the average homeowners insurance premium. Individual rates for a homeowner's premium depend on the home's square footage, location, age, and condition, plus the homeowner's coverage and deductible.
Will the CA FAIR plan cover my cabin?
The California FAIR plan may cover your cabin, whether it's your primary residence or a seasonal property rented for less than one year. However, insurers within the program determine your eligibility based on your home and application.
Do the insurers cover smoke damage under the California FAIR plan?
Yes. The basic FAIR coverage offers a dwelling fire policy, with smoke as a covered peril. Fire and lightning are also covered perils within the program. Additional perils depend on what coverage you purchase.
Finding Home Insurance Outside the California FAIR Plan
The California FAIR plan is a last resort for homeowners, so try several providers before you apply to the program. Comparing various providers throughout the Golden State might yield better results.
Explore and exhaust all of your home insurance options before you turn to a California FAIR plan. We make it easy to browse for home insurance in California. Use our easy-to-use quoting tool to retrieve multiple quotes online and find home insurance today.