UPDATED: MARCH 14, 2023 | 1 MIN READ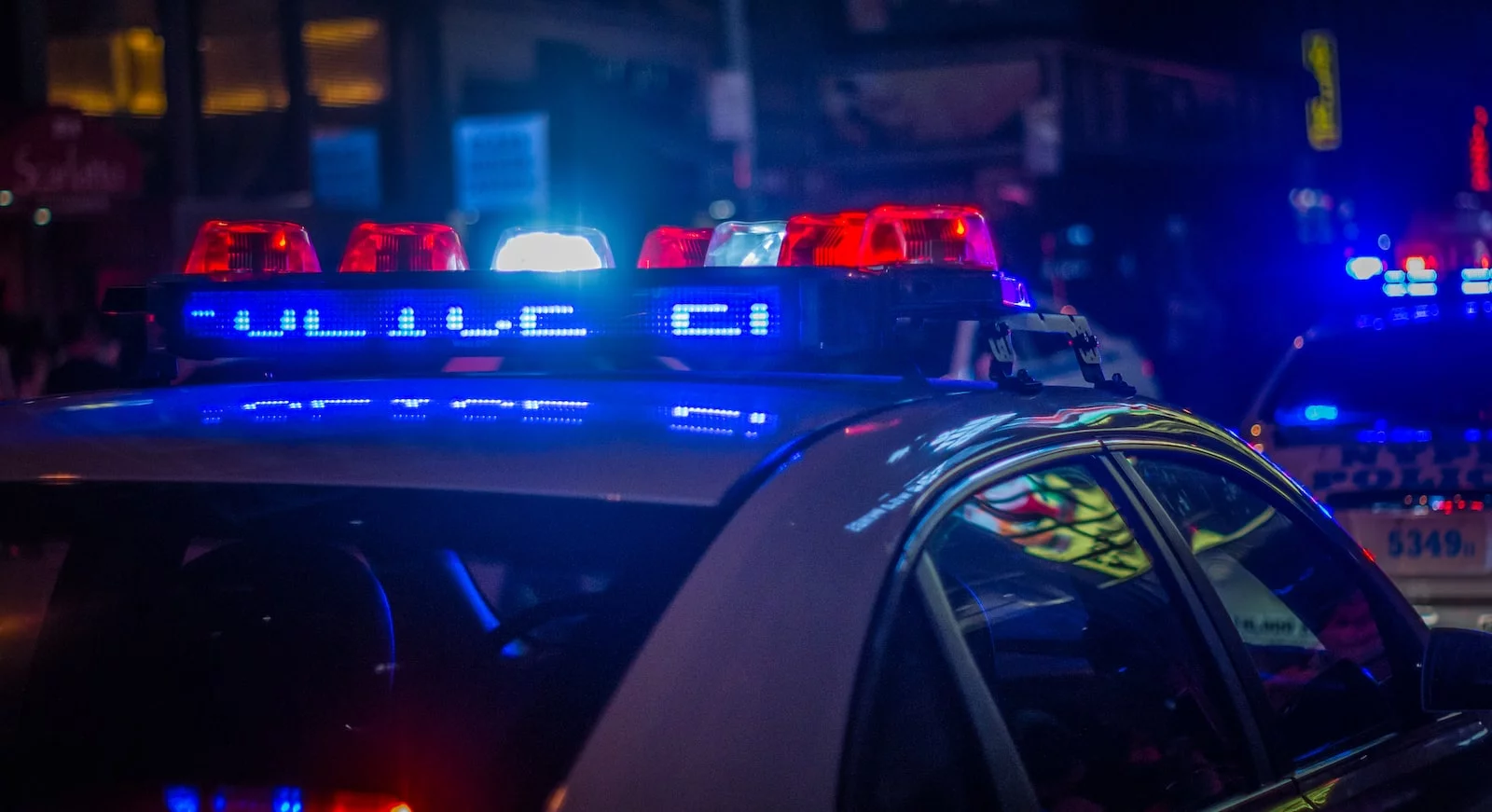 Whether you're getting your first-ever driver's license or checking that your minimum coverage meets state law requirements, all Ohio drivers need to know their state's auto insurance coverage laws. Learn more about Ohio auto insurance requirements, the cheapest insurance rates in Ohio, and more.
Ohio car insurance minimum requirements
To ensure they have a certain amount of protection in a car accident, all Ohio drivers must carry a minimum amount of auto insurance coverage.
Your ideal car insurance in Ohio will depend on your needs and circumstances, but it must meet the state's minimum requirements. In Ohio, basic required protection includes:
$25,000 per person for bodily injury
$50,000 per accident for bodily injury
$25,000 per accident for property damage
The above are only the minimum coverages required by law. You may purchase higher policy limits if you think you need additional coverage.
Liability coverage in Ohio
Ohio requires liability coverage that pays for bodily injury, lost wages, and any property damage another driver or passenger experiences due to your at-fault accident. Liability-only coverage never pays for your injuries or your vehicle's damage.
State-mandated auto insurance limits you should know
The minimum amount of car insurance you need varies by state. For example, Ohio only requires liability coverage, but this minimum coverage may not be enough in certain circumstances. If you'd like more coverage, consider increasing your liability limits. This typically only involves a modest premium increase.
Coverage amounts are typically written out as three numbers, 25/50/25, also known as a split limit.
These three categories are the per-person limit, per-accident limit, and property damage limit:
The per-person limit provides coverage for anyone injured in a car accident. If more than one person is injured, they're covered up to the per-accident limit.
The per-accident limit is the total amount your car insurance company pays for any bodily injury you cause in a single accident. This includes injuries to all those you harmed during the same accident.
The property damage limit covers any physical damages to another person's property in the event of your at-fault auto accident.
Are Ohio minimum requirements providing enough coverage?
Ohio's minimum requirements are consistent with other states, but they may not be enough to meet everyone's needs. For example, more than $25,000 may be needed to cover someone's bodily injuries if they require a hospital stay. If you'd like to increase your liability limits, many insurance experts suggest a minimum of 50/100/50. You may also consider optional coverages for more protection.
Penalties for driving without proof of insurance in Ohio
In Ohio, if you're caught driving without a liability insurance policy or another accepted proof of financial responsibility, you may face the following penalties:
Impoundment of your car and/or license plates
Suspension of your driver's license for up to 90 days (if it's a repeat offense, it could be up to a full year)
A $75 driver's license reinstatement fee (up to $500 for a repeat offense)
In addition to these penalties, you may also be required to show proof of compliance with financial responsibility/insurance laws.
Ohio's optional car insurance coverage
Ohio requires drivers to carry liability coverage, but it's always a good idea to consider optional add-ons for better protection. Many car insurance companies in Ohio offer these standard coverage options:
Gap Coverage, also known as Loan/Lease Payoff, factors your car's depreciation to cover the difference in actual cash value and what you owe on your car loan.
Medical Payments, or Med Pay, help cover your or your passenger's medical bills or funeral expenses — regardless of fault.
Physical Damage Coverage (Comprehensive and Collision Coverage)

Comprehensive protects your car in the event of theft, weather damage, and animal collisions.
Collision offers protection if your car collides with another vehicle or stationary object.

Rental Car Reimbursement provides a rental until your car is fixed and driveable. Limits vary by the insurance company.
Roadside Assistance can be helpful if your car breaks down or gets a flat tire. Every insurance company offers different options.
Unfortunately, many uninsured drivers are out there — 13% of Ohio drivers don't have insurance. Many auto insurance companies offer Uninsured/Underinsured Motorist Bodily Injury and Uninsured Motorist Property Damage to help cover your medical expenses and motor vehicle damage if they don't have insurance or inadequate coverage.
How much does the minimum car insurance cost in Ohio?
Your actual auto insurance premium in Ohio depends on multiple factors: age, credit, driving record, location, and more. Premium rates vary by the insurance company, so it's best to shop around and compare at least three quotes to find the best policy for your needs and budget.
Cheapest minimum liability car insurance in Ohio
Based on the average minimum liability-only coverage rates for Ohio drivers, the cheapest car insurance is Erie at $274 per year. At $238 each year, USAA is another affordable option, but this coverage is only available to current military, veterans, and their families.
Minimum car insurance requirement in Ohio when leasing a car
The minimum car insurance coverage requirement may differ for Ohio drivers who lease cars. For example, many leasing companies require a full coverage policy with 100/300/50 liability limits. You may also need additional coverage, like uninsured/underinsured motorist coverage, to cover any injuries or property damage. Contact your leasing company to learn more about lease insurance requirements.
Ohio Car Insurance Laws FAQs
Do you need car insurance to register a car in Ohio?
Car registration requirements vary by state. When registering a car in Ohio, drivers must present proof of insurance.
Is car insurance required in Ohio?
Ohio drivers must purchase auto insurance with liability coverage limits of at least $25,000 bodily injury coverage per person, $50,000 bodily injury coverage per accident, and $25,000 property damage coverage.
Does insurance follow the car or driver in Ohio?
Auto insurance in Ohio follows the car, meaning if someone borrowed your car and caused an accident, your policy will cover any injuries and property damage.
Is PIP coverage required in Ohio?
Because Ohio isn't a no-fault state, it doesn't require personal injury protection (PIP) coverage. Instead, the at-fault policy takes care of accident-related expenses.
Get Coverage That Meets Ohio's Car Insurance Requirements
Even if you're entirely new to car insurance, finding the right auto insurance policy for your needs may be easier than you think. As you shop for auto insurance coverage in Ohio, compare at least three quotes in your area. Use AgileRates' online rate calculator for an easy-to-understand comparison of your options, so you can find the coverage that best suits your situation.