UPDATED: FEBRUARY 08, 2023 | 2 MIN READ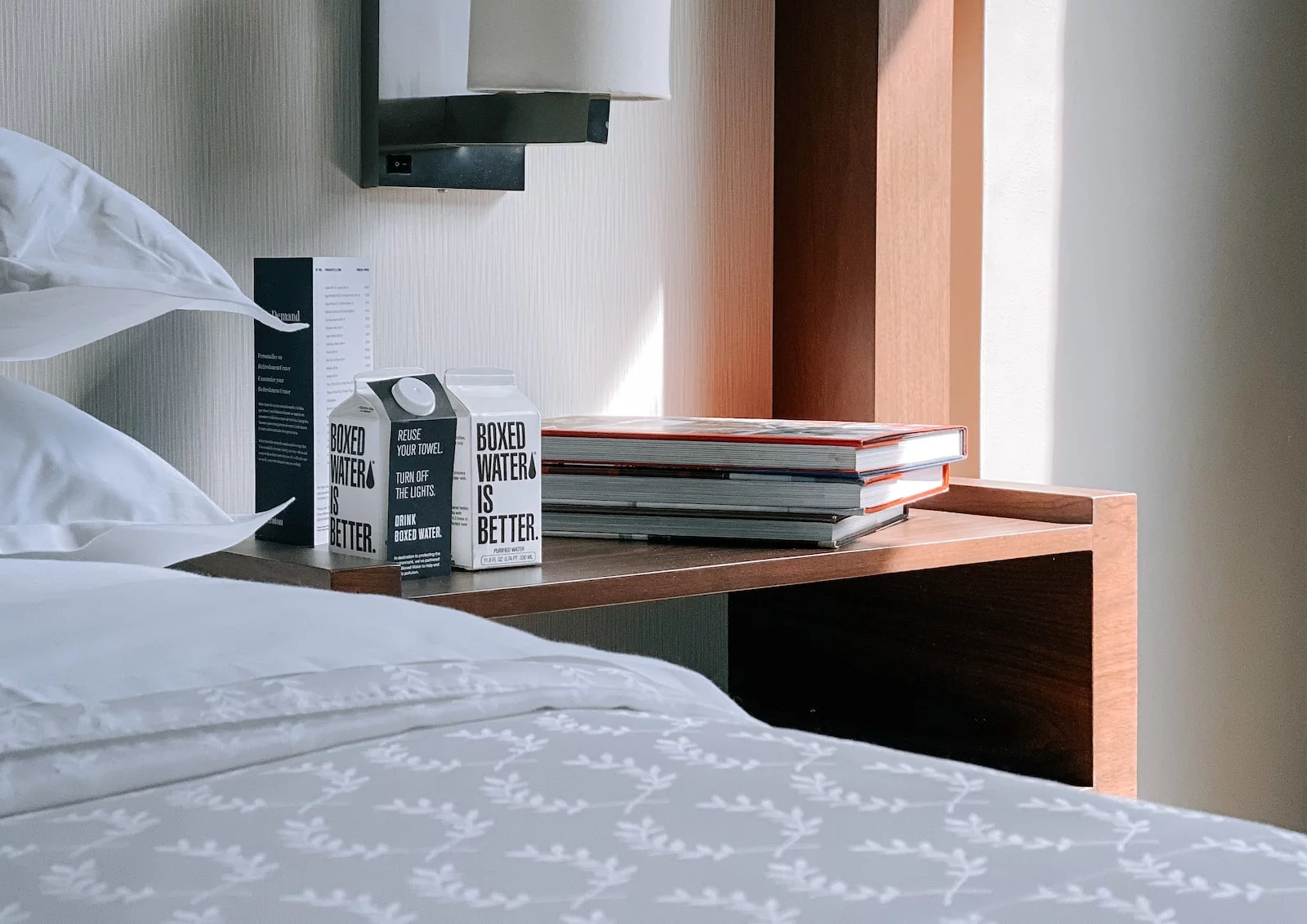 Renters insurance allows renters an affordable option to protect their belongings while staying on a budget. Renters insurance protects your belongings from vandalism, wind damage, smoke damage, theft, wind damage, and fire.
The average cost of Kansas renters insurance is $11 monthly, slightly lower than the national average. A Kansas renters insurance policy is less expensive than the national average. We're going to walk you through the process of acquiring renters insurance.
Who Has The Cheapest Renters Insurance Quotes in Kansas?
The cheapest renters insurance in Kansas is Nationwide. The average rate for car insurance is $17 monthly. The most expensive option is Farmers, which is 2.5 times as expensive as Nationwide. Kansas renters insurance is cheaper than in the nation as a whole. On average, renters insurance costs $18 monthly.
Pros and cons of specific insurance companies:
Nationwide: The pros of Nationwide are that they have affordable rates of $12 monthly and great coverage options. The cons are they have less than mediocre customer service.
Amica: Pros of Amica are that they are known for highly-rated customer service and great discounts. The cons are that they aren't the cheapest in Kansas at $16 monthly, $4 more than Nationwide.
State Farm: Pros of State Farm are they have affordable rates and many offices in Kansas. The cons are they have limited human-the-human services and have few extra coverage options. They are, on average, $3 more than Nationwide.
Kansas renters insurance costs by city
Andover, Kansas is the most expensive city for renters insurance, where the average cost is $223 yearly. That's only 5% more than the cheapest city, Prairie Village. The average cost of insurance in Prairie Village is $213 annually. You're likely to find cheap renters insurance in areas with a low crime or low chance of natural disasters.
Bundle renters and auto insurance in Kansas
If you want to save on your renters insurance, bundling your renters and KS car insurance saves you money. In Kansas, bundling your policies with the same insurance carriers saves you, on average, $113 annually.
What Factors Impact Renters Insurance Costs in Kansas
Certain factors impact the cost of Kansas renters insurance. We'll walk you through them.
Actual Cash Value (ACV vs. Replacement Cost Value (RCV)
Insurance carriers reimburse your claim in two different ways. There is replacement cost value, and actual cash value. RCV policies pay you for new items similar to your damaged ones. They pay out more, but their premiums are often higher. ACV policies consider the depreciation of your items, so your payout is less.
Location
Renters insurance rates are determined by where you live. If you live in an area with a lot of tornadoes or high crime rates, you're going to pay higher premiums.
Credit Score
Credit score is considered because insurers believe that drivers with terrible credit are more likely to make insurance claims. Drivers with great credit are charged less for renters insurance.
Coverage Amount
How much coverage you need determines the price you pay for your renters policy. Your insurance costs increase if you add extra coverage, such as flood insurance. A great way to determine the type of personal property coverage you need is to have a home inventory. That way, you know how much it costs to replace your items.
Deductible
If you make a claim on your renters insurance policy, you must pay the deductible before your insurance company pays out. If you have a high deductible, your monthly premium is lower. Plans with lower deductibles have higher premiums since it costs more to replace items.
Kansas Renters Insurance: What You Need to Know
Renters insurance is a great way to protect your personal property in the event of fire, theft, or natural disasters.
In Kansas, 29.8% of the population are renters and pay, on average, $862 monthly. The average premium for a standard policy with $20,000 in personal property coverage, $100,000 in liability coverage, and a $500 deductible is $11 per month. This is 1.24% of the price of rent.
What Kansas renters insurance typically covers
It's important to know what's covered before you purchase renters insurance in Kansas. Some insurers offer identity theft protection with their insurance policies. Still, a standard renters insurance policy typically covers personal property coverage, liability insurance, medical expenses, and additional living expenses.
Personal property insurance in Kansas covers damages caused by tornadoes, theft, vandalism, and wildfires.
What Kansas Renters Insurance Typically Doesn't Cover
It's important to know what your renters insurance policy covers. Call your insurance provider with any questions about your policy.
Renters insurance helps protect your belongings, but it doesn't protect you in all situations. Here are the following situations that aren't covered by renters insurance.
Roommate Property: Your renters insurance doesn't cover your roommates property, only yours. Your roommate needs to buy their own renters insurance.
Flooding: You must add flood insurance to your policy, as renters insurance doesn't cover water damage. It protects against damage from faulty water mains or burst pipes. Flooding does occur in Kansas, so it's something to consider. Flood insurance is available through the Nation Flood Insurance Program (HFIP).
Earthquake Damage: Kansas does have earthquakes, but it's important to note that damage caused by an earthquake is not covered by renters insurance.
Expensive Items: High-value items are excluded from renters insurance policies. Adding additional protection to your policy to cover expensive belongings is essential.
Structural Damage: Your landlord is responsible for the structure of your rental. Renters insurance only covers personal property.
FAQs
How much does renters insurance cost in Kansas?
The average rate for car insurance is $17 monthly. The most expensive option is Farmers, which is 2.5 times as expensive as Nationwide. Kansas renters insurance is cheaper than in the nation as a whole. On average, renters insurance costs $18 monthly.
Is renters insurance required in Kansas?
Renters insurance isn't required in Kansas. However, your landlord might require you to have renters insurance before signing a lease.
How much is renters insurance in KC?
The average cost of renters insurance in Kansas City, Missouri, is $149 yearly or $12 monthly.
What is the average monthly cost for renters insurance in the U.S.?
On average, renters insurance in the U.S. is between $15 to $20 monthly. Several different factors come into play when determining your insurance rate.
What are the benefits of renters insurance In Kansas?
The benefits of renters insurance are that it keeps your personal belongings safe if damage occurs. A renters insurance policy covers your belongings against smoke damage, fire, windstorms, vandalism, and theft.
How to Purchase the Best Cheap Renters Insurance
If you're ready to get a quote for your rental insurance, it's as simple as comparing rates, as amounts vary by company. Use our helpful online tool to find the best renters insurance.