UPDATED: MARCH 09, 2023 | 2 MIN READ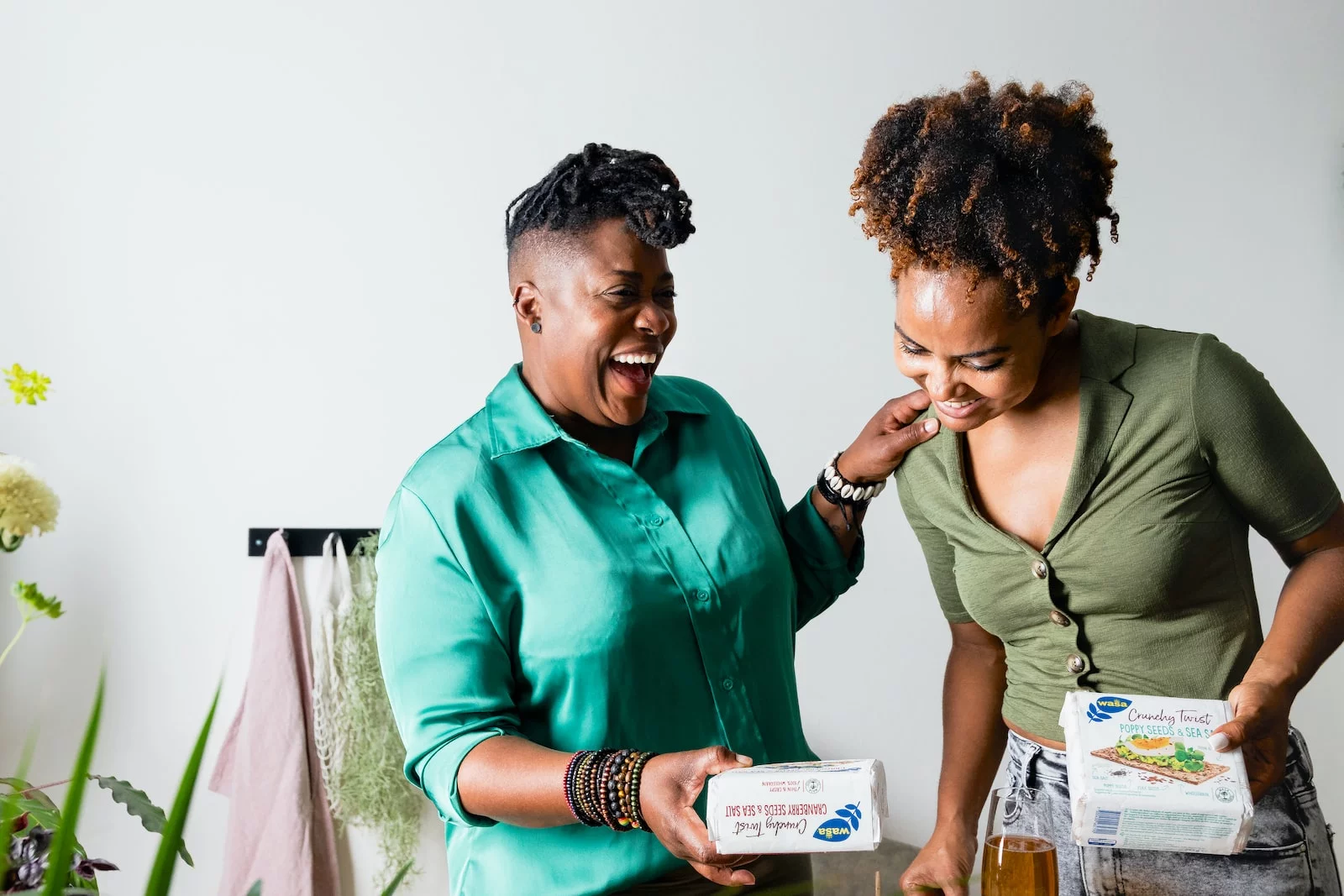 While renters insurance isn't mandatory in Maine, landlords and property management companies often require it for a tenant signs a lease. For tenants, insurance offers peace of mind in case of a disaster and includes liability protection against lawsuits. Here's our breakdown of renters insurance in Maine, the typical coverage options, and average annual premiums.
What is renters insurance for?
Renters insurance in Maine is for anyone who rents a property in Maine, whether they live in a condominium, apartment, or home. Like homeowners insurance, a renters policy helps with costs associated with damage from covered events.
A renters insurance policy features several coverage types:
Personal belongings
Personal liability
Medical payments to others
Personal belongings coverage applies to the stuff in your Maine rental property. For instance, if there's a fire at your Bangor apartment, and you lose your laptop and clothes, renters insurance helps pay for the replacement costs. Loss of use coverage helps pay for expenses associated with finding a new place if you can't live in your apartment after the fire.
If someone's hurt while in your home, personal liability coverage helps protect you in case of a lawsuit, while medical payments help cover their medical expenses.
Some policies may include credit card protection against unauthorized charges, identity theft guards, and building alterations or improvements. Optional coverages from insurance companies can include extended theft protection and pet damage, among others.
Covered events under Maine renters insurance
A traditional renters insurance policy covers the following events, also known as perils:
Theft
Fire
Explosion
Vandalism, riot, and civil commotion
Lightning strikes
Windstorms
Water damage (varies in coverage)
A renters insurance policy specifies covered events, exclusions, and policy limits. Most renters insurance policies exclude flooding and earthquake coverage.
A basic tenant insurance policy includes $20,000 in personal property coverage, $100,000 in liability coverage, and a $500 deductible. You may add endorsements for valuables, such as art or electronics.
Maine's natural disaster risk for renters
Maine is less susceptible to natural disasters compared to other states. Floods, hurricanes, and winter storms are the most common disasters in Maine, but fire is rising, as over 1,000 acres burned in Maine in 2020.
The state's mountainous geography causes rivers to flow into the sea, which presents hazardous conditions during severe rains. Maine receives up to 42.6 inches of rain annually, which increases flood risks. Although a traditional renters insurance policy doesn't cover flooding, tenants may buy a flood insurance policy.
Maine renters insurance coverage
Here are three common scenarios for a Maine renter and whether tenant insurance covers them.
Bed bugs and other pests
When bed bugs are found in your rental, does renters insurance cover the costs of a new mattress and extermination? No, unless you have that option in your policy. Most renters insurance policies exclude bed bugs and other pests. However, you may find an insurance company with a bed bug, pest endorsement, or rider.
Pet damage
Did your furry friend scratch the door of your rental home or apartment in Maine? You have a pet insurance policy you use for vet bills and other pet expenses, but these policies often exclude pet property damage.
Your renters insurance might cover the damage if you included your pet on your policy. Many renters policies exempt specific breeds and exotic animals from pet damage coverage. Before you purchase insurance coverage as a renter, check for any exclusions about pets.
Damage after a party
You had a wild party to celebrate the latest New England Patriots win, and your friend got excited and punched a hole in the wall. Does renters insurance cover it? No. Your renters insurance is for your personal property and liability coverage, not any damage you cause to the walls.
If you were at your friend's house and punched a hole in his wall, your tenant insurance may cover the damage. If your friend makes a claim, your policy's liability coverage may help repair the damage.
How to find renters insurance in Maine
It pays to shop around if you want renters insurance for an apartment or home. Maine's average annual cost for renters insurance is $6 lower than the national average. You may have low renters insurance rates based on your home's age and safety features or save with a car insurance bundle.
The best renters insurance companies in Maine
Maine residents can find renters insurance at affordable prices. State Farm has the cheapest renters insurance policies, with an average annual premium of $100. USAA limits membership to military members, but the insurer offers affordable rates at $67 yearly.
Tenant insurance in Maine by city
Rates for tenant insurance vary by city and carrier. The towns of Scarborough, Brunswick, Auburn, and Brewer have the cheapest renters insurance rates. The most expensive tenant insurance is in Biddeford, South Portland, and Falmouth.
FAQs
What is the average monthly cost for renters insurance in Maine?
Maine's renters pay an average monthly cost of $7 for insurance. Tenant insurance rates vary based on the insurance carrier, home type, safety features, and age. The national average is $6 more than Maine's statewide average for renters insurance.
Can a landlord require renters insurance in Maine?
Yes. Maine landlords can legally require renters insurance from their tenants. Maine state law doesn't require tenant insurance, but landlords may require it before a tenant signs a lease.
What is the average yearly cost of renters insurance in Maine?
Maine renters insurance costs an average of $88 a year. The average national renters insurance rate is $159 yearly, $71 more than the state average.
What are the benefits of Maine renters insurance?
A renters insurance policy in Maine helps protect the tenant's belongings and offers liability protection in case of an accident or injury. A tenant insurance policy in Maine is cost-effective, especially after a fire or other covered disaster, as it reduces the need to spend thousands on replacing personal belongings.
What does Maine renters insurance cover?
Maine renters insurance covers various events, including smoke, fire, theft, lightning strikes, vandalism, the weight of snow and ice, and other disasters. Your renters insurance policy may specify additional coverages or exclusions. You may add extra coverage, such as valuables or water and sewer backup.
Find good renters insurance in Maine
Renters insurance in Maine should be at the top of your list as a tenant. Before you move into an apartment or rental home, purchase a renters insurance policy for peace of mind. Maine's average cost of renters insurance is low, and you may find even cheaper options with our online quote tool.