UPDATED: JUNE 01, 2023 | 3 MIN READ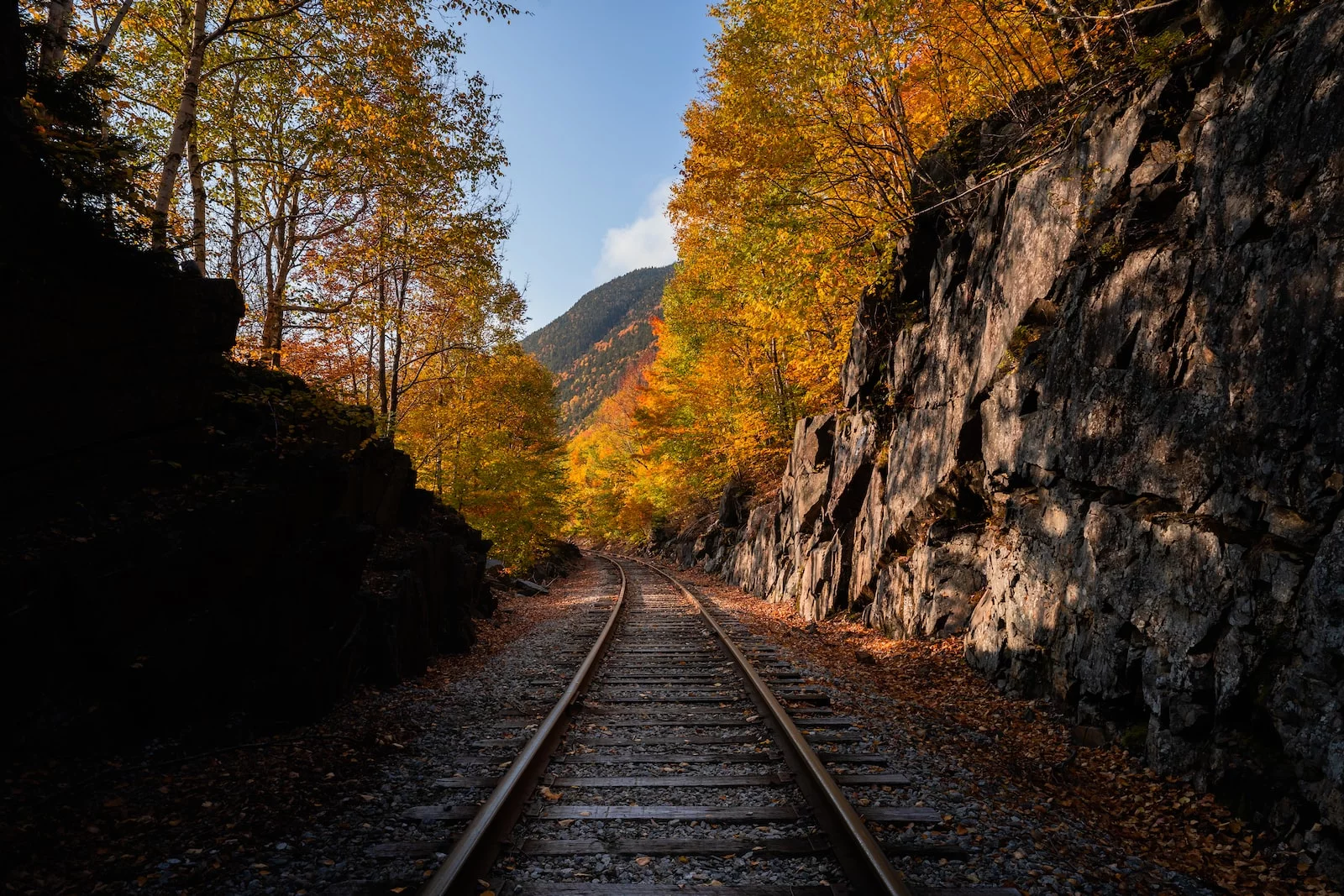 Seventy-four percent of New Hampshire residents own a home, meaning most people in the state care about finding affordable and adequate New Hampshire homeowners insurance policies. Home insurance in New Hampshire costs an average of $733 per year, though some companies offer rates as low as $533.
At AgileRates, we want to help you find the best homeowners insurance policy for your budget and coverage needs, so we've compiled a list of the top New Hampshire options below.
Best New Hampshire Home Insurance Companies
Before picking a house insurance company, consider its cost, reviews, coverage options, and bundling features. According to the J.D. Power 2021 U.S. Home Insurance Study, the best New Hampshire home insurance companies are Allstate, Amica, State Farm, Travelers, and USAA. These organizations received high-ranking scores, reflecting customer opinions and coverage offerings.
Overall Best New Hampshire Home Insurance Company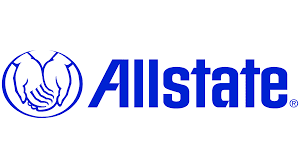 Allstate is your best option when looking beyond cheap rates for an excellent New Hampshire homeowners insurance company.
Allstate offers convenient online processes for customers to self-serve through any transaction. The average cost for an Allstate policy is $697 per year, which is $36 below the state average.
With a strong reputation for financial stability, Allstate always has the funds to cover your damages (within plan limitations). Depend on Allstate to have your back, even in economic crashes.
Best Value New Hampshire Home Insurance Company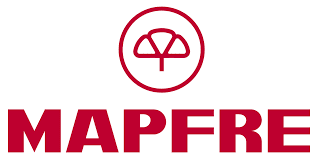 The cheapest provider is Mapfre, offering policies at an average of $533 per year. At $200 below the state's average, Mapfre plans provide extraordinary savings, high-end coverage options, and unique policy inclusions. Mapfre's biggest downfall is its negative customer service reviews.
Company with the Best Customer Service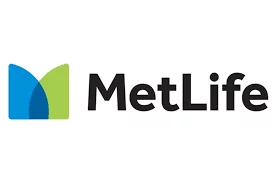 While MetLife did not make the top J.D. Power score list, it does exceed customer service expectations. The National Association of Insurance Commissioners received 75% fewer complaints about MetLife than competing large homeowners insurance companies. If you want the best customer service, consider MetLife.
Company Best for Bundling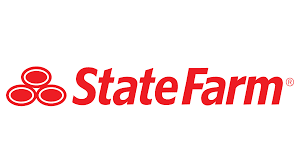 Often, home and auto insurance companies reward customers for bundling policies. By consolidating plans, New Hampshire residents save an average of $103 on their auto and homeowners insurance costs. The best New Hampshire home insurance company for bundling is State Farm.
Company with the Best Coverage Options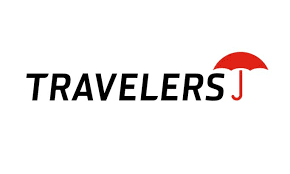 You need personalized and thorough coverage to protect your most valuable items. Travelers offers the best coverage options out of all New Hampshire home insurance companies, and the average annual cost of $610 is still below the state's average. Select from their expansive coverage offerings to customize a plan for your needs.
Local and Regional Home Insurance Carriers In New Hampshire
In addition to large national insurance companies, several regional and local carriers are available in New Hampshire.
The Hanover Insurance Group
Hanover Insurance Group features one of the oldest records in the country and industry overall. Its consistent customer service and flexible coverages make it a winner for New Hampshire residents. The company has personalized packages and high-value coverage options.
The Hanover Insurance Group coverages include Dwelling, Service Line, Water Backup, and much more. Discounts apply for new homes, new buyers, safety and security options, and EFT payments.
MMG Insurance
A top-performing insurance company in New Hampshire, MMG Insurance features home insurance that protects your most significant investment. The company offers packages for homeowner needs, including Dwelling, Personal Liability, and Medical Payments to Others. MMG Insurance may offer discounts based on your policy and home type.
Amica Insurance
New Hampshire homeowners trust Amica's home insurance products. The company packages coverages into two options: Standard Choice policy and Platinum Choice Policy. This flexible coverage offers protection against disasters, lawsuits, and covered events.
Amica offers home insurance discounts for alarms and automatic detection devices in your home. Customer discounts apply for multiple policies, paperless billing, autopay, and loyalty.
New Hampshire Insurance Demographics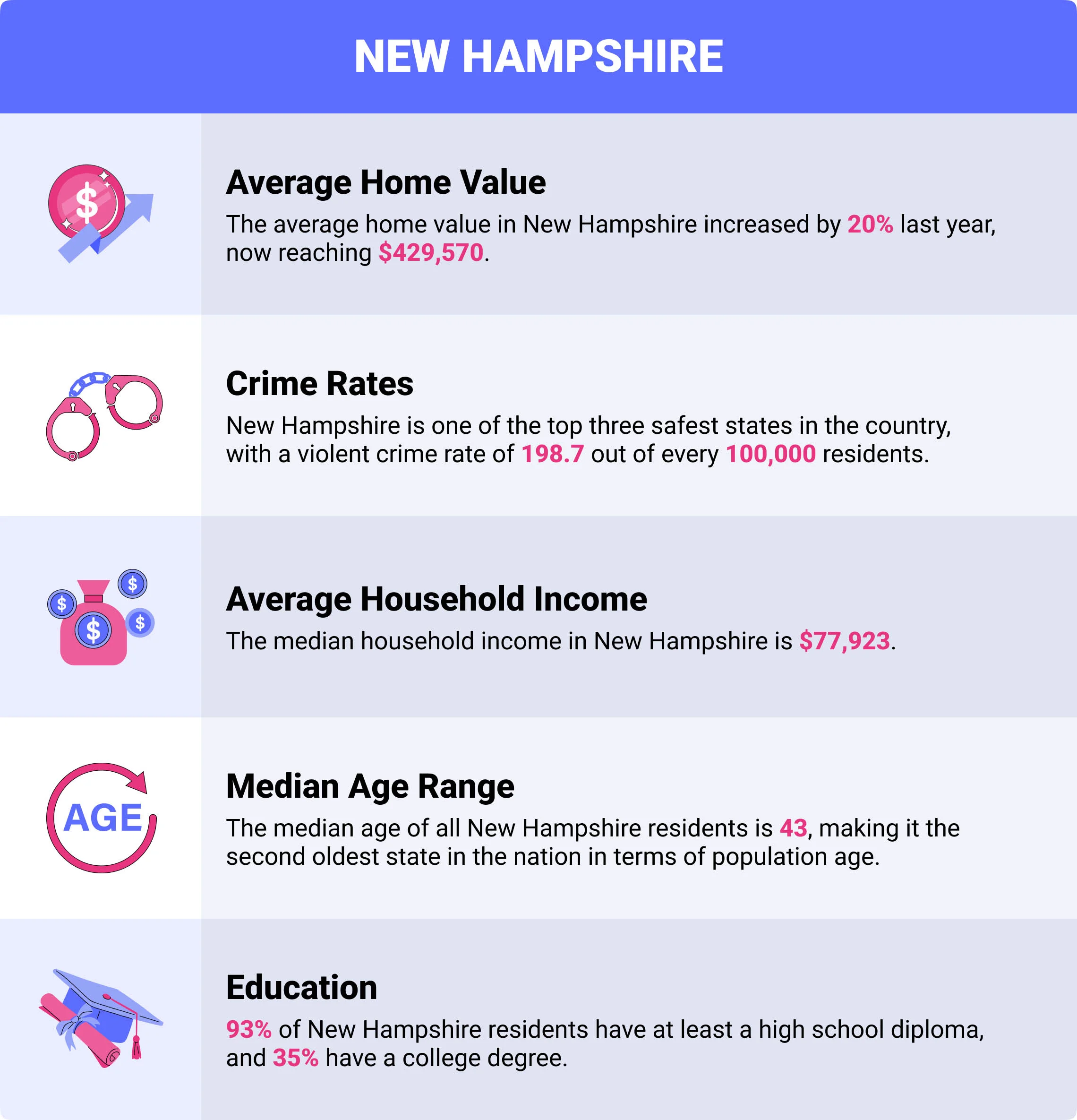 Insurance companies charge higher premiums for more expensive, higher-risk homes. If your property has an increased risk of damage, you need to pay more monthly. New Hampshire homes near the coast have increased flood risks due to frequent hurricanes, so coastal homeowners frequently pay more.
Average Home Value: The average home value in New Hampshire increased by 20% last year, now reaching $429,570.
Crime Rates: New Hampshire is one of the top three safest states in the country, with a violent crime rate of 198.7 out of every 100,000 residents.
Average Household Income: The median household income in New Hampshire is $77,923.
Median Age Range: The median age of all New Hampshire residents is 43, making it the second oldest state in the nation in terms of population age.
Education: 93% of New Hampshire residents have at least a high school diploma, and 35% have a college degree.
Is New Hampshire Home Insurance Required?
State laws don't force you to have a homeowners insurance policy in New Hampshire. Most lenders require a policy for purchasing a home. Regardless of requirements, home insurance is a safe, helpful, and reliable investment.
What Does New Hampshire Home Insurance Cover?
Wind, snow, hurricane, and other storm damages are the top hazards that concern many New Hampshire homeowners. Luckily, most homeowners insurance plans in New Hampshire cover all those damages. Most New Hampshire home insurance policies cover up to $250,000 in property costs.
Common Home Risk Factors in New Hampshire
New Hampshire sits on the east coast, experiencing severe hurricanes, Nor'easters, winter storms, flooding, windstorms, snow damage, and floods each year. Even inland homes risk water damage during severe tropical storms. When you own any property near the coast, paying the homeowners' insurance premium is usually worth the initial cost.
What Type of Homeowners Insurance Coverages Are Recommended?
New Hampshire homeowners insurance policies cover certain damages but not everything. For the best protection, you should spend the extra home insurance cost to cover more potential damages. Below, we discuss the top coverage recommendations for New Hampshire homeowners.
Flood Insurance
If a hurricane hits, your policy likely covers any wind damage but not flood. In low coastal areas, floods often destroy homes, leaving owners in a mountain of debt. Purchase flood insurance from your existing insurance provider.
Water Backup Coverage
Water pipes and sewage systems frequently burst during floods or freezing temperatures. Most new policies don't cover water damage if one ruptures beneath your home. Add this level of coverage to your existing plan for extra caution.
Earthquake Insurance
Many New Hampshire residents don't realize the local earthquake risks. Nine earthquakes hit the state in 2021. Upgrade your plan to include earthquake coverage since most New Hampshire homeowners insurance policies don't come with it.
How Much Does Home Insurance in New Hampshire Cost?
The average cost for New Hampshire home insurance is $733 per year, with company prices ranging from $533 to $1,231. Merrimack is the cheapest city for homeowners insurance, and Hampton is the most expensive. Pricey homes, neighborhoods with increased crime rates, and low coastal areas usually cost the most.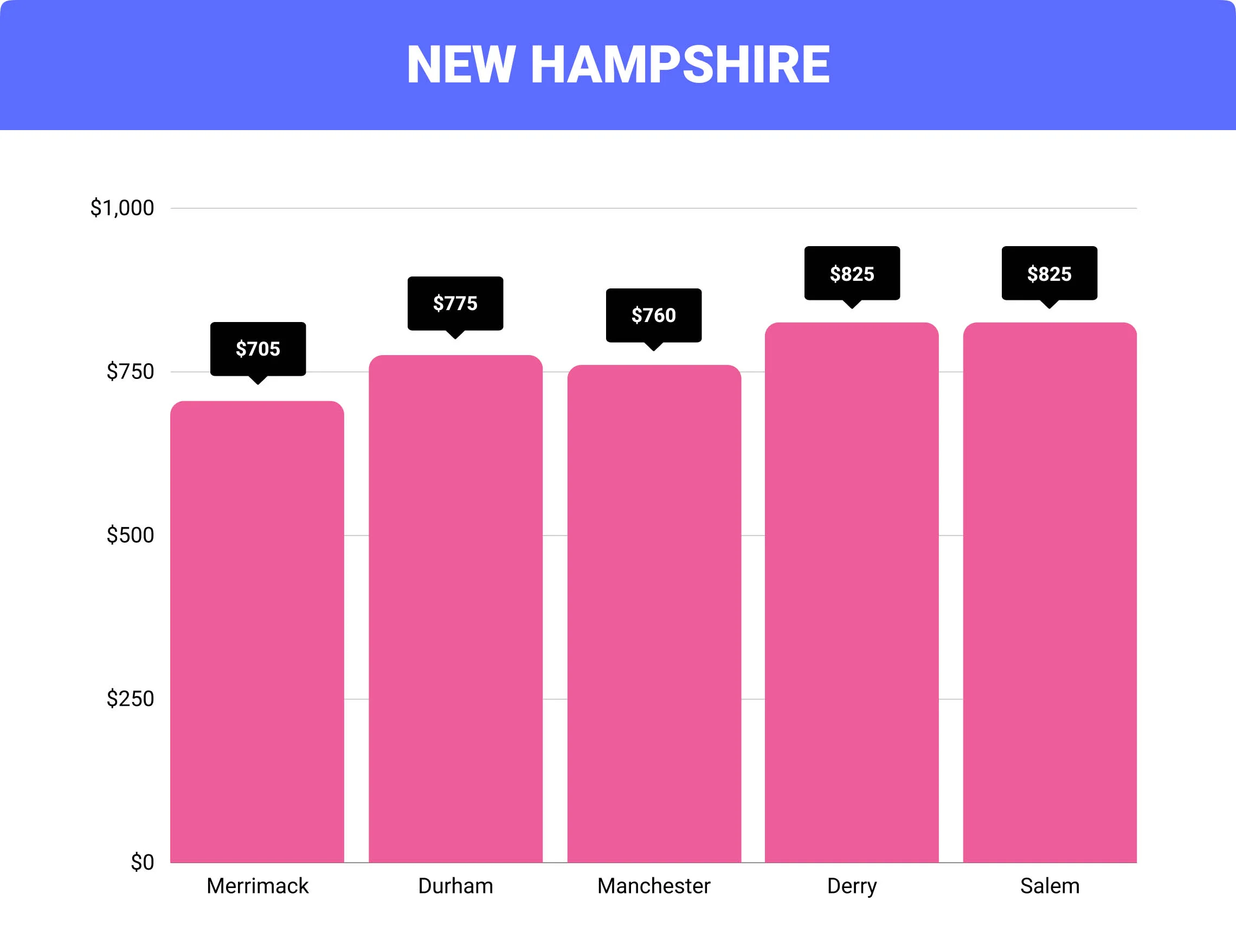 Cost of Home Insurance in New Hampshire By City
City
Average New Hampshire
Insurance Cost
Difference From Average
New Hampshire Premiums
Merrimack
$705
-9%
Durham
$775
0.2%
Manchester
$760
-2%
Derry
$825
7%
Salem
$825
7%
FAQs
How much does homeowners insurance cost in New Hamshire?
Homeowners' insurance costs an average of $733 per year in New Hampshire.
Is homeowners insurance required in New Hampshire?
New Hampshire does not require homeowners to purchase insurance, which protects your property investment.
What types of homeowners insurance coverages are recommended in New Hampshire?
New Hampshire regularly experiences natural disasters. New Hampshire homeowners insurance companies recommend purchasing flood insurance, water backup coverage, and earthquake insurance.
What factors affect New Hampshire home insurance costs?
New Hampshire home insurance costs fluctuate based on how close you live to the coast, the crime rates in your area, your property value, and the extent of your coverage.
Do you need hurricane insurance in New Hampshire?
Yes, insurance providers recommend purchasing hurricane insurance in New Hampshire. Luckily, most plans include wind damage coverage, so you only need to add flood insurance.
How To Purchase New Hampshire Home Insurance
To purchase homeowners insurance in New Hampshire, complete our online process. Make sure you compare plan offers before making a final decision.