UPDATED: APRIL 27, 2023 | 1 MIN READ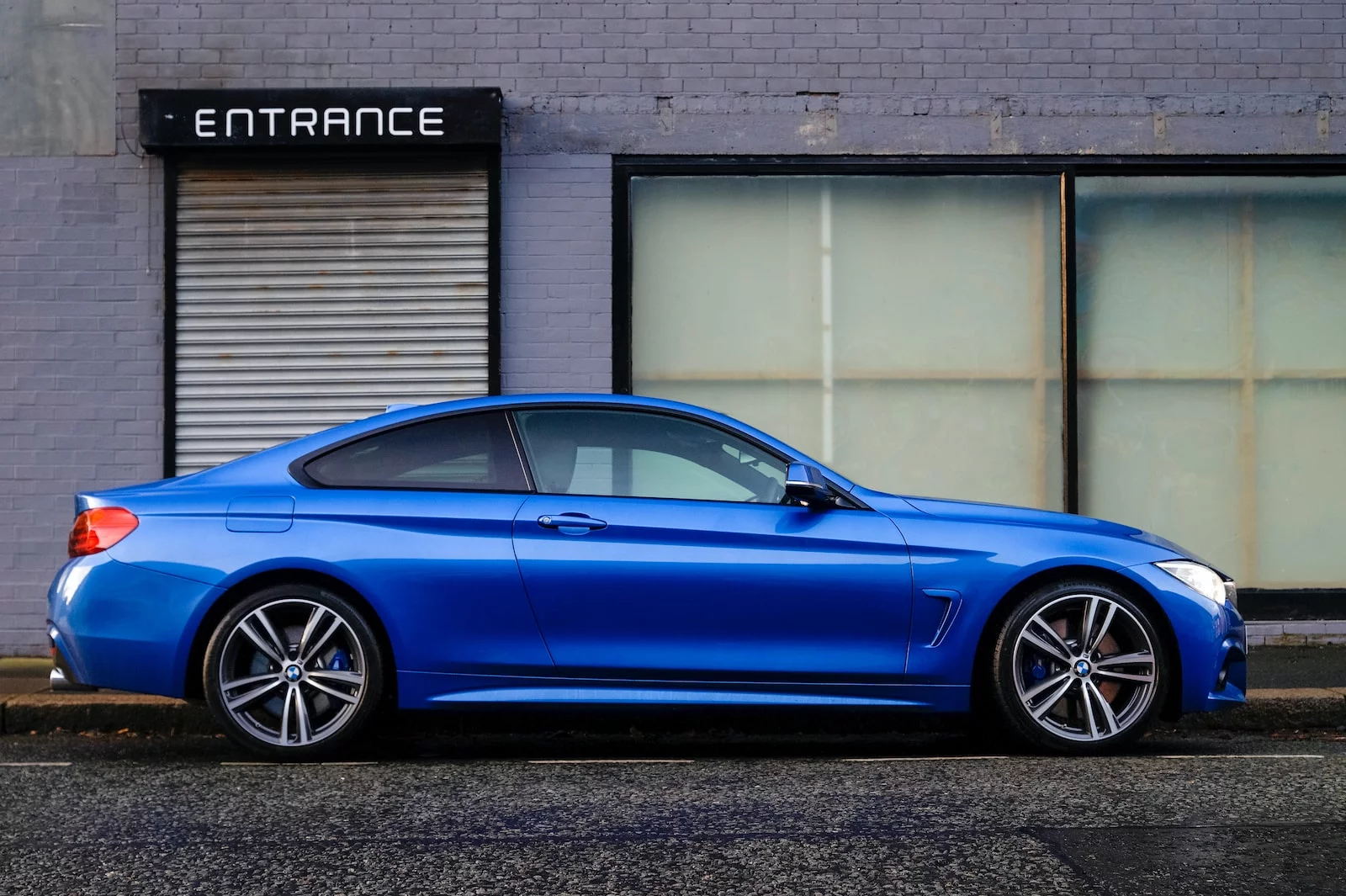 Most car insurance policies have a six-month lifespan, and the half-year mark is a great time for shopping for car insurance. Here are some reasons to shop for car insurance twice a year.
7 Reasons to shop for car insurance every 6 months
Adding a new vehicle to your policy isn't the only reason you should reevaluate what you pay for car insurance. While changes in your driving record may affect your insurance rates, some rates change for other reasons.
Insurance rates fluctuate
Experts predict the average cost of car insurance will increase by 8.4% in 2023. Insurance rates increase from factors outside your control, such as high claims in your area and other carrier changes. Another carrier may have a lower annual rate increase, but you won't know unless you shop for new insurance options.
Accidents and traffic violations might have fallen off your record
Depending on the state, car insurance companies look at the past three to five years of your driving record to evaluate your risk.
Though this varies, car accidents and moving violations typically stay on your record for three years. Each year that passes without an accident, claim, or traffic violation is in your favor so that you can find better rates for a good driving record.
Your credit score might have increased
Insurance companies look at your credit report to determine your car insurance rates.
A higher credit score shows insurance providers you're more responsible, less likely to file a claim, and you're an overall lower risk. You should check how your new credit score may affect your car insurance premium costs.
Your car depreciated
Nearly every vehicle depreciates over time, which may save you hundreds when you shop for a new auto insurance policy. An older car is cheaper in replacement costs, and repairs may be less complicated than those equipped with high-tech options.
As your car ages, your insurance carrier should decrease your premium by 2.5% yearly, but many carriers don't do it automatically. An aging car could mean cheaper rates than other carriers. The only exceptions are when you have a classic car or a pricy sports car.
You've had a major life event that changes your rates
One of the best times to shop for cheaper auto insurance rates is after any significant life changes. Certain life events that affect your car insurance premium include a move to a new state and a marriage.
Some life changes have the potential to raise your rates; others may decrease your rates, so it's wise to shop for car insurance quotes after these shifts.
You don't drive as much as you used to
Working from home, full-time or hybrid, is now a part of many people's lives. Less time spent in the daily commute or lack of a commute can equal lower rates as you're at a lower risk for accidents.
Some insurance providers may offer low-mileage discounts, which are valuable for remote workers. You may also raise your deductible if you are on the road less now that you won't drive every morning and afternoon to work.
Find cheaper rates
Car payments, gas, and vehicle registrations are necessary expenses, and trying to cut costs where you can is understandable. Taking the time to look at the benefits of switching auto insurance companies can save you money and let you put the savings towards paying off your car faster or other debts.
When to shop for car insurance
It's time to shop for car insurance when you have any major life event, such as the above, or a change in your household, such as adding young drivers or a new vehicle to your insurance policy.
If your state raises its mandatory car insurance coverage limits, this is also an excellent time to look for a better rate. You should also shop for auto insurance near your policy expiration date, though you can switch providers anytime.
How to shop for car insurance
If you want to shop for car insurance, there are a few easy steps to follow. Having your documents in hand will save you from scrambling and looking for information from multiple places.
1. Gather information for all vehicles and drivers in your household
Start your process by gathering information about the cars and drivers on your policy. This information should include the following:
Full name and birth date of all drivers
Driver's license numbers of all drivers
Make and model, and safety features of the vehicle(s)
2. Know what type of coverage you want
Don't wade into shopping for car insurance blindly. You should know what coverage you want. Do you prefer full or minimum coverage? Do you want a policy that meets your state minimum, or do you want full coverage with comprehensive and collision coverage? If you moved to a new state, be sure you know your state's car insurance requirements.
Drivers who lease or finance their car must meet their lender's specific insurance mandates, so you know what's required. You may need insurance add-ons such as roadside assistance or glass repair.
3. Use AgileRates online quoting tool to compare policies
An online insurance rate comparison tool simplifies shopping for car insurance. You won't have to call individual insurers for auto insurance quotes. Instead, you put in your information and compare quotes online. Our free insurance quote tool helps anyone compare rates.
4. Review the coverage options and premiums
Once you use the online insurance quote tool to look at coverage options and premium costs, evaluate your choices. Pay attention to the insurance deductible, exclusions, and possible discounts.
5. Choose an option that fits your needs
After you explore insurance options, it's time to pick the best one for your current needs. You may simply want a low-cost policy that meets your state requirements or affordable insurance for your new electric vehicle. Just look at options and find the best insurance policy.
FAQs
Should I shop around for car insurance every 6 months?
Yes. Insurance carriers issue car insurance policies for six or 12 months, and then it's renewed. After six months, you can ensure you have the best rates.
Is it better to pay insurance every 6 months?
You may pay less with a 6-month policy over a 12-month policy since it's a shorter period. Still, most carriers offer discounts for paid-in-full insurance policies so that you may have better savings on 12-month car insurance payments.
How often should you shop around for car insurance?
You should shop for car insurance at least once a year. If you move or have significant life changes, shopping for auto insurance can help you find better rates. Other reasons to shop for a new policy include if your policy soon expires, you add a new driver, or your credit improves.
Does car insurance get cheaper every 6 months?
No. Policyholders don't get lower premiums at six months. Some carriers give a customer loyalty discount, but it varies. An insurance discount isn't automatic at six months or even 12 months of a policy.
How often should you change insurance companies?
First, you should be shopping for car insurance every six months and any time you change your circumstances, such as with a marriage or move. You should switch your insurance carrier when you find a better rate.
What are the benefits of shopping for car insurance every 6 months?
Switching car insurance providers can give you hundreds in savings each year, depending on the value of your switch. You may also find car insurance discounts your provider doesn't offer.
What is the best way to get cheaper car insurance?
The best way to get cheaper car insurance is to collect insurance quotes. A rate comparison will let you see how much various carriers will charge you for similar coverage.
Other posts you might like: