UPDATED: MAY 19, 2023 | 1 MIN READ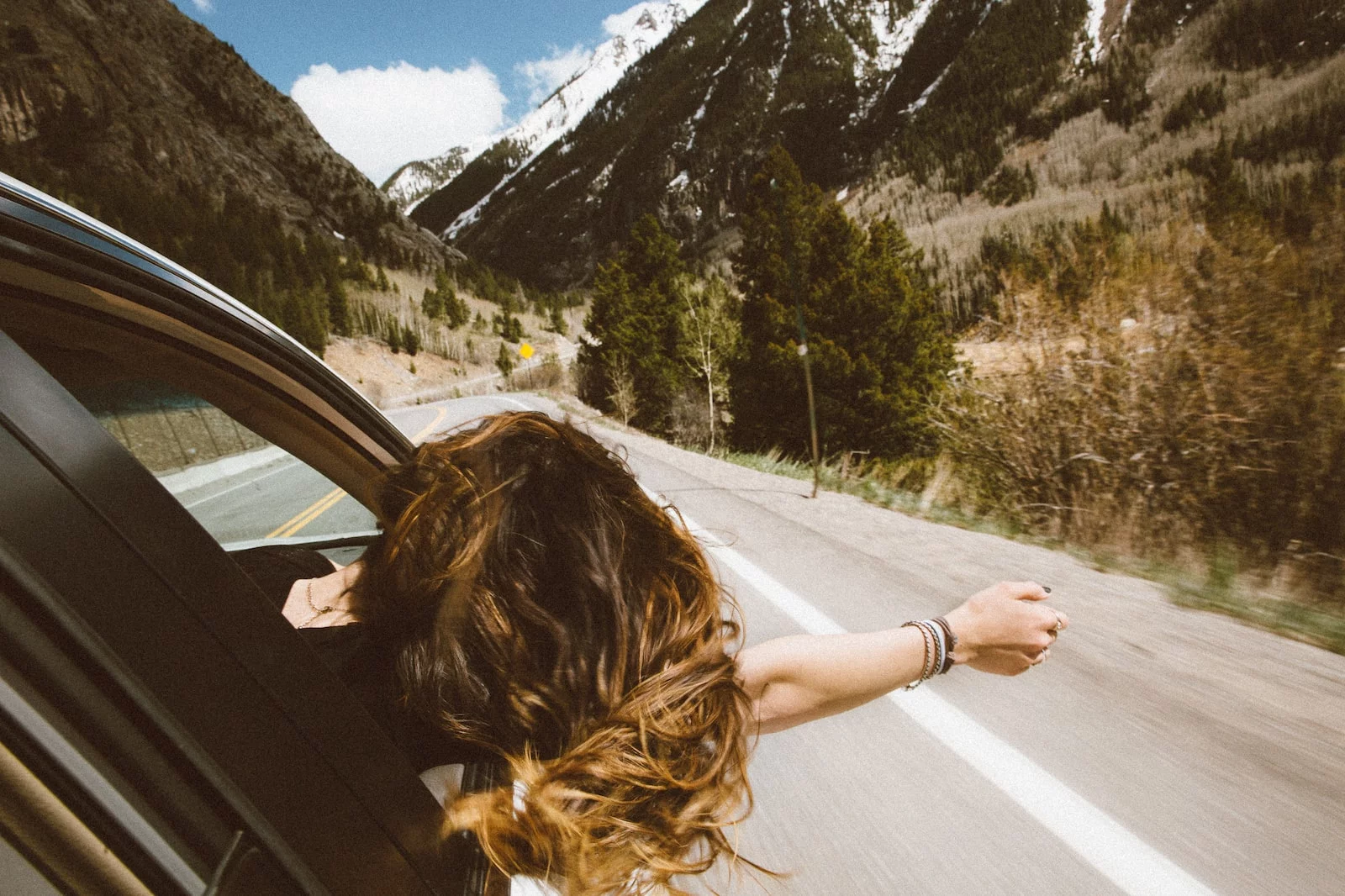 If you're shopping for cheap car insurance, you may be tempted to search for policies requiring no deposit. However, car insurance with no down payment is a misleading concept.
There is no such thing as car insurance with no deposit, as you will always have to pay something up front (usually only the first month's premium) to gain coverage. Learn more about finding very cheap car insurance without a high initial payment.
The cheapest car insurance with no deposit
While you can save money by paying annually for a car insurance policy, not everyone can afford to make a lump sum payment. Fortunately, aside from the first month's premium, you shouldn't have to pay additional money in a monthly payment plan.
If you want to save as much as possible on car insurance, consider whether you'd like liability only or full comprehensive and collision coverage.
The cheapest liability-only car insurance
If you're looking for cheap auto insurance, you may be able to save money with liability-only coverage. This affordable car insurance only covers damage to other vehicles if you're in an at-fault accident.
On average, GEICO, State Farm, and Nationwide are likely the cheapest options. Nearly every state requires a minimum of liability insurance coverage. The financing company requires full coverage if you owe money on your vehicle.
Cheap full-coverage car insurance with no down payment
Full-coverage costs more than liability-only insurance, but you'll have more coverage and protection. It includes collision and comprehensive insurance, which covers damages to your car and other vehicles in an accident and damage to your vehicle sustained by natural causes. Like liability-only coverage, the cheapest auto insurance options are GEICO, State Farm, and Nationwide.
What is no-deposit car insurance?
No-deposit car insurance is a type of insurance plan that allows you to pay monthly. Securing car insurance without any money upfront isn't possible. You'll have to pay at least the first month's premium on your policy, but then you will be covered. Insurance companies typically allow four payment options: annually, semi-annually, quarterly, and monthly.
How no deposit car insurance works
No deposit car insurance allows you to spread your total premium over the policy term. For example, if you receive a rate of $840 for a year's worth of coverage, your first monthly payment would be $70. You'd pay $70 upfront and then each month until the term of the policy.
How to get very cheap car insurance with no deposit
Everyone wants to save money on car insurance, especially if you opt for a monthly payment plan. Every insurer calculates rates differently, so what you pay for an auto insurance policy will vary. Insurance providers take many factors into consideration, including your driving record, credit score, car mileage, location, vehicle type, and more.
Consumers on a budget usually want monthly installments because they're quick and require less upfront, but there are other ways to save some cash and find cheap car insurance.
Shop around and compare rates
Request free quotes to see the average car insurance rates in your area. Getting at least three car insurance quotes from different auto insurance companies is best. It's also a good idea to research which companies have good customer service ratings.
Apply for discounts
Those looking to lower their car insurance premiums should look into possible discounts. Many car insurance providers offer savings for safe drivers with good driving history and bundling multiple policies.
Consider insurance costs before buying a car.
Before you purchase a new or used car, factor in the insurance costs. For example, luxury cars are more expensive, while SUVs and cars with safety features can bring lower rates.
Increase your deductible
Increasing your deductible can also save you money on your car insurance coverage. Just make sure you have enough money set aside in case you're in an accident.
Buy an older vehicle.
Newer cars cost more than used cars, including the insurance bill. To keep your insurance costs down, consider an older car. If your car has a value of less than $4,000, you may also consider dropping full coverage unless you still owe money.
FAQs
What's the lowest I can pay for car insurance?
Those looking to pay the lowest car insurance should consider liability-only coverage. Just be sure it meets your state minimum.
What insurance company does not require a down payment?
Reputable companies will always ask for an initial payment before providing coverage. This is typically the first month's payment.
Can I get car insurance without a bank account?
Federal rules require insurance companies to accept cashier's checks, money orders, pre-paid debit cards, and electronic funds transfers (EFTs).
Do you have to pay upfront for car insurance?
While some insurance companies characterize their coverage as having a "low down payment," this typically only means you pay the first month's premium.
Can you get car insurance without a driver's license?
Some companies may be hesitant to insure customers without a license, and some states require at least one licensed driver on the policy. Check your state's rules and regulations to be sure.
What is the best car insurance company?
You must consider price and good customer service when shopping for auto insurance. Coupled with top customer service scores, State Farm's average rates are about 40% cheaper than the national average. Your actual rates will vary, so speak with an insurance agent or request an online quote.
What is the cheapest insurance company in the United States?
On average, USAA, Progressive, GEICO, and State Farm offer the cheapest rates. These companies also allow you to request free quotes and purchase coverage online.
What is a good car insurance company for someone with a low income?
On average, Nationwide and GEICO offer the cheapest monthly rates for low-income drivers, but your actual rate will vary. You may also want to check to see if your state offers any programs for low-income drivers. For example, California's Low-Cost Automobile Insurance Program (CLCA) is designed to provide low-cost insurance rates for eligible drivers.
Can I pay half my car insurance?
If you prefer not to make a lump sum payment, you can opt for monthly payments over a six-month or annual payment. Remember that you may pay more in the long run, as many providers offer a small discount for advanced payments.
Get no-deposit car insurance.
No or low-deposit car insurance is a misleading concept, as every reputable car insurance company requires upfront payment before coverage is in effect.
If you're hoping to save on car insurance with a monthly payment plan, explore possible discounts and consider raising your deductible to lower your rates.
Explore monthly car insurance rates in your area with our free tool to help you find the cheapest car insurance for your coverage needs and budget.
Related content: