UPDATED: MARCH 14, 2023 | 3 MIN READ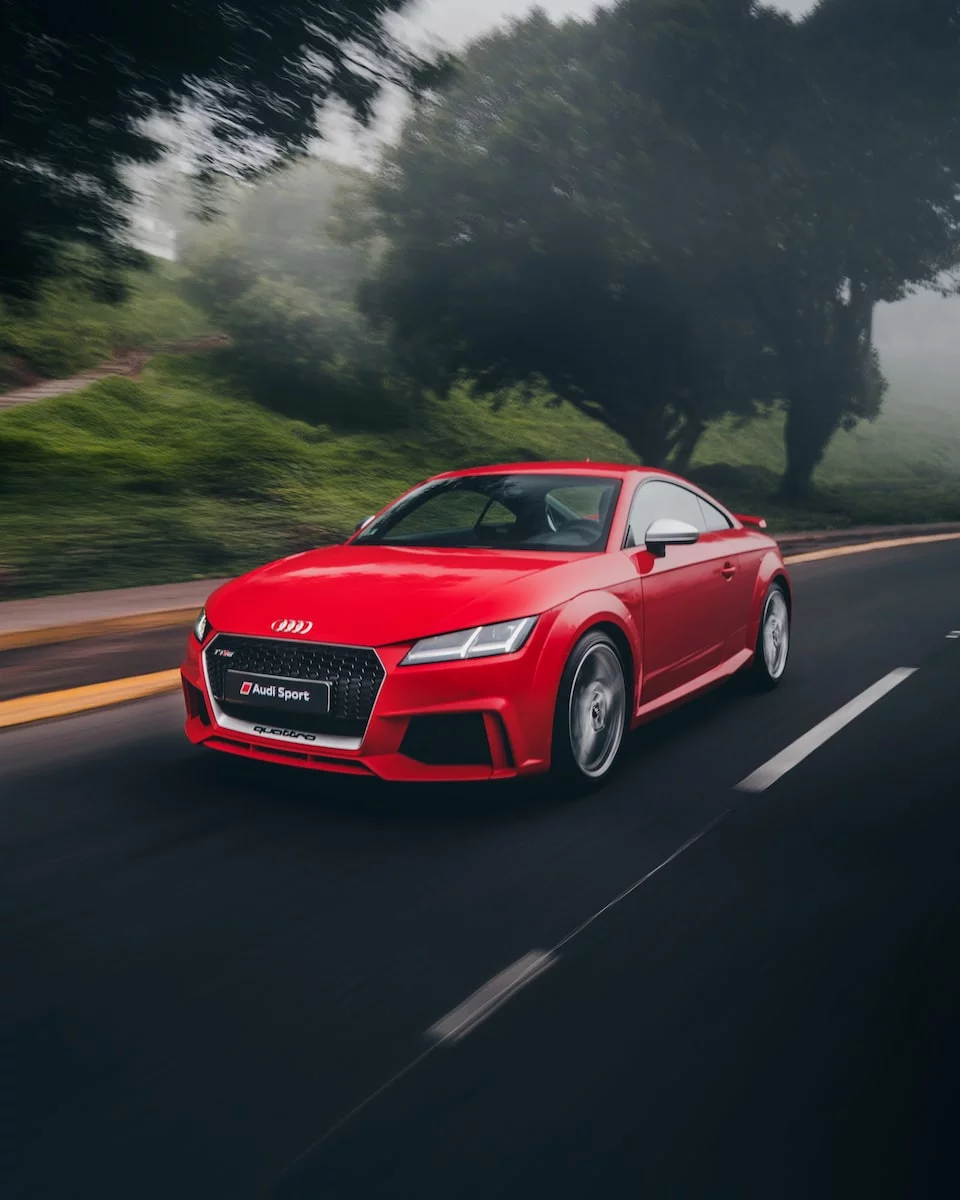 Car insurance in Maryland costs roughly $1,931 yearly for full coverage or $836 annually for minimum coverage. Maryland drivers pay less for car insurance than in nearby states such as Pennsylvania and Delaware. Maryland auto insurance is more expensive than the national average due to the high frequency of accidents and traffic density.
Best Maryland Car Insurance Companies
There are many great options for car insurance in Maryland. Whether you are looking for cheap rates, discounts, or excellent customer service, below are insurers that meet your needs.
Cheapest Car Insurance Company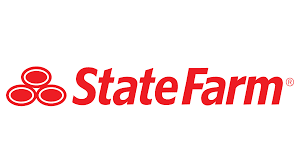 State Farm has the cheapest car insurance in Maryland. For minimum liability, you pay $809 yearly or $67 monthly. The company also offers full-coverage insurance with various additional coverages you can add to your policy.
Company With the Best Customer Service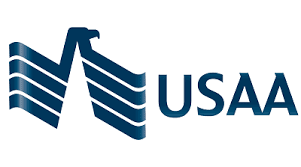 USAA tops the list for customer service for auto insurance in Maryland. They are only for military members, but they scored 879 out of 1,000 in J.D. Powers' 2021 U.S. Auto Insurance Study. NJM Insurance is highly rated in customer service with a score of 867. Erie Insurance comes in thirds with a score of 856.
Company With the Best Premium-Reducing Programs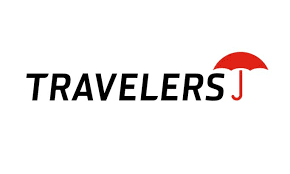 The cheapest full coverage car insurance in Maryland is Travelers. It's an excellent insurer that helps you reduce your premium. Their annual premium rate is $1,250, or $104 monthly.
Company With the Best Discounts

Nationwide is an excellent insurer but has a higher rate at $144 monthly. They're more expensive than the average insurer, but they offer many discounts to lower costs, including a discount for people who take an approved defensive driving course. Nationwide is considered more competitive with lower prices than its competition.
Local and Regional Insurance Carriers
Maryland Auto Insurance
Independently created by the State of Maryland in 1972, Maryland Auto Insurance specializes in car insurance for "the uninsured" with guaranteed coverage, even if you've been turned down or canceled by other insurance companies.
With more than 1,400 agents throughout the state, Maryland Auto Insurance offers a full range of car insurance coverage for residents who need minimum or full coverage. The agency's offerings include liability insurance, personal injury protection, uninsured motorist, and various optional policies.
Penn National Insurance
Penn National Insurance is an auto insurance agency for Maryland drivers. Since 1919, Penn National has set the standard for quality car insurance in Maryland.
Auto insurance coverages from Penn National include bodily injury, property damage liability, medical payments, and comprehensive. The agency also features discounts for paid-in-full premiums, good grades, anti-lock brakes, safety features, and driver education course attendance.
One of the Northeast's top-rated car insurance companies, Penn National's hallmarks are quality service and affordable coverage.
State Auto Insurance
A subsidiary of Liberty Mutual, State Auto is one of America's Best Insurance Companies, as named by Forbes. The company sells auto insurance for individuals with collison, comprehensive, medical payments, and personal injury protection coverages.
Customers can choose their insurance protection level with a personalized plan that meets their needs.
State Auto also features unique coverage, including protection against auto glass damage and insurance tailored for rideshare drivers. Drivers can save on their policies with State Auto's telematics program, plus get discounts for driver training programs and having two vehicles with the insurer.
Maryland Insurance Demographics
Demographics play a huge role in the current car insurance rates in Maryland.
Crime Rates: Maryland matches the national violent crime rate of 4 incidents per 1,000 people.
Average Household Income: The average household income is $114,236. The median household income is $87,063.
Median Age Range: The median age is 38.8 years of age.
Education: In Maryland, 40.9% of residents have a bachelor's degree or higher.
Common Risk Factors In Maryland
Common risk factors in Maryland that increase car insurance rates:
At-fault accidents
Speeding
Distracted driving
Property damage
DUI
Racing
Reckless driving
Auto Insurance Laws In Maryland
You must have minimum car insurance in Maryland to operate a motor vehicle. Without insurance, you face penalties, suspensions, fines, and even jail time. It's best to check with your insurer to determine the minimum coverage you need.
What are the minimum car insurance requirements in Maryland?
State laws require minimum liability insurance in Maryland to drive your vehicle. That includes:
$30,000 per person for bodily injury
$60,000 per accident for bodily injury
$15,000 for property damage
Liability limits are expressed as 30/60/15.
Am I required to carry uninsured motorist coverage in Maryland?
You're not required to have uninsured motorist insurance in Maryland. It's a good idea to add it to your policy for further protection from uninsured motorists.
Maryland SR-22 policies
An SR-22 is a legal requirement in Maryland if you've had a DUI conviction or ticket for driving without insurance. It is not an insurance policy but a form issued by your insurance company to ensure that you remain insured.
Is Maryland a no-fault state?
Maryland is an at-fault state. If an accident happens, the at-fault party and insurer are responsible for relevant costs.
What happens if my vehicle isn't adequately insured in Maryland?
There are consequences if you're caught driving without car insurance in Maryland. A first offense costs you $150, plus $7 a day (up to 2,500 per year) until you provide proof of insurance. If you're in an accident and discover that you don't have insurance, it costs you your license. If it's your second offense, you face jail time.
Also, your new insurance carrier might label you as a high-risk driver, which means your insurance premium could be higher than normal.
Does Maryland accept digital insurance cards?
Maryland drivers can show electronic proof of insurance on a mobile device if requested by an officer.
How Much Does Insurance In Maryland Cost?
Many factors determine the cost of insurance in Maryland. There are ways to reduce the costs of car insurance. Shopping for the best quotes or changing carriers helps you find the best prices. Your driving record, credit score, age, gender, and type of car you drive help determine your auto insurance in Maryland.
Average Cost of Car Insurance By City
Where you live impacts the cost of car insurance in Maryland. The table below shows the average cost of car insurance in Maryland by population:
| City | Average Maryland Car Insurance Cost | Difference From Maryland Average |
| --- | --- | --- |
| Baltimore | $2,271 | 18% |
| Columbia | $1,768 | -8% |
| Germantown | $1,738 | -10% |
| Silver Spring | $1,958 | 1% |
| Waldorf | $1,945 | 1% |
Average Cost of Insurance By Company
Insurance companies have different costs depending on the coverage you're looking for. Below are different insurers and their rates.
| Car Insurance Company | Average Liability Premium (Annually) |
| --- | --- |
| USAA | $673 |
| Erie | $926 |
| Travelers | $1,020 |
| Allstate | $1,076 |
Average Cost of Insurance By Age
Age is a huge factor in determining Maryland auto insurance costs. Younger drivers typically pay more for car insurance in Maryland than older drivers.
| Age | Average Full-Coverage Premium (Annually) |
| --- | --- |
| Age 16 | $4,855 |
| Age 18 | $4,075 |
| Age 20 | $2,810 |
| Age 25 | $1,645 |
| Age 30 | $1,175 |
| Age 40 | $1,145 |
| Age 50 | $1,060 |
| Age 60 | $1,180 |
| Age 70 | $1,245 |
Average Cost of Insurance By Gender
Gender is used as a rating factor in Maryland. Below you can see that it doesn't play a major role in the cost of car insurance.
| Gender | Average Full-Coverage Premium (Annually) |
| --- | --- |
| Male | $1,195 |
| Female | $1,190 |
Average Cost of Insurance By Credit Score
A credit score is used to determine car insurance in Maryland, as data suggests that drivers with excellent credit are dependable customers. Below are the different rates depending on your credit score.
| Credit Score | Average Annual Premium |
| --- | --- |
| Very Poor | $2,180 |
| Fair | $1,870 |
| Good | $1,510 |
| Very Good | $1,245 |
| Great | $1,095 |
Average Cost of Insurance By Driving Record
Your driving record is a huge determining factor, as excellent drivers pay less for car insurance than terrible drivers.
| Driving Incident | Average Full-Coverage Premium (Annually) |
| --- | --- |
| Speeding Ticket | $1,530 |
| Accident | $1,745 |
| DUI/DWI | $1,730 |
What Optional Insurance Coverages Should You Consider?
The optional coverage available for car insurance in Maryland:
Medical Payments
Rental Car Reimbursement
Optional Bodily Injury
Limited Collision
Loan/Lease Payoff
Underinsured Motorist Bodily Injury
Roadside Assistance
What Discounts To Look For In Maryland
Car insurance companies offer different discounts based on your driving record, the car you drive, and the company you choose. There are many discounts, including low mileage, good driver, policy bundling, driver education, new driver, and multi-car discounts.
FAQs
How much is car insurance a month in Maryland?
On average, car insurance in Maryland costs $809 yearly for minimum liability coverage.
Is auto insurance expensive in Maryland?
Maryland auto insurance is more expensive than the national average due to the high frequency of accidents and traffic density.
What is the minimum car insurance in MD?
The minimum car insurance in Maryland is $809 with State Farm.
Why is car insurance so expensive in Baltimore?
​​Baltimore is one of the state's biggest cities, with a high population density. That means worse traffic congestion, higher living costs, and more thefts.
Does insurance follow the car or the driver in Maryland?
​​In Maryland, car insurance follows the car and not the driver. It includes property damage insurance and liability insurance, among others.
How To Purchase Maryland Car Insurance
Finding car insurance in Maryland is simple. Use our auto insurance quoting tool to compare rates and find the best deal quickly.