UPDATED: JUNE 01, 2023 | 3 MIN READ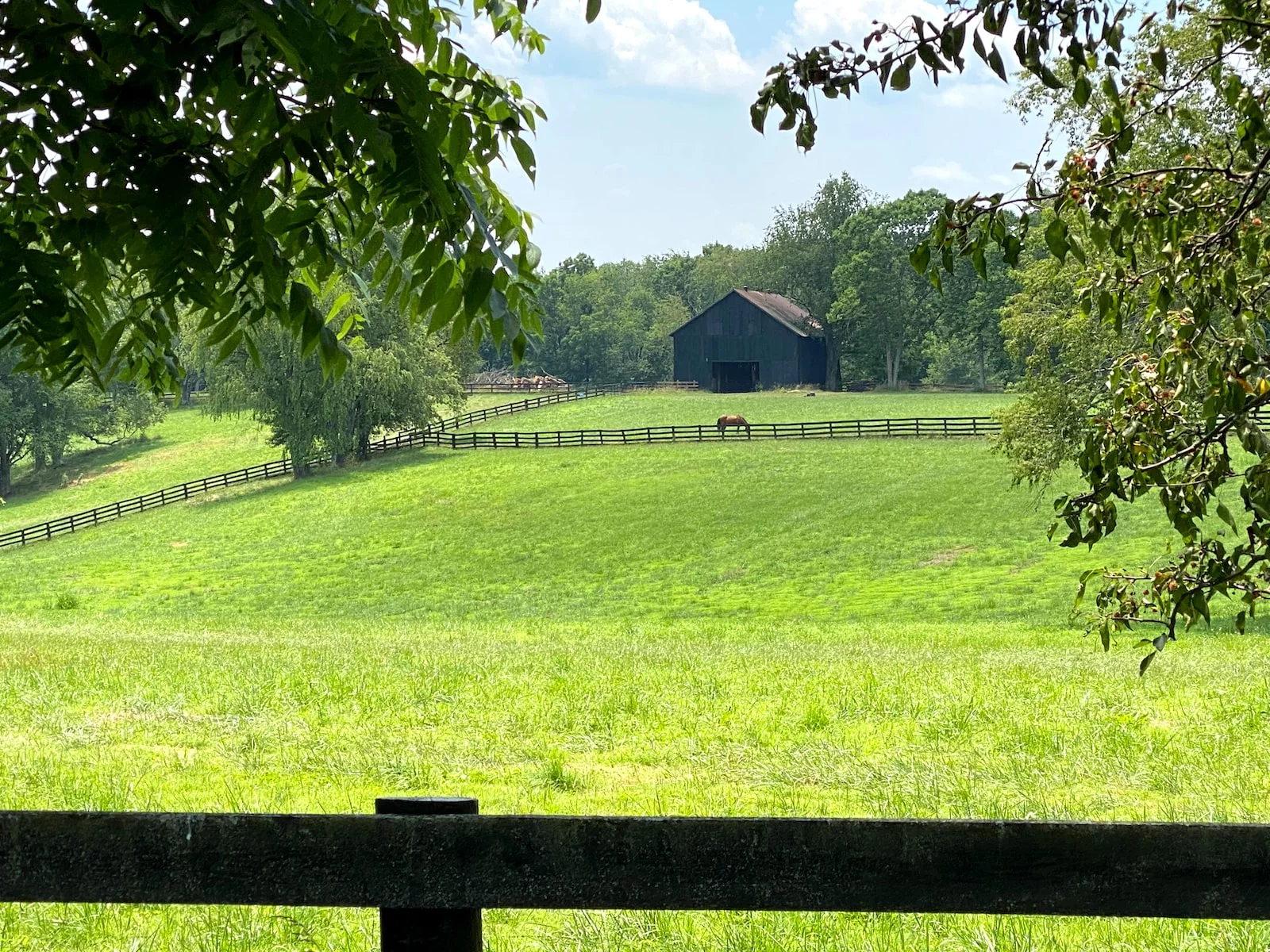 Looking for the best homeowners insurance in Kentucky doesn't have to be stressful. First, you need to decide what you want as far as coverage and what your budget is. Once you determine that, you start calling around to get your quotes.
Best Kentucky Home Insurance Companies
Finding the best homeowners and renters insurance in Kentucky saves you hundreds of dollars annually. We have researched thousands of companies and found the best ones for customer service, cheap rates, and the best coverage. Below are some of the best companies for home insurance in Kentucky:
Best Value Kentucky Homeowners Insurance Company

State Auto home insurance is a company with the best value for home insurance in Kentucky. They have solid coverage options and the best rates for home insurance. In addition, they have well-round customer service available. You get State Auto home insurance for $994 yearly which is 29% less than the average cost.
Kentucky Home Insurance Company With the Best Customer Service

Auto-Owners is the home insurance company with the best customer service. They earned the highest customer service score from J.D. Power, indicating that customers are happy with their policies.
Kentucky Home Insurance Company Best For Bundling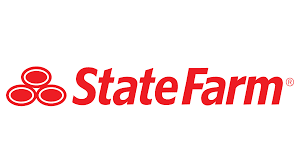 Most companies, including Allstate and State Farm, offer bundling car and home insurance discounts. Multi-policy coverage benefits you by having everything in one place, and it gives you a discount.
Kentucky Homeowners Insurance Company With the Best Coverage Options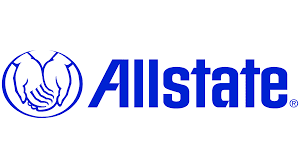 Allstate is one company with great coverage options, and they allow you to customize coverage. They have one of the highest premiums, but it might be worth considering.
The company has numerous coverages, including scheduled personal property, electronic data recovery, and water backup. They have the best coverage but score one of the lowest for customer service.
Local and Regional Home Insurance Carriers For Kentucky
If you're looking for the most affordable homeowners insurance in Kentucky, don't forget to check the rates from some of the smaller companies.
Kentucky Farm Bureau
Kentucky Farm Bureau offers home insurance coverage to any member of its organization, and currently, the homes of more than 325,000 Kentuckians.
Each county within the Commonwealth features a Kentucky Farm Bureau office, so Kentucky homeowners can find fast, friendly, and local attention for any situations that may arise. Coverage options from Kentucky Farm Bureau include Dwelling, Other Structures, and Personal Property.
Optional coverages range from home daycare to water back-up. The insurer offers coverage for nearly any need. You may add coverage for specific possessions, including jewelry, furs, and firearms. Discounts apply for home-auto bundles, newly-constructed homes, protective devices, and newer roofs.
Westfield Insurance
Trusted by Midwest customers for over 170 years, Westfield Insurance offers home insurance for Kentuckians. The insurer features multiple coverage options to help homeowners protect the things they cherish.
Dwelling coverage is available to single-family homes, condos, second homes, and high-value homes. Optional coverages include flood insurance, equipment breakdown, and replacement cost.
Westfield even offers renters insurance and a home-auto insurance package, Wespak, that protects with preferred options for both home and vehicle. The Wespak bundle provides a good discount on your insurance premium.
Grange Insurance
With a history of nearly 90 years, Grange Insurance is one of the oldest insurance companies in the Midwest. Grange Insurance has policies for single-family homes and condos.
Home insurance products include Dwelling coverage, Personal Property, Personal Liability, and various specialized coverages, such as cyber insurance, values, collectibles, and assisted living care.
Grange Insurance's discounts apply for smart homes, DIY-home-inspection, home maintenance, policies paid in full, and new homeowners.
Demographics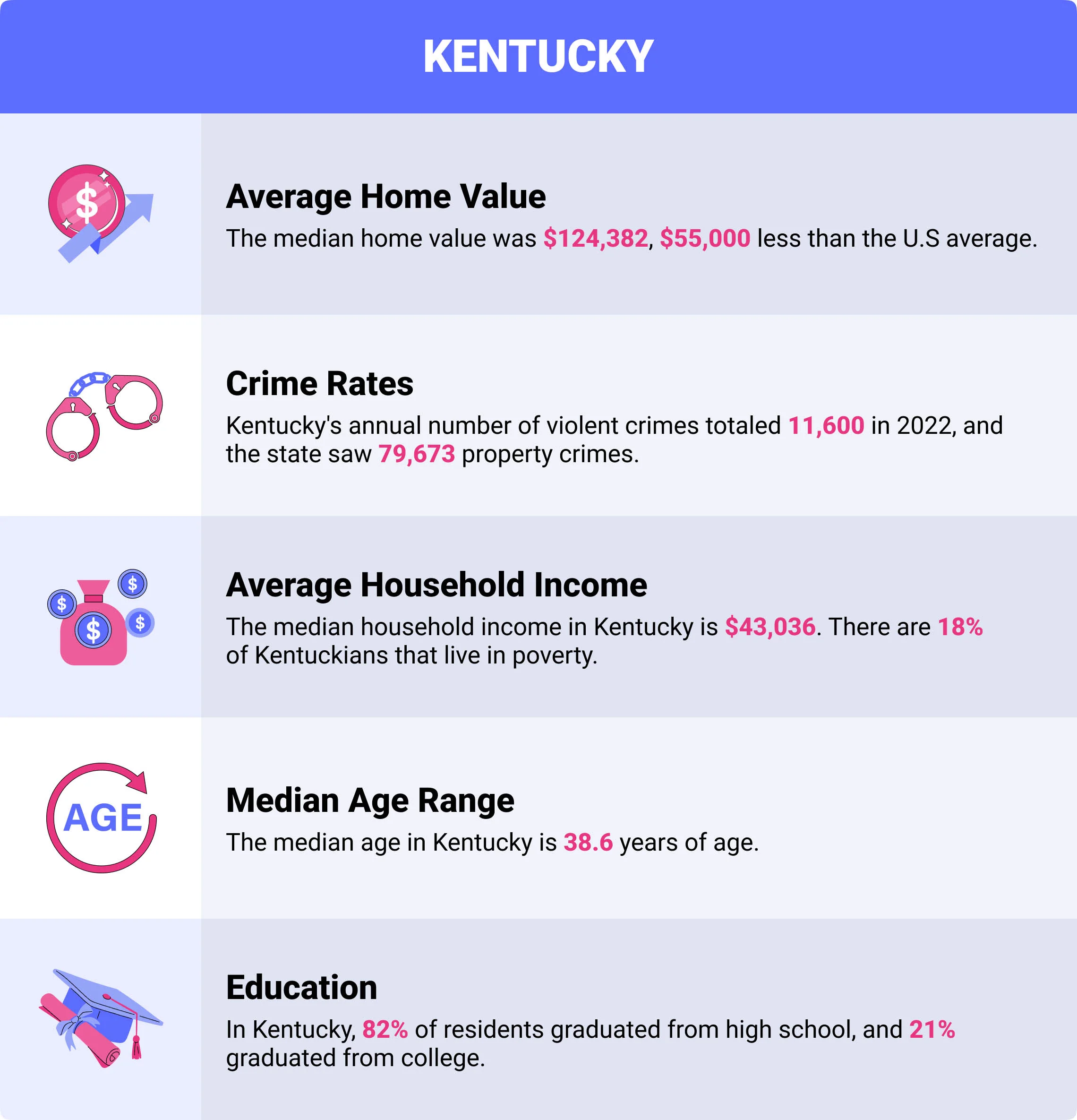 The population of Kentucky is 4. 3 million as of 2015, with a growth rate of 1.7% per year. Louisville is the most populated city in the state, with over 1.2 million residents. Below are demographics for the state of Kentucky:
Average Home Value: The median home value was $124,382, $55,000 less than the U.S. average.
Crime Rates: Kentucky's violent crimes are 11,600, and the number of property crimes is 79,673.
Average Household Income: The median household income in Kentucky is $43,036. There are 18% of Kentuckians that live in poverty.
Median Age Range: The median age in Kentucky is 38.6 years of age.
Education: ​​In Kentucky, 82% of residents graduated from high school, and 21% graduated from college.
Is Kentucky Homeowners Insurance Required?
No, home insurance in Kentucky is not required, but your mortgage company might need it.
What Does Kentucky Home Insurance Cover?
When looking for home insurance in Kentucky, consider the varied weather conditions. Property damage is common in Kentucky due to extreme weather. Standard home insurance in Kentucky covers the dwelling, liability, and personal property.
Common Home Risk Factors In Kentucky
Common risks in Kentucky include ice, heavy snow, freezing temperatures, tornadoes, flooding, and sometimes the impact of hurricanes. These severe weather changes cause damage to your home and property.
What Type of Homeowner's Insurance Coverages Are Recommended?
There are many different types of coverage to consider, and it's best to know what your home needs as far as coverage. You might need additional coverage to protect your home when you're in high-risk areas.
Flood Insurance Coverage
Flooding is not covered under your standard home insurance in Kentucky. You can get an add-on with flood coverage through your insurance company. Considering how often flooding happens during storms, it's worth considering.
Water Backup Coverage
Water backups happen if your sump pump can't keep up with the amount of water coming in from a storm. They typically occur in basements and crawl spaces. Getting this additional coverage helps you during heavy rains or storms.
How Much Does Home Insurance In Kentucky Cost?
The cost of home insurance in Kentucky varies depending on the city that you live in. Below are examples of different cities and how their rates differ.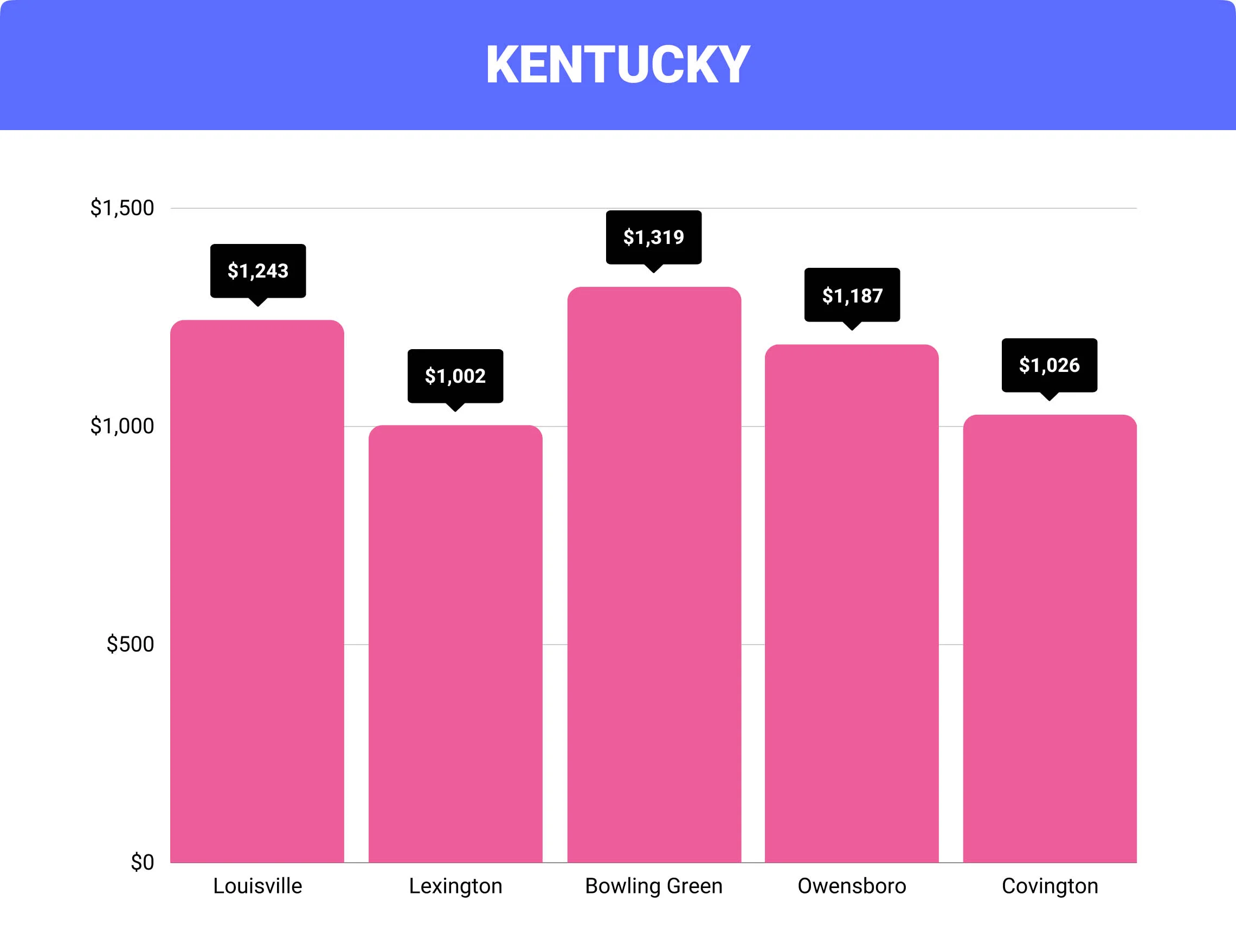 Cost of Homeowners Insurance In Kentucky By City
| City | Average Kentucky Home Insurance Cost | Difference From Kentucky Average |
| --- | --- | --- |
| Louisville | $1,243 | -11.7% |
| Lexington | $1,002 | -28.8% |
| Bowling Green | $1,319 | -6.3% |
| Owensboro | $1,187 | -15.7% |
| Covington | $1,026 | -27.1% |
FAQs
What's the average cost of home insurance in Kentucky?
The average cost of homeowners insurance in Kentucky is $2,053 per year or $171 per month.
Is homeowners insurance required in Kentucky?
No. Homeowners insurance is not required in Kentucky.
Do you need tornado insurance in Kentucky?
No. Tornadoes are covered under windstorms in a standard insurance policy.
Why is Kentucky home insurance so expensive?
It's likely due to a high number of claims made due to frequent tornadoes in the area.
How much is home insurance in Louisville, Kentucky?
The cost of insurance in Louisville, Kentucky, is $1,243 yearly.
How To Purchase Kentucky Homeowners Insurance
We've analyzed homeowners insurance rates in Louisiana and found the best options for you. Whether you're looking for great coverage at an affordable price or excellent customer service, we have a company that will fit your needs. Compare rates today by completing our simple form and finding the perfect policy for your home.