UPDATED: APRIL 27, 2023 | 1 MIN READ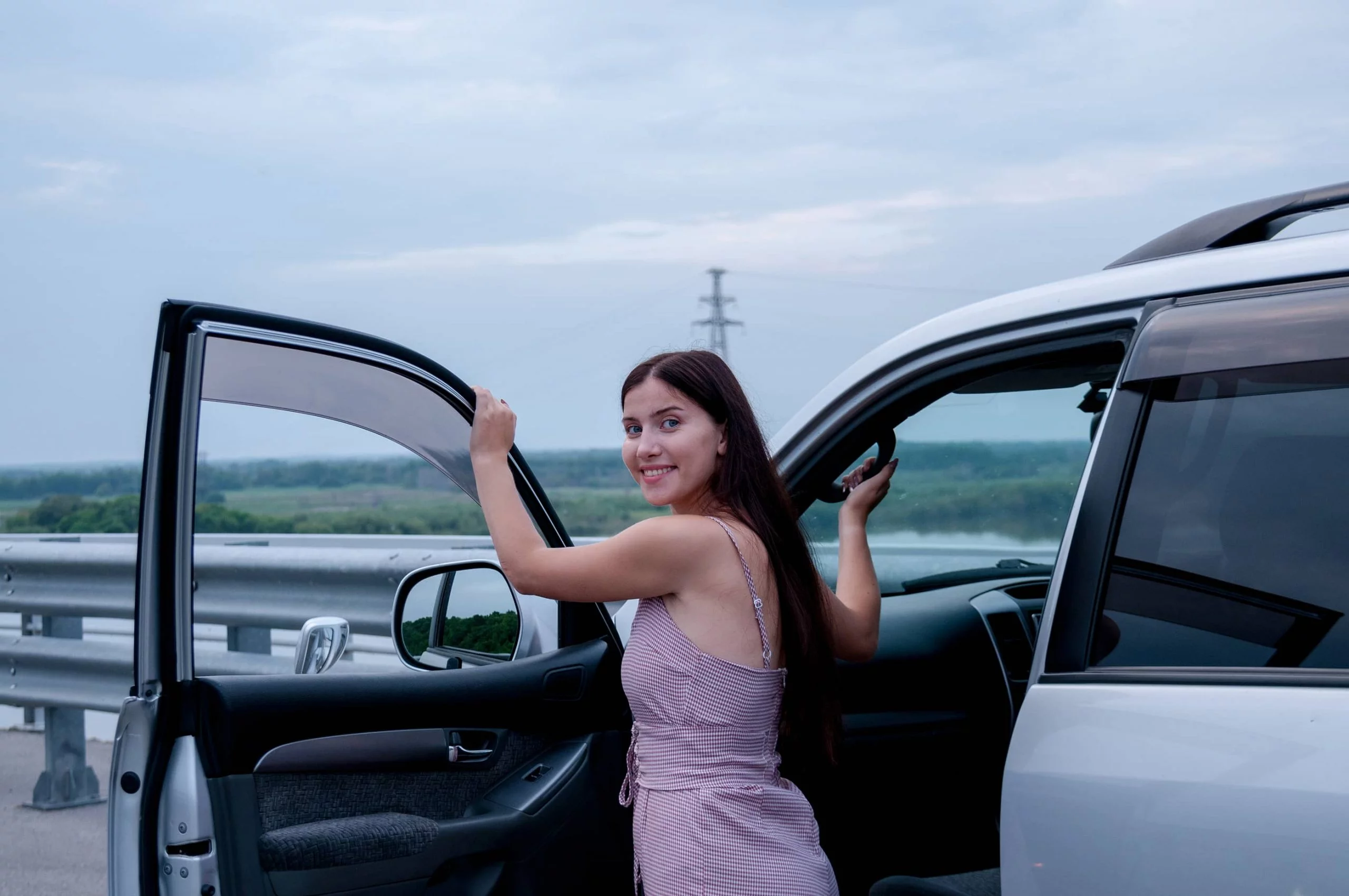 A driver's 20th birthday is an important milestone because 20 years old marks when car insurance rates begin to decrease. Auto insurance companies view you as less risky on the road and reward continuous good driving habits with a slight decrease in your car insurance premium.
Finding the right car insurance policy can be tricky at any age, but rates are still higher for 20-year-old drivers compared to 21-year-olds. Here's what to know about car insurance for 20-year-old drivers, the best companies for cheap car insurance, and how to save on your premium.
What Do 20-Year-Old Drivers Pay for Auto Insurance?
Premium rates for drivers vary by the driver profile in age, gender, location, insurance company, coverage choices, and vehicle. Insurance companies also include credit scores in calculating car insurance rates unless the driver lives in California, Hawaii, and Massachusetts, which forbids the practice. In addition, Massachusetts and Hawaii prohibit auto insurance companies from using driver age for rate quotes.
How much you pay for car insurance depends heavily on your coverage limits. Drivers in the District of Columbia and every state except Florida must purchase bodily injury liability coverage. However, the amount required for liability coverage varies, and some states also require underinsured and uninsured motorist coverage.
According to research by experts at Quadrant Information Services, 20-year-old drivers pay an annual average of $3,782 is the national average for full coverage car insurance. Full coverage is liability insurance, plus collision and comprehensive coverage.
Average Rates for Auto Insurance for a 20-Year-Old Driver
Auto insurance rates may vary widely by the insurance company. Shop for quotes and compare national carriers such as State Farm and Allstate to smaller regional carriers. Every car insurance company offers minimum coverage, but you may want full coverage, gap insurance, and add-ons such as glass repair and rental car reimbursement. Each feature of your car insurance policy influences the quoted rate. It's best to look for the best option for your budget.
Best Car Insurance Companies for 20-Year-Old Drivers
Of national carriers, GEICO is the cheapest option for 20-year-old motorists, with an average annual premium of $yearlya year for full coverage. Erie is a good choice for residents of Illinois, Indiana, Kentucky, Maryland, New York, North Carolina, Ohio, Pennsylvania, Tennessee, Virginia, West Virginia, Wisconsin, of Washington, DC.
The regional carrier beats GEICO with $2,332 a year on average. USAA offers affordable car insurance for 20-year-olds in the military or with a parent if eligible outside the national carriers. The insurer features an average rate of $2,732 for full coverage.
Cheapest Car Insurance Companies By State and Gender
Female drivers pay slightly less than men for car insurance premiums because male drivers tend to get into more accidents. However, many states now feature higher rates for female drivers.
Female motorists in Nevada, Florida, Oregon, and over 20 other states now pay more for car insurance. California, Hawaii, Massachusetts, Michigan, Montana, and North Carolina are the only states prohibiting insurers from using driver gender to calculate rates.
The difference in auto insurance rates between gender is 8% to 10%. The national average still shows male drivers pay more at $4,060 for a 20-year-old male driver compared to $3,504 for a female driver.
The cheapest state for car insurance for 20-year-old motorists is North Carolina, which has an average annual rate of $2,035. Michigan is the most expensive state for a 20-year-old at an average of over $16,000 a year.
How Young Drivers Can Save Money On Car Insurance
Various car insurance discounts and savings can help reduce your insurance premium. If you live in the same household, you should always stay on your parents' policy for the best rates. If you switch insurance providers, purchase an individual car insurance policy, or move out, you lose access to the cheapest rates.
Another way carriers help you save on your car insurance is with a good student discount. If you're still in school and earn good grades, you may have up to 20% in savings on your premium. The good student discount typically requires a B average, though some carriers might set a specific GPA.
Other driver discounts include the following:
Good driver
Defensive driver course participation
Anti-theft and vehicle safety equipment
College students away from home
Bundle discount for home or renter's insurance
Safe driving
Low mileage
Military member
An easy way to improve your car insurance rate is to increase your deductible, especially if you don't often drive and don't mind paying out-of-pocket. You should maintain a clean driving record, as a DUI or speeding ticket can increase your rates by over 70%. If you have poor credit and clean up your credit record, you may ask your carrier for a rate discount based on good credit.
FAQs
Does car insurance go down when you turn 20?
Car insurance rates drop slightly when a driver turns 20—a more considerable decrease in insurance premium costs around age 25.
How much is car insurance in NC for a 20-year-old?
The average cost of car insurance for a 20-year-old in North Carolina is $1,585 a year for full coverage. North Carolina is the cheapest state for car insurance for 20-year-old drivers.
How much is car insurance for a 20-year-old in Michigan?
The average cost of car insurance in Michigan is much higher than the national average. A 20-year-old driver will likely pay the highest rates in the country at $16,367. The best carrier choice for Michigan drivers age 20 is Progressive, with an annual rate of $3,149 for full coverage. Your exact rate will vary based on location, car, insurer, and other factors.
Does insurance get cheaper when you turn 21?
Car insurance rates decrease for 21-year-olds with good driving histories and gradually continue their decline with age. However, the most significant decrease in car insurance rates for young adults comes at age 25.
At what age can you get a car without insurance?
The law doesn't specify what age can purchase a car, but you can't register a vehicle unless you're 17 or younger. You must be 18 to have a legal car title and car insurance.
How much is car insurance in Texas?
Texas's average car insurance policy is $666 yearly for minimum and $1,872 for full coverage. Individual driver amounts vary by age, gender, location, vehicle, and insurer.
What is the cheapest car insurance for a 20-year-old?
Erie offers the cheapest car insurance for non-military members at $2,332 a year for full coverage but limits its services to 12 states and Washington, DC.
If you're a military member, USAA is the second-cheapest car insurance for 20-year-old drivers at $2,732 annually. If you can't purchase car insurance from either carrier, GEICO offers 20-year-old drivers an annual average of $3,026.
How to Find Affordable Car Insurance for 20 Year Olds
If you're 20 and want to find the best car insurance rates for your needs, we're here to help. Don't worry, because it's easier than ever to find a great rate. We've done all the work; you can compare and save with our online tool. Request your free car insurance quote now.
Related Posts