UPDATED: APRIL 27, 2023 | 1 MIN READ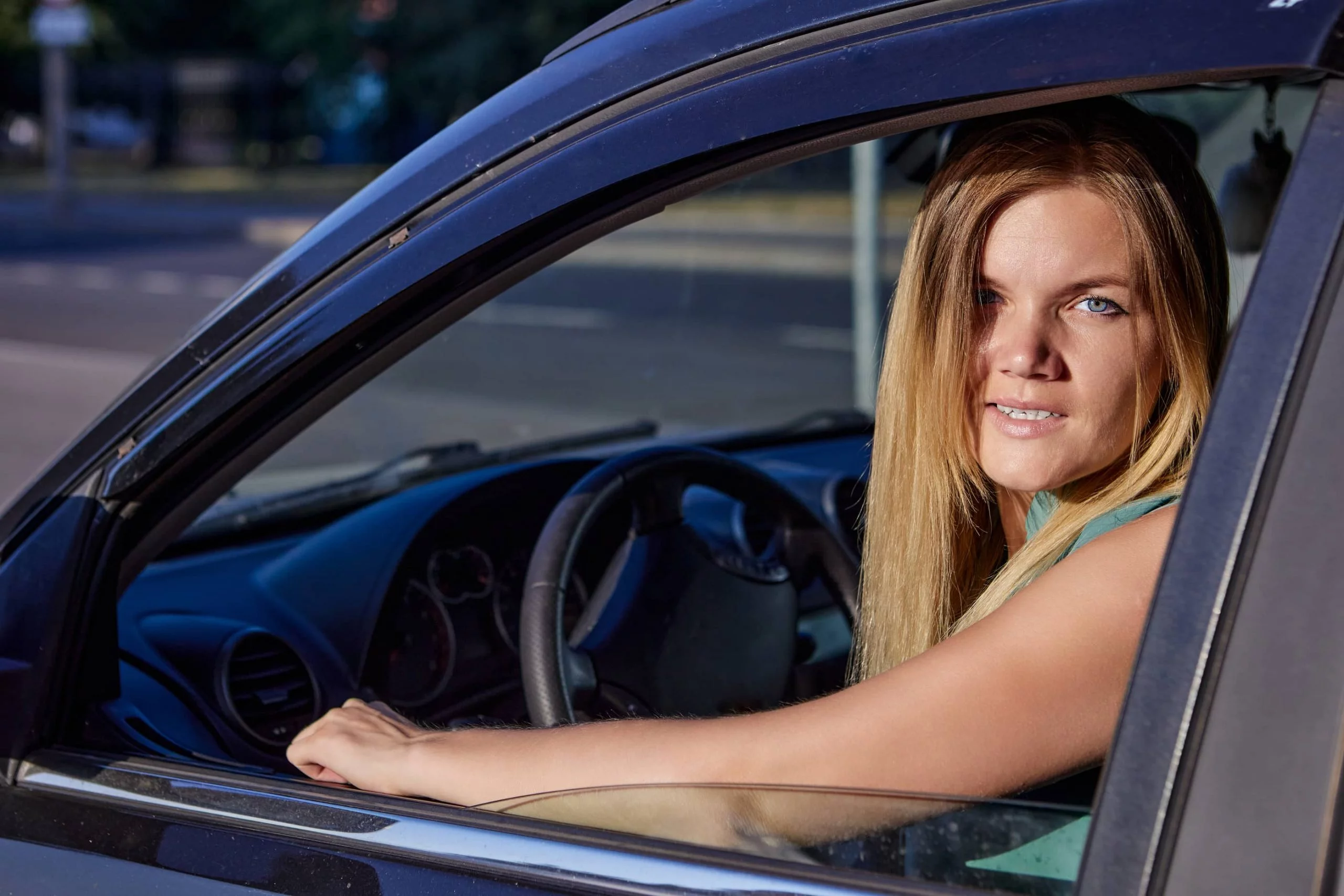 Turning 30 is an important milestone, as it marks a new age of adulthood. If you're 30, you may be out of college and live independently from your parents with your own finances. You have more road experience than young drivers, so your car insurance rates start decreasing. Here's how to find the best car insurance for 30-year-olds and what to look for when comparing quotes.
What Do 30-Year-Old Drivers Pay for Car Insurance?
Car insurance rates vary widely by insurer, age, driving history, location, credit score, and gender. Only the state of Hawaii forbids calculating driver age for auto insurance quotes. \
Car insurance premiums also vary based on whether you buy full coverage versus minimum coverage and if you have a high deductible. Each state and the District of Columbia, except for Florida, mandates bodily injury liability coverage.
The amount required for liability coverage by each state varies, and drivers may also need uninsured motorist coverage in other areas. The national average of car insurance for 30-year-old drivers is an annual $937 for minimum liability coverage and $2,390 for full coverage.
If a driver adds additional coverage types, such as roadside assistance, their premium often increases. Comprehensive coverage, or "other than collision coverage," pays for vehicle damage from animals, weather, and other events.
While property damage liability covers costs for damage to another person's property. Expanding your policy with these types of coverage offers more protection.
Average Rates for Car Insurance for 30-Year-Old Drivers
Auto insurance rates vary by insurer, especially comparing national insurance providers to regional insurers. Comparing car insurance quotes may offer good deals for 30-year-old drivers who want to save on car insurance.
Every carrier offers a variety of auto insurance coverage, with some insurers also featuring add-ons, such as total car replacement or glass coverage. Consider your coverage needs according to state requirements, then determine what extra coverage you may want.
Best Car Insurance Companies for 30-Year-Old Drivers
USAA is well-known for having some of the best rates for younger drivers, but the insurance agency is only for past or current military members and their families.
Erie is another one of the popular auto insurance companies for affordable car insurance. The carrier features an average annual premium of $451 for minimum coverage car insurance for 30-year-old drivers but only offers coverage in 12 states and the District of Columbia.
State Farm is a good pick for 30-year-old drivers who live outside Erie's coverage area. The national carrier features an average insurance premium of $712 a year for minimum coverage.
GEICO is right after State Farm at $819 a year. Other options are Progressive and Allstate, which have higher rates of $924 and $1,390 annually on average.
Cheapest Car Insurance By State and Gender
Car insurance rates vary by gender unless you live in the following states: California, Hawaii, Massachusetts, Maine, Michigan, Montana, North Carolina, and Pennsylvania.
In other states, car insurance premiums may differ by $10 to $20 a month. Insurers judge men as riskier, but female drivers often pay higher rates in states such as Florida, Washington, Nevada, and 22 other states.
The cheapest state for car insurance for 30-year-old drivers is Maine, while Florida features the most expensive rates. Florida is the only state without mandatory bodily injury liability coverage unless you commit traffic violations or cause a prior accident.
Finding Cheap Car Insurance for 30-Year-Old Drivers
Luckily, drivers may save on their car insurance rates in several ways, such as by raising their deductible. Your insurer likely offers valuable car insurance discounts to save on premiums. While driver discounts vary by auto insurance companies, the following are ways to reduce car insurance premiums.
Bundle savings for auto insurance policies and homeowners' or renter's insurance
Good driver
Low mileage or usage-based
Multiple car bundles
Vehicle safety features
Defensive driving class participation
Educator discounts
Loyalty discounts
Your driving habits are the best ways to save on car insurance. Drivers without any speeding tickets or moving violations have better rates than drivers. Your insurance company may offer a claims-free discount, offering a better premium rate if you don't have a claim within the last six months to a year.
You can also earn a better insurance premium by improving your credit score, especially if you switch providers. Insurance experts find drivers with a higher credit score feature a lower risk of claim filing and, thus, are less riskier to insure. Building a good credit history can help reduce your car insurance premium.
FAQs
Is car insurance cheaper when you turn 30?
Car insurance rates typically decrease as you age, and the decrease begins around age 25. The downward trend continues with good driving history.
Which age group pays the most for car insurance?
Teen drivers between the ages of 16 and 19 pay the most for auto insurance. Inexperienced young drivers are the riskiest drivers, according to car insurance companies.
What age has the lowest premium rate for vehicle insurance?
Research from insurance experts shows car insurance rates are lowest for drivers age 55. Auto insurance rates gradually increase slightly with age after this milestone.
Does car insurance go down when you turn 35?
Car insurance rates decrease on average when drivers turn 19 and continue to do so gradually until they turn 65.
What are the pros and cons of having a car insurance policy?
The pros of having a car insurance policy are that you follow the law because states mandate car insurance for drivers. A con is insurance costs, especially if you don't have a clean driving record or get many speeding tickets, because you will have higher insurance premiums.
What is the average cost of car insurance for a 30-year-old?
The average cost for car insurance for 30-year-old drivers is $937 for minimum liability coverage and $2,390 for full coverage.
When does car insurance go down?
Car insurance rates may decrease by age or if you purchase a new vehicle with certain safety features. It's typical for car insurance rates also to decrease when a driver turns 25. If drivers commit traffic violations, such as a DUI or an at-fault accident, their rate won't drop.
What is the average cost for a 30-year-old to insure a vehicle?
Average costs for vehicle insurance depend on the driver's gender, location, and insurance company. State requirements for minimum car insurance vary, but the average price is $937 yearly for minimum liability coverage.
What is the average age for car insurance?
According to industry data, 35-60 is the best age to purchase car insurance. Drivers within this age bracket have the lowest rates as they have more road experience, stable finances, and aren't high risk. Drivers in the 35-60 age group also feature the least car accidents compared to teenage and elderly drivers.
Find Great Car Insurance Now
Age 30 or older and want to find great car insurance rates? Don't go into it alone or blindly call insurance agents. Find great rates and explore all of your coverage options today. Our comprehensive free online quote tool offers an easy way to compare and save. Get started now and discover lower rates now.
Related Posts