UPDATED: APRIL 27, 2023 | 1 MIN READ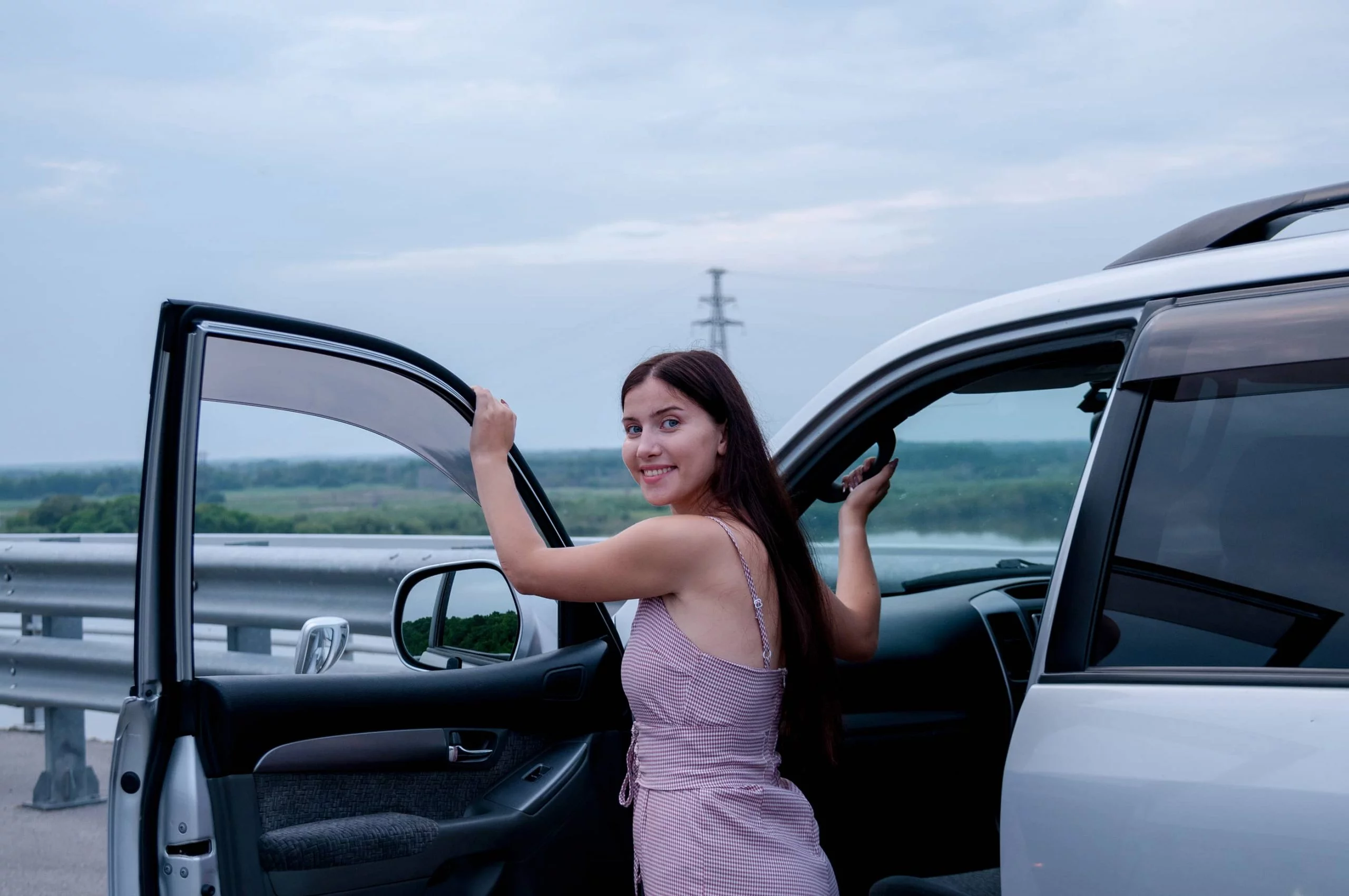 Drivers who turn 25 enjoy a rate decrease and begin to pay less for car insurance than teenage drivers. Car insurance companies consider 25-year-old drivers less risky on the road, with a lower likelihood of claims than younger drivers. While the dec
rease offers cheaper car insurance rates than teen drivers, 25-year-olds still pay higher rates than older drivers between 30 and 55. Learn how to find the best car insurance for a 25-year-old driver and how to save on premium costs.
How Much Does Car Insurance Cost for 25-Year-Old Drivers
The rates for car insurance for 25-year-olds vary by the driver's insurance company, vehicle age, driving history, gender, location, deductible, and coverage.
Auto insurance companies consider a driver's credit score and marital status in nearly every state except where prohibited by law.
Hawaii, Massachusetts, and Michigan all forbid auto insurance providers to factor marital status into car insurance rates. California, Washington, Massachusetts, Maryland, Michigan, Oregon, and Utah feature guidelines on how and if insurance companies may use credit scores for car insurance rates.
Premium costs depend on the car insurance coverage selected by a driver, and each state features its requirements. All states and the District of Columbia require drivers to carry property damage liability coverage; the same goes for bodily injury liability coverage, except for Florida.
Some states require drivers to have uninsured and underinsured motorist coverage, which may increase premium costs.
The national average cost of car insurance for 25-year-olds is $645 a year for minimum coverage and $2,176 per year for full covrage. Minimum coverage is the minimum auto insurance required by the driver's state, while full coverage typically includes liability, comprehensive, and collision coverage.
Average Rates for a 25-Year-Old Driver by Insurer
When shopping for the best car insurance for 25-year-old drivers, the insurer you choose plays a significant role. Rates vary by national and regional carriers and within the driver's state.
Car insurance quotes can help a driver find the best match for their auto insurance policy in terms of coverage, cost, and feature.
It helps to compare rates for national carriers like Geico, State Farm, Allstate, Nationwide, and Progressive when looking for the best rates.
Best Car Insurance Companies for 25-Year-Old Drivers
USAA, an insurance company for military members and their families, offers affordable car insurance for 25-year-old drivers at the best rates. The average cost for car insurance for a 25-year-old USAA customer is an annual $433 for minimum coverage and $1,585 for full coverage, both rates significantly lower than the national average.
Suppose a driver isn't eligible for a USAA insurance policy. In that case, a close second for value is GEICO, with an average annual cost of $1,420 for a 25-year-old driver with a full coverage policy.
Regional carrier Erie features affordable rates for drivers in the District of Columbia and the following states: Illinois, Indiana, Kentucky, Maryland, New York, North Carolina, Ohio, Pennsylvania, Tennessee, Virginia, West Virginia, and Wisconsin.
The average Erie car insurance policy for 25-year-olds is $566 yearly for minimum coverage and $1,584 for full coverage. State Farm is a winner with an average annual premium of $523 for minimum coverage and a slightly more expensive full coverage premium of $1,637 yearly.
Cheapest Car Insurance By State and Gender
Maine offers the cheapest car insurance rates in the country. A full coverage insurance policy averages $96 a month or $1,050 a year. Vermont and North Carolina are good states for cheap car insurance, with both states just $10-$15 higher than Maine's average. The most expensive state car insurance for a 25-year-old driver is Michigan at $4,364 a year for full coverage.
Gender is an essential factor for car insurance rates because male drivers are often considered riskier than female drivers. When drivers turn 25, the gap lessens, with the average rate for male drivers being $18 higher than for female motorists.
However, a new trend shows women increasingly with higher car insurance rates, especially in certain states such as Florida, Nevada, Washington, and Oregon. Massachusetts, Hawaii, Montana, Pennsylvania, and North Carolina forbid gender-based pricing for car insurance, so rates in those states are often equal.
Saving On Car Insurance for 25-Year-Old Drivers
Keeping a clean driving record free of moving violations and speeding tickets is a valuable way to save on car insurance premiums. Drivers with a good driving history are less risky and less likely to file claims. Ensuring good credit history is another way to reduce your premium, raising your deductible.
If you want to save on auto insurance rates, research what discounts your insurance agency may offer. Many insurers offer discounts for loyalty or bundle savings, but it may surprise you to learn what other savings they feature.
Most insurance companies end their good student discounts at the age of 24 but offer other insurance discounts to help save money.
These car insurance discounts include:
Defensive driving course participation
Safe driver
Multi-policy discount
Multiple cars
Bundles with homeowners or renters insurance policy
Savings for vehicle anti-theft and safety features
Usage-based discounts
Autopay or payment-in-full
Claims-free
FAQs
Does car insurance get cheaper at 25?
Yes. Car insurance rates typically decrease when drivers turn 25 unless they have little insurance history, multiple claims, or a poor driving record. Drivers with a DUI or speeding tickets tend to pay higher rates for auto insurance than good drivers, even if they are the same age.
Why does car insurance drop at 25?
Auto insurance costs often drop for 25-year-olds because they're not an insurance risk and have years of driving experience, especially compared to young drivers in the 18-24 age group.
How much is car insurance for a 25-year-old Florida?
The average rate for a 25-year-old driver in Florida is $2,947. The exact premium amount depends on a driver's gender, insurance company, city, and type of coverage. Florida features some of the highest average car insurance rates.
What are the cheapest car insurance companies for a 25-year-old?
USAA and Erie are some of the cheapest car insurance companies for 25-year-old drivers. USAA is limited to military members, and Erie only offers coverage in 12 states and DC. Drivers ineligible for USAA or Erie may consider State Farm. The national carrier provides an average annual premium of $523 for minimum coverage and a full coverage premium of $1,637 yearly.
How much does car insurance cost for a 25-year-old in New York?
The average monthly rate for car insurance for a 25-year-old in New York is $2,181 for a full coverage policy. Your actual New York car insurance rate varies based on your vehicle, insurance coverage type, driving history, insurer, and city.
Find the Right Insurance Policy When You're 25 Years Old
Curious to find the best car insurance rates at age 25 but don't know where to start researching providers? We've done all the research and made it easy. Now you can compare and save with auto insurance quotes for all your coverage needs. Check out our free online quote tool and see various quotes for affordable car insurance today.
Related Posts