UPDATED: APRIL 27, 2023 | 1 MIN READ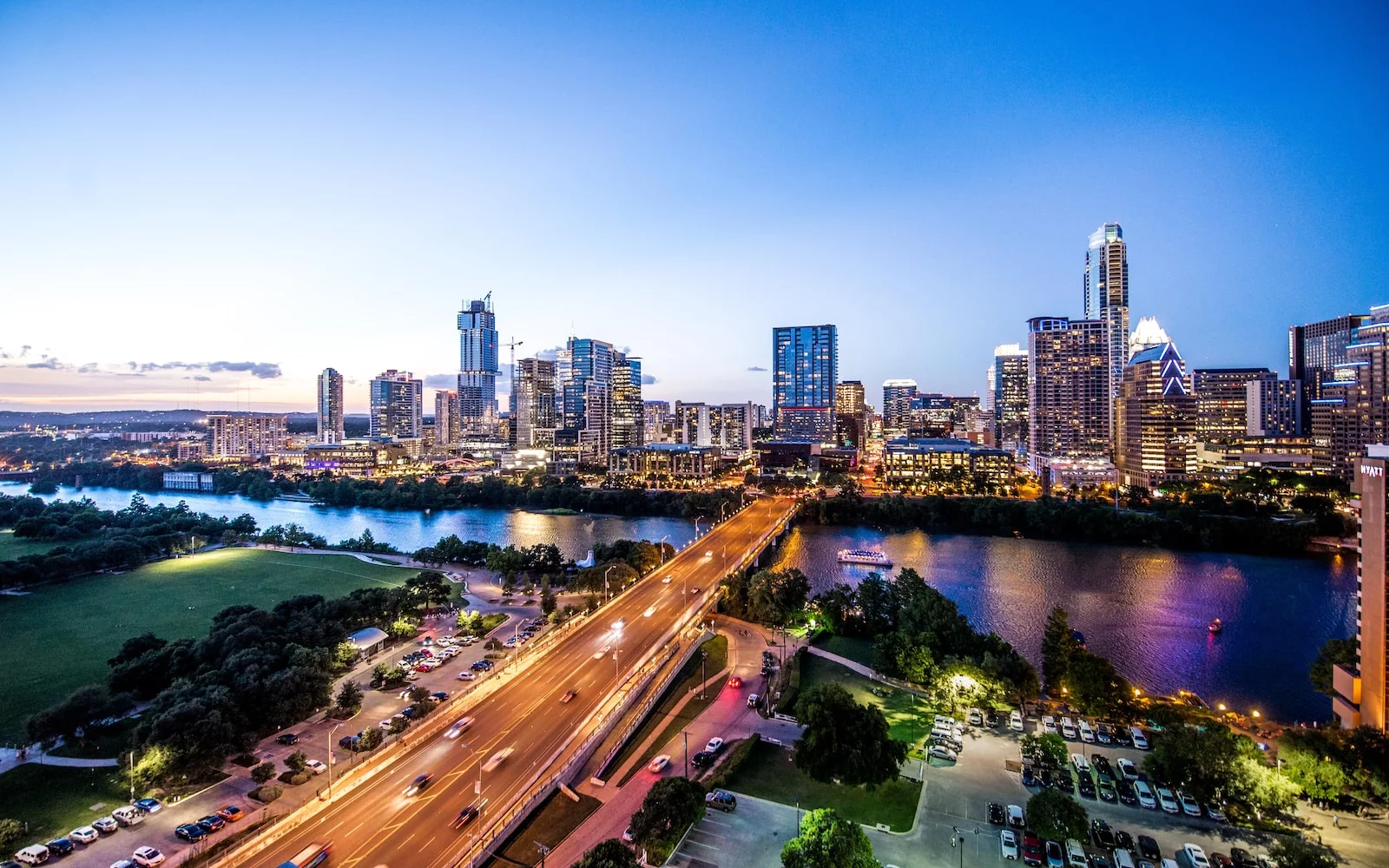 Home insurance companies may refuse policies to Texans with high-risk homes, such as properties with multiple claims or those located in disaster-prone areas. Fortunately, the state has a Fair Access to Insurance Requirements (FAIR) plan. The Texas FAIR plan helps homeowners find adequate property insurance for their home's protection after denial by the private market insurers.
What is the Texas FAIR plan?
The Texas FAIR plan offers insurance to homeowners denied by other insurance companies. The state's legislature created the plan in 1995 and officially began in 2002.
The Texas Windstorm Insurance Association (TWIA) runs the FAIR plan of Texas, and all private insurers within the Lone Star State participate. Each insurance company participates by sharing the expenses and losses.
The Texas FAIR plan is the insurance of last resort and isn't a permanent solution for home insurance. Policies are in one-year terms, and the plan requires applicants to reapply for coverage in the voluntary market every two years.
Who is eligible for the FAIR plan?
The Texas FAIR plan offers insurance to homeowners or renters denied by two or more private insurance companies licensed to write policies for home insurance in Texas. Only homeowners of residential properties located within Texas may apply. Applicable residential buildings include:
One and two-family homes
Townhouses
Manufactured homes
Condominium units
Any applicant with a current home insurance policy, renewal offer, or offer of insurance coverage may not apply for this type of plan.
What are the reasons Texas homeowners can be denied a FAIR plan?
Only some applicants for the plan are guaranteed coverage. The Texas FAIR Plan Association may deny coverage if the home is vacant or an applicant has an insurance-related offense, such as fraud or arson. Other reasons include the following:
The property is condemned or in disrepair
The home is a mobile home on wheels and not anchored to a foundation
A home is a place of business, such as a farm, ranch, or other operation
High liability factors, such as a dangerous dog or an unfenced pool, are part of the home
The property owner has a history of eight or more insurance claims within a three-year period
How does the FAIR plan work?
Coverage under the Texas FAIR plan is comparable to coverage from traditional insurers. The policy types include:
HO-A Homeowners Policy
TDP-1 Dwelling Policy
HO-CONB Condominium Policy
HO-BT Tenant Policy (renters insurance)
The FAIR plan pays Actual Cash Value (ACV), but homeowners may add an endorsement for Replacement Cash Value (RCV). RCV is the cost of rebuilding or repairing the dwelling; you must insure the dwelling for 100% of the RCV.
What does a FAIR policy cover?
Coverages of the standard FAIR plan homeowners policy are:
What are the covered perils of a Texas FAIR insurance policy?
The FAIR plan of Texas features the following covered perils, with a few exceptions:
Sudden and accidental damage from smoke
Windstorm and hail damage, except within specific counties
Explosion
Aircraft and vehicles
Riot and civil commotion
Theft, except for dwelling policies
Unlike a standard homeowners insurance policy, the Texas FAIR plan doesn't provide coverage for damage from the weight of snow, ice, or sleet. It also doesn't cover water damage, sewer backup, falling objects, or glass breakage, among other exclusions.
How to get a FAIR plan policy
Texas FAIR plans aren't sold directly to the public. You must apply through a TFPA-registered insurance agent. The agent explains how the process works and what coverages apply to your home.
Once you submit your application, the process is started. Your home may require an inspection, and if so, the TFPA notifies you and sets up an inspection date.
Once you pass the application process, you select your coverage option and pay your first premium. The association accepts FAIR plan payments in increments of two, four, or ten installments.
How much does the state's FAIR plan cost?
A Texas FAIR plan policy costs more than a traditional home insurance policy. As you're a high-risk homeowner, the insurers charge more to mitigate their risk if you file a claim. You can expect to pay more than the average annual cost of homeowners insurance in Texas, or over $2,853 a year.
Your specific rate for a FAIR policy depends on your home's size, condition, location, age, and features. Insurance discounts don't apply to FAIR policies either.
FAQs
What is covered under the Texas FAIR plan?
The Texas FAIR plan offers better coverage than other states' FAIR plans. A standard homeowners policy includes personal property, other structures, liability, and loss of use coverage.
You may also opt for endorsements. However, it's not as detailed or robust as traditional home insurance and doesn't cover events such as damage from the weight of snow, ice, and sleet.
Can I get windstorm coverage from the FAIR plan of Texas?
Yes, you can get windstorm coverage from the Texas FAIR plan unless you live within specific areas of the state.
The plan outlines a designated catastrophe area of "14 coastal counties and portions of Harris County located east of State Highway 146 and within the city limits of Pasadena, Morgan's Point, Shoreacres, Seabrook, and LaPorte."
If you live within the designated area, you need a separate windstorm policy through the Texas Windstorm Insurance Association.
Is Texas FAIR plan good insurance?
The FAIR plan is the insurance of last resort. It offers coverage similar to a standard home insurance plan and provides more options than other state FAIR plans. It's still intended as a stop-gap insurance product for when other insurance companies deny you. The policies aren't permanent residential property insurance.
How long is my Texas FAIR plan policy good for?
Each FAIR policy in Texas is good for a one-year term; then it comes up for renewal. You must reapply to the voluntary insurance market every two years.
How many FAIR plan policies are there?
The Texas Fair Plan Association has 64,778 policies in force for residential home insurance. Applicants must meet specific criteria for acceptance.
Find Alternatives to the Texas FAIR Plan
If you want home insurance for your Texas property but can't find an insurer for coverage, you might need the FAIR plan. However, you will pay much higher rates for home insurance and may not have all of the coverage you need. Instead of looking for a Texas FAIR plan insurance policy, try the traditional insurance market.
The Texas plan is meant as insurance for last resort and is only good for one year. We make finding home insurance in Texas easy, even if you're high-risk. Start comparing rates from various insurance providers online with our quote tool to find a home insurance plan today.