UPDATED: AUGUST 26, 2023 | 1 MIN READ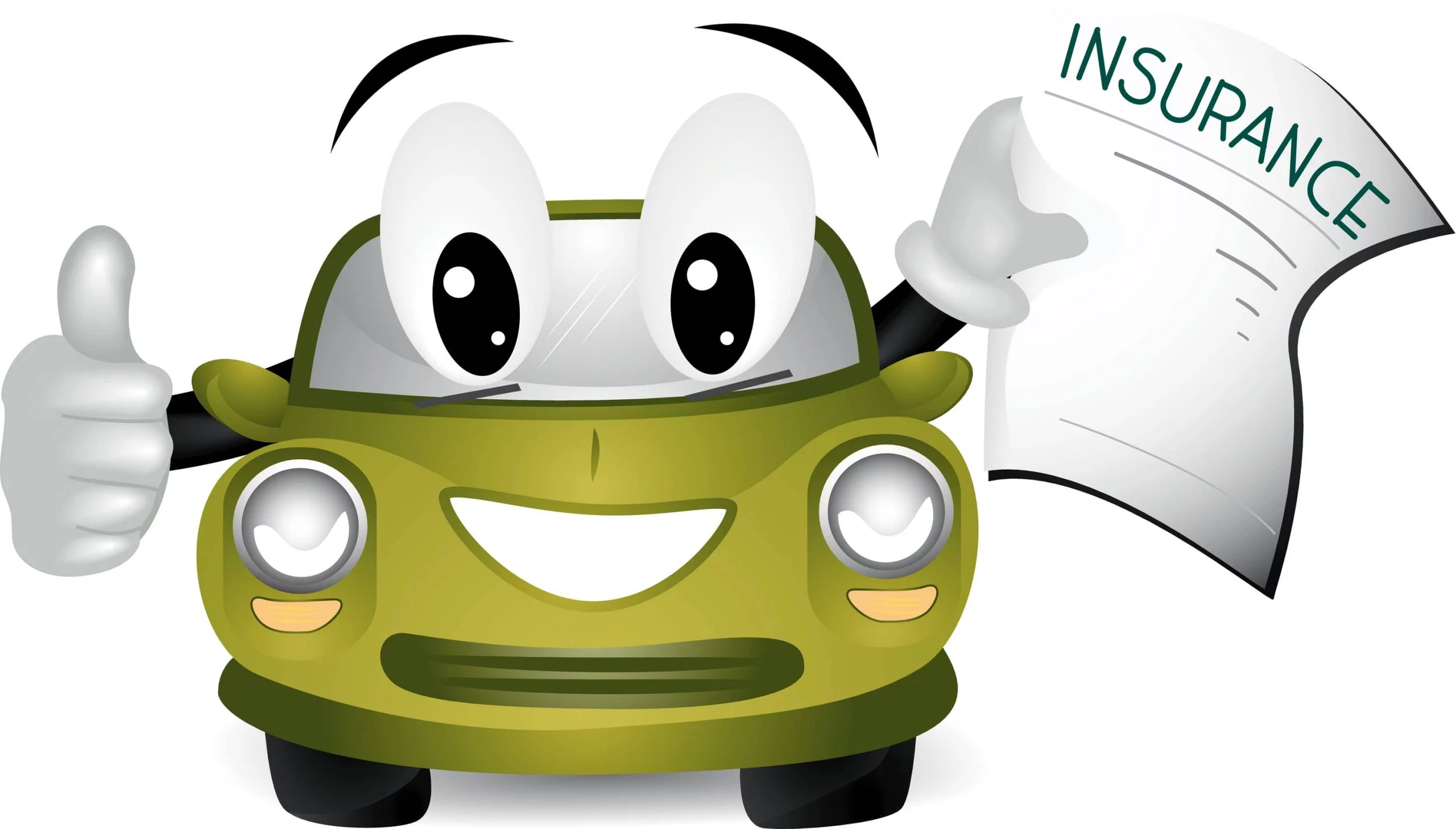 Temporary car insurance is something you may need when in between policies, waiting for a new policy, or moving state or job. You may also acquire it if you're driving a rental car or a car belonging to someone else.
They aren't offered long-term, so drivers can't rely on them for coverage. Also, many insurance companies generally don't offer temporary car insurance coverage, although it's available if needed.
Read on to learn when you can get this car insurance and the average premium for this coverage.
What is temporary car insurance?
Insurance companies don't generally offer temporary car insurance. However, if you satisfy a need, you can ask for it to be provided. Some insurance carriers will not provide short-term insurance coverage for shorter than six months to a year.
Be warned if you come across insurance carriers advertising short-term coverage. Ensure you check they are legitimate and always get a second or third quote from a reputable insurance provider. In some cases, coverage can start the same day!
How to get temporary car insurance?
Check if the insurance carriers in your state offer temporary motorist insurance. Most insurance companies will ask you what requirements you have for it and then offer you a policy for a minimum of six months. This is regardless of how long you need the policy. You can pay for the insurance monthly. However, you have to signup for six months.
To get a policy, you'll need:
Driver's license
Social Security number
Bank details
Vehicle details
What states offer competitive rates of temporary auto insurance coverage?
The rates of temporary car insurance vary from state to state. Alaska, Idaho, and Indiana are among the top states with the cheapest rates. Alaska offers a three-month premium for $246, Idaho's three-month policy is priced at $186, and Indiana's is $181.
What are the best temporary auto insurance carriers with no cancellation fees?
Allstate and GEICO offer the best policies. With Allstate, you can get a six-month premium; if you cancel it, they don't charge you for doing so. They also offer discounts.
GEICO offers competitive rates on short-term insurance coverage, and canceling is easy to do by calling customer service and following the instructions.
What short-term situations should you consider getting temporary car insurance for?
There are certain situations where you will need short-term insurance coverage. You may be borrowing a car, only driving for less than six months, or renting out one. You may also be moving state and are borrowing someone else's car to help you move.
Regardless of the situation, it's important to note that this is temporary and isn't a substitute for full coverage.
Temporary auto insurance for students
If you have a student who drives frequently when back from college, then you can look into getting temporary insurance coverage. However, some insurance carriers stipulate that all drivers should be on the regular policy once you reach the driving age.
Temporary auto insurance for someone moving state
If you lend your car to someone who is moving state, you should ask your insurance provider if they may be covered on your policy under a permissive user clause. This is a clause that protects your car during the time another driver uses it. Your insurance provider will advise if you need to take out short-term coverage.
A similar scenario relates to allowing a childminder to use your vehicle. Ask your provider if it's best to add this person to your insurance policy or if putting them on your policy for a short period is the better option.
Short-term coverage for a rental car
Before renting a car, check with your insurance company to see if your existing policy can cover you. They can inform you if your auto insurance policy covers rental cars. If not, you will have to discuss with the rental car company how best to protect you while driving the rental car. You may have to purchase temporary coverage in the form of rental car insurance from them.
What is non-owner car insurance?
If you drive other people's cars regularly, taking out non-owner car insurance is best to ensure you're adequately protected. This provides protection in the case of bodily injury if involved in an accident. It also provides coverage if any property is damaged in a collision.
Why do I need non-owner car insurance?
Having appropriate insurance coverage is mandatory in most states. Driving other's people's cars puts you at a greater risk. Having coverage that covers harm to you and the vehicle is essential. With liability coverage, it follows you and not the car. This means that you'll always be insured no matter what car you drive.
Best car insurance companies for non-owner auto insurance
Getting a quote for non-owner auto insurance isn't always easy. Some insurance companies don't offer non-owner insurance coverage. However, some companies do offer it and can provide competitive insurance rates. GEICO offers a competitive price of $621, while State Farm offers a premium costing $906.
FAQs
What is temporary insurance coverage?
This coverage is suitable for those looking for insurance coverage for a short time. Most car insurance coverage policies require you to sign up for a minimum of six months.
Can you drive around without car insurance?
No. Most states require drivers to have car insurance coverage that's appropriate for their driving record and meets the state's statutory limits.
Can you temporarily pause car insurance?
Yes. However, it can be costly to reinstate it. Check with your provider before pausing your policy.
Can you get a temporary car insurance card?
You will need to have proof of auto insurance coverage on you while driving. A card is usually provided with traditional auto insurance. However, some insurance companies offer it for temporary insurance plans.
What does it cover?
It covers drivers who drive other people's cars or borrow a car temporarily from friends.
What are the benefits of temporary car insurance?
There are many advantages to this coverage.
It allows you to:
pay for coverage only at times you need it
keep your insurance policy active if your car is in storage
allows you to drive a friend's car
provides coverage for a rental car at home or abroad
provides coverage for the day you do your driving test (if you don't have coverage under someone else's policy)
What is the cost of temporary car coverage?
The average cost is $621.
Where can you get temporary car insurance?
Most insurance companies offer this type of policy. However, they don't advertise, and you'll have to ask for details.
What is the difference between temporary car insurance and a coverage gap?
Temporary car insurance is applicable when your situation requires you to get short-term coverage. A gap in coverage means you have stopped your auto insurance and are currently not insured with any company.
How To Get Temporary Car Insurance
Temporary car insurance is a helpful type of coverage if you need short-term insurance—exercise caution when you buy this coverage. Most reputable insurance agents don't advertise this type of coverage. They do offer it once you ask. Shop around and check your existing policy before purchasing.
Related content: