UPDATED: APRIL 27, 2023 | 2 MIN READ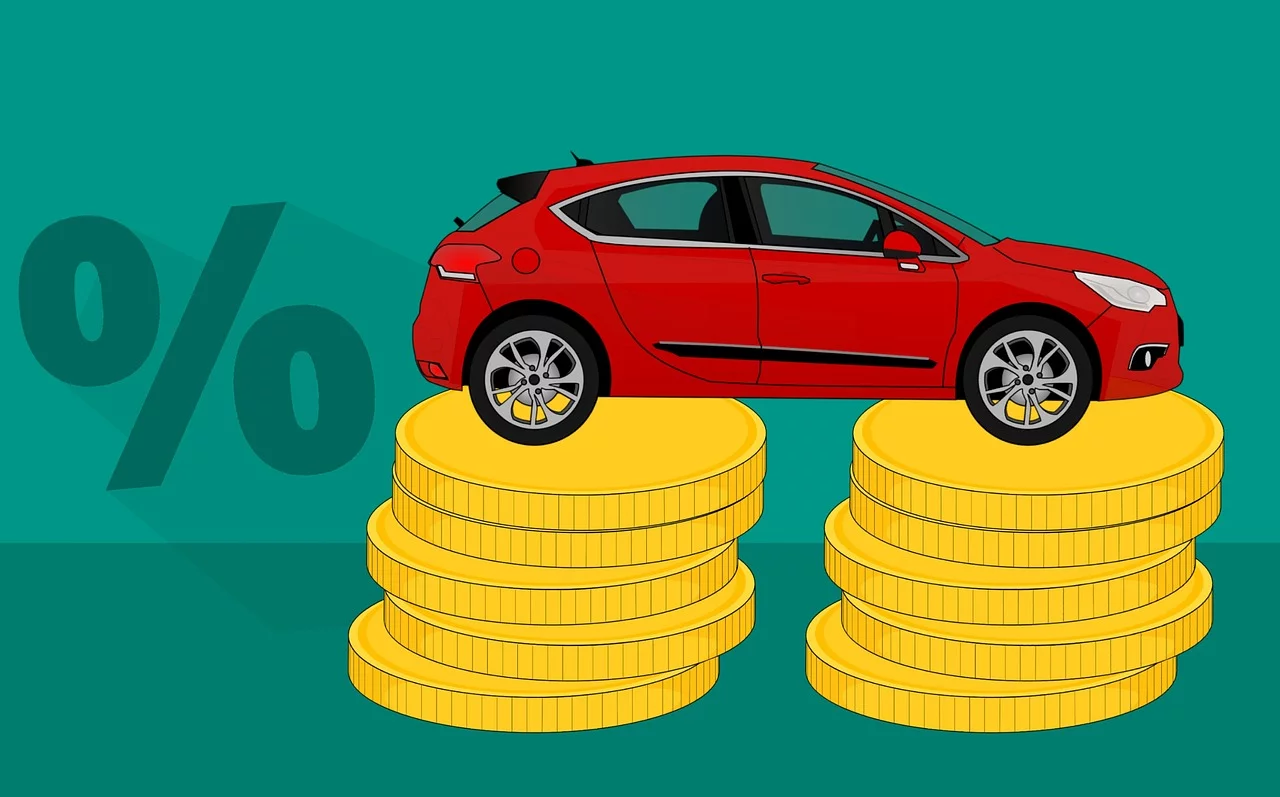 You may have heard of non-standard auto insurance when purchasing a car insurance policy. It refers to premiums for high-risk drivers in need of special coverage. You can obtain non-standard insurance coverage through some well-known car insurance companies. Read on to learn more about liability coverage and other factors in non-standard auto insurance policies.
How Does Non-Standard Car Insurance Work?
Insurance companies provide drivers coverage in three categories, which are:
Preferred
Standard
Non-Standard
Preferred policies cost the least because they have the least amount of risk. Standard policies are right in the middle. Non-standard motorists pay the highest insurance rates.
Non-Standard Auto Insurance Costs
The cost of a non-standard insurance premium depends on multiple factors. A significant factor determining the price is your driving history. Other factors include poor credit,
If you have traffic violations, you may see your rates go up. But, it's better to choose non-standard policies if you have more serious offenses, such as a DUI.
Those who are uninsured make up over 12% of drivers. If you get in an accident and are uninsured, you'll pay more out-of-pocket than having some coverage. It includes the cost of a non-standard auto policy.
Auto Insurance Quotes
Car insurance rates are more costly with a non-standard policy. But, you should obtain multiple car insurance quotes when purchasing a policy. You can compare auto insurance rates more quickly. Then, you can choose the most affordable car insurance policy for your needs.
The auto insurance policy price still varies from insurer to insurer. There are other factors at risk, even with a non-standard policy. Car insurance companies examine your credit score, location, age group, and type of coverage.
Reasons You Need Non-Standard Auto Insurance
You may need to purchase a non-standard auto insurance policy for many reasons. Some of these reasons include the following:
You have bad credit and live where credit influences car insurance rates;
You have no driving record or don't have a clean driving record;
You have a lapse in insurance coverage or no prior coverage;
You have Driving-Under-the-Influence (DUIs) or other serious traffic violations (speeding tickets, reckless driving);
You have a history of car accidents;
You're a young driver under the age of 25 years.
Need an SR-22 certificate to drive and obtain insurance.
Non-Standard Car Insurance Companies
Your auto insurance coverage options depend on what coverage your car needs. You may need car insurance coverage for liability only or full coverage. Here are some companies with cheap car insurance when you need a non-standard policy.
Companies that Specialize in Non-Standard Car Insurance
Many auto insurance providers specializing in non-standard policies may also offer standard coverage. Those with good credit can obtain a policy from almost any insurer, but it's different for non-standard.
Car insurance costs are more tailored to non-standard insurance, though, and include:
Kemper Auto Insurance
Dairyland
Infinity
Founders Insurance
These insurance companies have more affordable policies for higher-risk drivers. Depending on other factors, the cost can vary.
Notable Insurance Companies
A few well-known car insurance providers are offering non-standard policies. They include GEICO, Progressive, and State Farm insurance companies.
Cost of Non-Standard Auto Insurance
Your age tends to have the most influence on your insurance premiums. Teen drivers usually pay more than those with high-risk auto insurance policies. So, driving experience can weigh more heavily than being a good driver.
Speaking to an insurance agent to determine your non-standard coverage is helpful. Then, you can find a car insurance rate by comparing multiple premiums.
The Average Annual Cost for a Non-Standard Insurance Policy by State
The chart below summarizes the price of a non-standard auto insurance policy. It provides the state, violation, and age with average rates:
| State | Clean Driving History | Traffic Violation (Speeding) | DUI and car accident | Young driver |
| --- | --- | --- | --- | --- |
| California | $1,830 | $3,060 | $7,794 | $6,177 |
| New Jersey | $2,416 | $4,452 | $6,576 | $9,048 |
| Pennsylvania | $1,819 | $2,028 | $3,436 | $10,208 |
| New York | $1,812 | $,2544 | $5,532 | $6,216 |
| Illinois | $1,320 | $2,784 | $2,004 | $6,279 |
| Texas | $1,230 | $1,242 | $2,298 | $4,068 |
Chart for Non-Standard Auto Policy Costs
FAQs
What is a non-standard insurance company?
Non-standard insurance companies provide car insurance to vehicle owners with poor driving records.
What is a non-standard auto policy?
You may be at risk for car insurance if you have a history of at-fault accidents, a DUI, or other violations. In this instance, you need a non-standard auto policy.
Is GEICO standard or non-standard?
GEICO offers both standard and non-standard insurance coverage. But, GEICO is not a specialized non-standard provider and may not be the cheapest.
What insurance company has the best customer satisfaction?
USAA insurance tops the AM Best and JD Power ratings for customer satisfaction. The company does offer non-standard auto insurance.
Is Progressive a non-standard company?
Progressive Casualty insurance is the first company to have certain underwriters for non-standard insurance policies. They also provide preferred and standard coverage for good drivers and a Safe Driver Plan.
What insurance companies have the most complaints?
Customers mostly complain about how insurers handle insurance claims. Some top insurance companies with the most complaints include Allstate, Chubb, GEICO, Nationwide, and Farmers insurance.
What is the difference between a standard and a non-standard policy?
A standard policy is when the insurance company considers the driver at a lower risk. Non-standard car insurance goes to high-risk drivers, who have not been renewed, suspended, canceled, or have other violations on their driving records.
How to Purchase a Non-Standard Auto Insurance Policy
You can purchase a high-risk auto insurance policy the same way as any other car insurance. In some cases, the state may require you to file an SR-22. You'll need the insurance company to file the form as proof of adequate insurance.
To get rates from the top auto insurance providers in your area, fill out our online rate form.