UPDATED: MARCH 14, 2023 | 1 MIN READ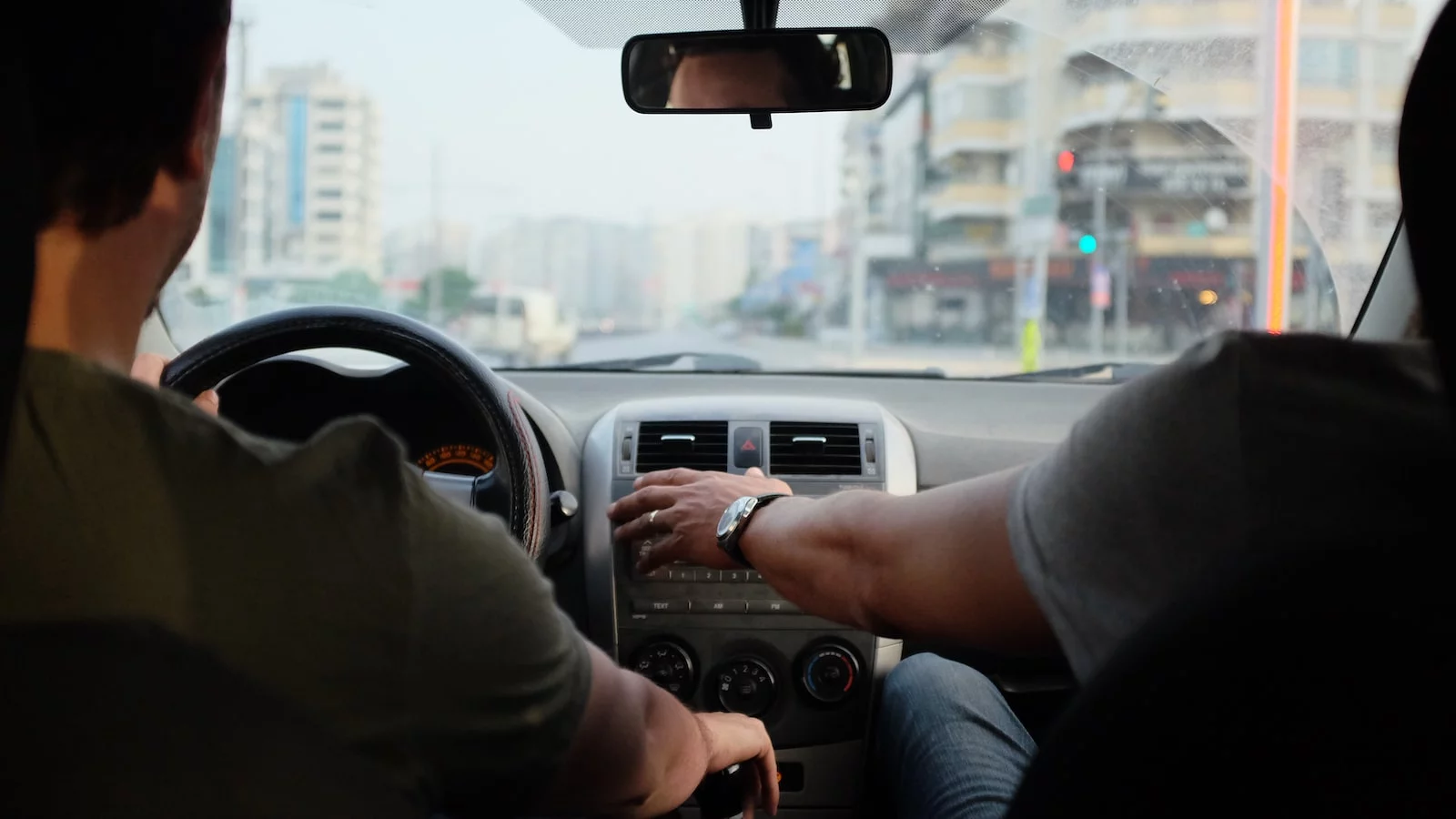 SR-22s aren't actual insurance; it's a certification that an auto insurance company files to verify insurance with Alaska's minimum liability coverage limits for high-risk drivers who are required to obtain this by a court. There is an SR-22 filing fee, your auto insurance rates will increase, and some insurance providers require you to pay the policy in full at the time of purchase.
Why do I need Alaska SR-22 insurance?
SR-22 insurance is required in Alaska if you have at-fault accidents while not having auto insurance or have too many points or traffic violations on your driving record. An SR-22 is also mandatory if you have a DWI or DUI conviction to reinstate your driver's license.
How much is it to file SR-22 insurance in Alaska?
Your auto insurance agent must file the SR-22 form with the DMV on your behalf. The filing fee is usually $25 to receive the certificate. Your auto insurance premiums will also increase when you're required to provide SR-22 insurance.
How much will my auto insurance premiums increase with SR-22 insurance?
The state will require you to have the minimum liability insurance on your vehicle, and the premium can increase by around $900 annually to reinstate your driving privileges.
No Pay, No Play
Alaska also has a law called No Pay, No Play. The law limits the amount paid to a motorist who is in an accident but is not at fault and doesn't have a car insurance policy. Alaska hopes to encourage its citizens always to have at least the minimum auto insurance coverage. They also can't sue for damages like pain and suffering. This law does not apply if the person at fault is driving under the influence.
Is Alaska the only state that has No Pay, No Play?
As of 2022, ten states have no pay, no play laws, including:
Financial responsibility
By having an auto insurance policy, you're showing that you're a financially responsible driver. If you're involved in an auto accident, your insurance will cover the expenses for the damage you have caused. When you have traffic offenses and driving violations, you'll be required to pay a higher premium as you now pose a higher probability of filing claims with your insurance provider.
High-risk drivers
High-risk drivers in Alaska are required to file an SR-22 insurance policy and will pay higher premiums than the average cost of auto insurance. In Alaska, your car insurance premium will increase by about 14%.
SR-22 insurance without owning a car
You can still be a high-risk driver even though you don't own a car. If you don't own a car but still drive, you will need to purchase a non-owners insurance policy to meet the SR-22 insurance requirements in the state of Alaska.
Reinstatement
Once you have acquired the necessary car insurance policy with the state's minimum limits and have filed your SR-22 certificate with the court, and as long as you adhere to the rules, your driver's license will be reinstated by the state of Alaska. Your car insurance premium will return to the average cost when you have completed the time limit required to carry the SR-22 insurance.
How can I reduce my rates with an SR-22?
Car insurance companies can reduce your auto insurance rates by lowering your liability coverage if you carry more than the minimum coverage. Raising your deductibles if you have collision or comprehensive coverages will also help. It would be best to bundle your auto, homeowner's, or renter's insurance and health insurance policies with the same insurance provider and research all discounts available.
Get quotes
Shop around and get quotes on your motor vehicles from several insurance providers. Make sure to give the same information to them to get an accurate quote. If you're in a military family, try USAA insurance and if not, try State Farm, as they seem to have the lowest car insurance rates for high-risk drivers in Alaska.
Coverages and deductibles
If your car doesn't have a lien, consider lowering your liability coverage limits to the state's minimum for the time required to have an SR-22. If you have to have full coverage insurance, raise your deductibles.
Bundling saves money
Using the same insurance provider for your Alaskan home insurance and car insurance is called bundling. Most insurance companies give you up to a 20% discount on your policies when you bundle them.
FAQs
How long is SR-22 required in Alaska?
According to the Alaska DMV, most offenses require you to carry an SR-22 insurance policy for three years from the ending day of any revocation. If it's for DWI or Refusal convictions, an SR-22 is required for Five years from the ending date on a first offense, Ten years from the ending date on a second offense, and Twenty years from the ending date on a third offense. On the fourth offense for DWI, refusal convictions, or unsatisfied judgment, the high-risk driver must carry an SR-22 for the rest of their life in Alaska.
How much is SR-22 insurance in Alaska?
SR-22 insurance in Alaska can be between $500 and $2000 per year, depending on the charges to your driving record.
What is the penalty for driving without SR-22 insurance in Alaska?
If you need SR-22 insurance and get caught driving without it, you face a fine between $500 and $2,500. Also, you could face license suspension for at least 90 days and up to four years.
What does SR-22 insurance cover in Alaska?
SR-22 insurance in Alaska ensures that drivers have auto insurance that meets the state's minimum coverage requirements. In Alaska, the minimum car insurance limits are 50/100/25, which is $50,000 per person and $100,000 total per accident in bodily injury, and $25,000 per accident in property damage liability coverage.
When do I need to renew my Alaska SR-22?
It would be best if you renewed your SR-22 insurance 45 days in advance in Alaska.
Find Affordable Coverage and SR-22 Insurance In Alaska
Being required to have SR-22 car insurance can be expensive and time-consuming. Let us help you find affordable coverage quickly. Use our online rate comparison tool to find a great policy today.