UPDATED: JULY 06, 2023 | 1 MIN READ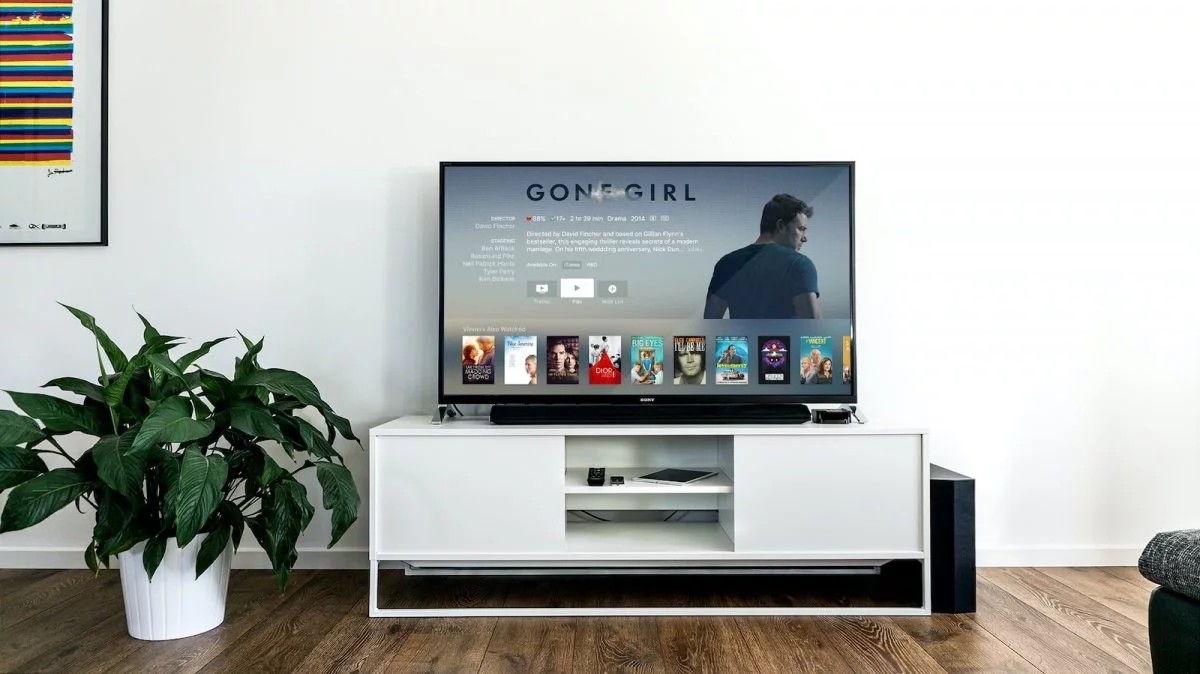 Renters insurance coverage is an excellent option for tenants who wish to protect their personal property within their rental home. Renters' insurance can be purchased for just a few dollars each month and is worth its weight in gold. Find out more about renters insurance in Texas and what you can expect when shopping for this coverage.
What does Texas renters insurance cover?
Texas renters insurance covers a myriad of different types of coverage options. Let's take a look below:
Liability coverage
This coverage helps pay for injuries or property damage that you may be responsible for. For example, if a guest trips and falls on your front porch steps.
Personal property coverage
This helps cover expenses related to repairing or replacing personal items, such as clothing, electronics, or furniture if stolen or damaged.
Additional living expenses
This helps pay for any short-term accommodations, such as a hotel, you may need due to damages to your home. It also helps cover extra costs, such as food costs, while living in a hotel.
Medical payments coverage
This coverage helps cover other parties' medical expenses if injured in your home, no matter who's at fault.
Many renters insurance carriers offer optional add-on coverages as well. The most popular additional coverages include the following:
Valuable items insurance coverage
This coverage helps pay for expensive items like electronics, jewelry, and other things that typically have limited coverage under a standard renters policy.
Replacement cost insurance coverage
This helps cover the costs of replacing an item at the total price rather than the typical depreciated value of the item.
Flood insurance
This helps cover any damages sustained to your home due to flooding. Typically, this isn't covered in traditional policies and is generally sold as a separate insurance policy.
Water backup insurance coverage
This helps replace or repair items that have sustained water damage due to a drain backup within your home.
Does the state require renters insurance?
Texas doesn't require renters insurance by law. However, many landlords require this coverage before allowing tenants to move in.
Overall, it's a good thing to have as it helps ensure your purchases and personal items are protected in the event of a disaster, whether it be theft, fire, or accident. Without renters insurance, you'd have to cover the costs entirely out of pocket should something go awry on your rented property.
How to find affordable renters insurance in Texas
Finding affordable renters insurance doesn't have to be an impossible task. You can often bundle renters insurance and your current auto insurance to save a little extra and ease the process of hunting down insurance.
Renters' insurance is incredibly affordable, making it easily attainable for most. The best practice for finding cheap insurance is collecting multiple quotes from various carriers, ensuring you find the most affordable rates.
Texas renters insurance prices
The average insurance price for renters in Texas is around $134 annually. This comes in around $25 less than the national average cost of renters insurance.
Every month, this equates to around $11 for most renters. The average renter's policy has personal property limits of $20,000 and liability coverage limits of $100,000. These policies typically have a $500 deductible.
Of course, the cost of renters insurance will vary for each policyholder. You may require different amounts of coverage than your neighbor's if you have higher-value items. It's always best to speak with an agent and determine precisely what limits you'll need to ensure you're adequately covered.
Cities where renters insurance is the cheapest
| | |
| --- | --- |
| City | Average Premium |
| McKinney | $212 |
| Plano | $220 |
| Waco | $221 |
| Amarillo | $222 |
| Killeen | $226 |
Each city in Texas will see variations in renters insurance prices. Many underestimate how significant your zip code is in determining insurance rates. The cheapest renters insurance premiums are in McKinney, TX. Average policies cost renters around $212 per year in McKinney. Plano comes in a close second, with an average annual premium of $220 per year.
Affordable renters insurance companies in Texas
| | |
| --- | --- |
| Company | Monthly Premium |
| Safeco | $16 |
| Amica | $7 |
| United | $8 |
| State Farm | $12 |
| ASI Lloyds | $14 |
Rental insurance rates will vary depending on many different factors. As we learned above, your zip code plays a significant role. But so does the insurance company through which you buy a policy.
You'll notice that most policies only cost several dollars each month, making this an extremely affordable insurance coverage. One of the cheapest companies in Texas is Amica, with an average monthly premium of $7.
Cheapest renters insurance in Texas
The two most affordable companies for obtaining renters insurance are USAA and Lemonade. However, remember that USAA insurance is strictly for former and current military members and spouses, making it unattainable for other Texans. But, USAA remains the cheapest in Texas, with an annual premium average cost of $81 yearly, or about $7 monthly.
If you don't qualify for USAA and want a cheap policy, Lemonade will be your best bet. The average annual premium for a Lemonade policy is about $84 each year. Lemonade also offers car insurance. So you might be able to bundle your policies.
Renters' insurance that's the best for most people
Regarding the best renters insurance for most people, Texans seem to agree that Amica is top-rated. Amica is best known for its simple quote process and meticulous handling of insurance policies. The pricing is fair compared to other companies, and the startup process is pretty simple.
Best renters insurance in Texas for the fastest claims process
Lemonade is a reasonably new contender when it comes to renters insurance. But it seems to be the top contender for the fastest claims processing.
Most policies can begin same-day when you sign up, and the claims processing can be even quicker than that. Approximately 30% of insurance claims filed through Lemonade are paid instantly in as low as just a few seconds.
Renters insurance with the best optional coverages
Farmers Insurance is the renters' insurance with the best optional coverages. Farmers has you covered if you want a simple policy to insure your furniture or need additional options, such as flood insurance for your rental property. Fine art, expensive jewelry, and more can be obtained through Farmers rental policies.
Texas renters insurance with the best bundling discounts
The best renters insurance company for bundling discounts is Allstate. You can add your renters' policy right to your car insurance policy, which not only simplifies the process of obtaining insurance but also saves you some money in the long run. And not only can you bundle your auto policy and renters policy, but you could also bundle your life insurance policy.
Renters insurance with the best for home business owners
If you're a renter and have a home business, you'll need to protect your business-related products, files, electronics, and more. Hartford is best for home business owners who rent their homes. Hartford offers affordable and comprehensive policies that help protect against fire, theft, and more.
FAQs
Is renters insurance required in Texas?
The state of Texas doesn't require renters insurance by law. But most landlords tend to require it of their tenants. 
What does Texas renters insurance cover?
Texas renters insurance covers many different things. Most policies offer coverage for any personal items damaged, stolen, or lost, as well as liability coverage. Policies may also cover temporary housing, medical expenses, and more. 
What is the difference between liability and property insurance?
Liability coverage takes care of any legal claims that could arise if someone is injured while on your property. Property coverage covers your personal belongings due to perils such as natural disasters like windstorms, tornadoes, fire and smoke damage, or theft.
Who has the cheapest renters insurance in Texas?
USAA offers the cheapest renters insurance in Texas. But since this insurance is strictly for current and former military members and family, not everyone can utilize this. The second most affordable company is Lemonade.
Finding cheap renters insurance in Texas
When you're ready to buy your renters insurance policy in the lone star state, you can do so quickly and easily. First, you'll want to compare multiple renters insurance quotes. Then, you sign up and take peace of mind in knowing your home is protected!
Related content: