UPDATED: JULY 06, 2023 | 2 MIN READ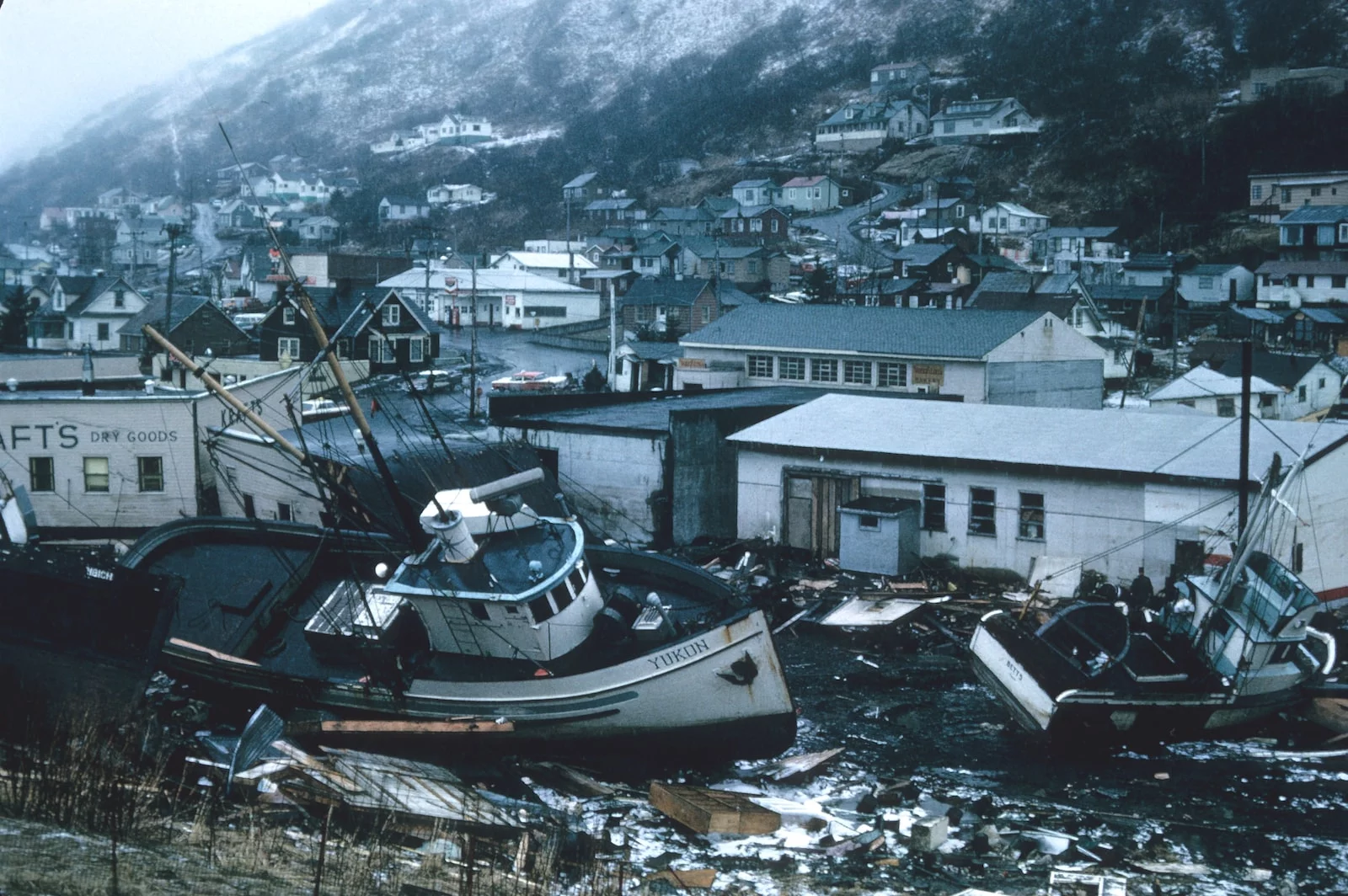 The Federal Emergency Management Agency (FEMA) responds to natural disasters and other times of crisis for the United States. FEMA's disaster assistance occurs throughout the United States and its territories. Here's a look at how FEMA operates and which states depend on the most on FEMA aid.
What is FEMA?
FEMA's earliest history dates back to 1803 when Congress helped victims of the 1802 Portsmouth fire. President Jimmy Carter signed an Executive Order in 1979, creating FEMA as a separate agency and establishing it as a federal government agency for emergency management and civil defense.
FEMA is now part of the Department of Homeland Security (DHS), a move Congress made after the September 11, 2001 attacks in New York.
After the devastation of Hurricane Katrina in 2005, the US government revamped FEMA's disaster recovery process. FEMA continues its evolution, mainly due to climate change and worsening hurricanes.
The 2020 coronavirus pandemic saw FEMA budget over $10 billion for relief funds for testing kits, personal protective equipment (PPE), and other medical needs.
How does FEMA help?
When a natural disaster strikes a state, territory, or federal tribe, the local government surveys the damage estimates, then asks the President of the United States for a disaster declaration.
These declarations make federal assistance available to the area, and FEMA distributes aid to various local agencies and nonprofits. FEMA also offers individual assistance for people and households in need after a disaster.
This aid comes in a variety of forms, including:
Temporary housing structures
Rental assistance or hotel costs
Funds for repair and replacement of owner-occupied homes
Funds for repair and replacement of personal belongings and vehicles
Child care assistance
Moving and storage assistance
Where is FEMA located?
FEMA's headquartered in Washington D.C., with ten regional offices serving a particular group of states. The FEMA regions are:
Which States Depend Most on FEMA Aid?
The FEMA assistance program applies to the 50 states and the US territories, but certain states depend more on FEMA aid than others. These states routinely suffer from hurricanes, wildfires, and other natural disasters.
FEMA publishes a monthly report of the agency's use of the Disaster Relief Fund, its primary source of aid funds. Each month's report outlines funding by state and event. Based on this data, these are the states that depend on FEMA aid the most.
Texas
Texas received $1.5 billion in FEMA aid for Hurricane Harvey in 2017 alone. The hurricane aid is part of the over $7.7 billion FEMA allocated to the Lone Star state.
Florida
The Hurricane Capital of the United States, Florida, sees billions in FEMA funding for recovery after a disaster. Florida's FEMA aid totaled more than $6.3 billion from 2017 to 2020. The recent devastating of Hurricane Ian in October 2022 saw FEMA give $420 million for recovery efforts.
California
Plagued with wildfires, floods, and mudslides, California is the third-highest recipient of FEMA assistance. California's federal aid is over $4 billion. After the 2020 wildfires, California received $103 in disaster aid.
North Carolina
North Carolina, like Florida, sees its share of hurricanes, floods, and tornadoes. These natural disasters lead to the Tar Heel State as one of the states that depend most on FEMA. The Tar Heel State received $1.3 billion in 2017-2020, and as of fall 2022, North Carolina's FEMA aid in public assistance funding is over $1 billion for the Covid-19 pandemic.
What States Depend the Least on FEMA?
On the other end of the spectrum, here are the two states depend on FEMA the least, based on funding documents published on FEMA.gov.
Hawaii
Hawaii faces destruction from hurricanes, volcanic eruptions, and flooding but doesn't request nearly the same funding as other states. FEMA hasn't allocated any disaster funding for Hawaii for 2022.
Arizona
Arizona's FEMA funding is the lowest of the 50 states and spends the least of its allocated funds. The Copper State spent only 40% of its received FEMA aid.
FAQs
What states are approved by FEMA?
FEMA approves funding for all 50 states, the District of Columbia, and every US territory.
Where does FEMA get its funding?
FEMA's primary funding source comes through the Disaster Relief Fund (DRF), which Congress and taxpayers fund. Other funding for FEMA aid comes from various other agencies such as the Small Business Administration (SBA), the Department of Housing and Urban Development (HUD), the US Department of Agriculture (USDA), the US Army Corps of Engineers, and the Department of Health and Human Services (DHS).
How much FEMA aid has Florida received?
As of 2020, Florida received $603 million in FEMA funding. Hurricane Ian in October 2022 led to an additional $420 million in FEMA aid for the Sunshine State.
How does FEMA help states?
After a disaster, state governments request a disaster declaration from the President of the United States. Once the President issues the declaration, FEMA helps states by working with local governments and nonprofits in distributing aid.
What is the goal of FEMA?
FEMA helps individuals, plus state and local governments, recover after major disasters, including hurricanes, wildfires, and floods. The agency also helps communities reduce disaster risk and prepare for emergencies.
How is FEMA aid distributed?
FEMA distributes aid to the states and territories. After the state or territory receives the funds, they assist various state organizations, nonprofits, and agencies. FEMA also distributes directly to individuals and households impacted by disasters.
Why has FEMA been criticized?
Criticisms for FEMA include their slow response and a tendency towards racial and income inequality.
In 2019, FEMA accidentally shared the personal information of 2.3 million natural disaster survivors with a contractor. The breach included banking details and other personal information for victims of the 2017 wildfires, and Hurricanes Maria, Harvey, and Irma.
How to Get Home Insurance Before Disaster Strikes
Even if you don't live in one of the disaster-prone states that depend the most on FEMA aid, you should always prepare for disaster. One of the best ways to prepare is with a good homeowners insurance policy. Homeowners insurance will help you repair and replace your home, plus offer additional assistance as needed, based on your policy.
Home insurance policies range in coverage types, and there's an option for every homeowner's need, whether they live in a brand-new home or a home from the turn of the century. It's simple to get started; use our online quote tool and request homeowners insurance quotes now.